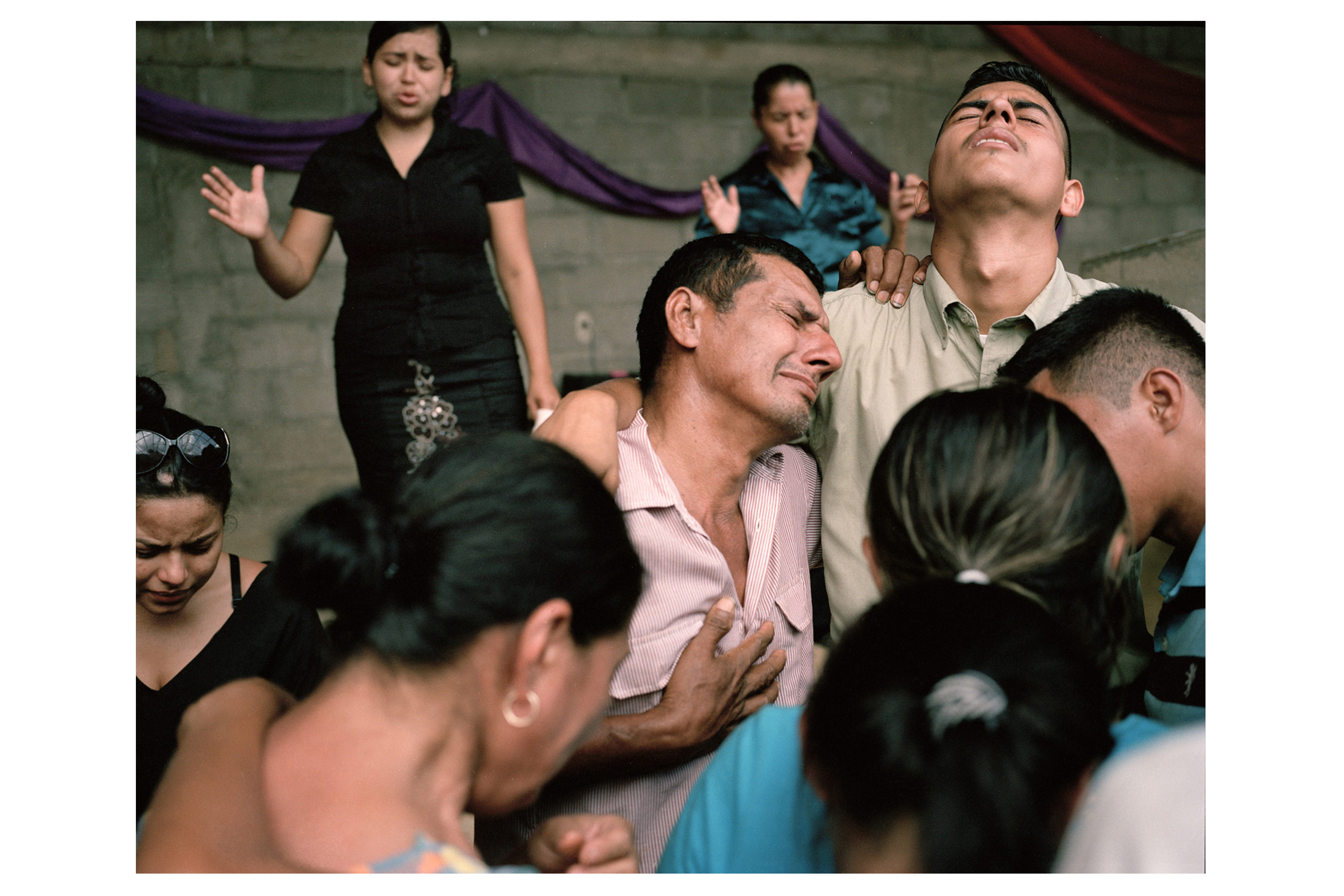 Dear Educators,

For those of you that just started, or are just starting classes, we wish you the best of luck with your first weeks with your students. We have begun planning lots of exciting initiatives for the fall connected the reporting from Pulitzer Center journalists. Contact us at [email protected] if you would like to work with us to bring global reporting to your students!

Featured Lesson: Migration from Mexico and Central America

This week's featured lesson, written by former Pulitzer Center Education Coordinator Amanda Ottaway, asks students to explore reasons why teens from Central America and Mexico immigrate to the United States by analyzing three reporting projects: Dominic Bracco and Jeremy Relph on violence in Honduras; Carlos Javier Ortiz on violence in Guatemala; and Matt Black on 43 abducted students in Iguala, Guerrero, Mexico. The lesson includes pre-reading exercises, discussion prompts and an extension activity that asks students to propose immigration policies that address the challenges explored in the reporting.

News Bite Lesson: Technology and Activism in Mexico

This lesson plan guides an investigation of articles and podcasts by American University Student Fellow Kara Andrade, whose project "Mexico: Technology, Civic Participation and Accountability" reports on the use of technology in Mexico to combat corruption. The lesson asks students to analyze what details are emphasized in each piece in order to create social media campaigns informing their communities about corruption in Mexico. Throughout the lesson, students also reflect on their comfort with speaking up in the face of challenges in their communities.

Education News: Undergraduate Students Embark on a Research Relay to Explore Food Insecurity

"Welcome to your lesson on Food Insecurity and the Health Behavior Gap!" Julie Eller wrote in a lesson plan titled "Food Insecurity: From Education to Action. "The goal of this lesson is to prepare our teammates from International Affairs and Communications with an overview of food insecurity as it relates to community health education and the health behavior gap."

Eller designed the lesson plan as part of The Food Insecurity Project, a program created in summer 2016 as a collaboration between the Pulitzer Center and the Summer Internship Program at The Washington Center (TWC) in Washington D.C.

The TWC Summer Internship Program schedule makes it difficult for undergraduate students from different professional tracks to collaborate on a single collaborative research project. To overcome that challenge, TWC and Pulitzer Center created the Food Insecurity Project as a research relay that would ultimately include elements built by group members from different professional tracks over the course of three separate visits to the Pulitzer Center.

The 25 participating students elected into the relay from one of three professional tracks: Advocacy, Service and Arts (ASA), International Affairs and Media & Communications. Working in five teams made up of members from each cohort, the participants used Pulitzer Center reporting as the inspiration for generating lesson plans, policy briefs, and communications plans that offer practical solutions for combating food insecurity.

Click the link above to learn more about this project, and to see the students' final presentations.

Contact [email protected] if you are interested in starting a research relay at your school.

Featured Project of the Week: "Between Borders: American Migrant Crisis" by the Renaud Brothers

Click here to learn more about the Renaud Brothers and their reporting on on the American migrant crisis.

If you are interested interested in bringing the Renaud brothers to your classroom, or connecting your students with them over Skype, please contact us at [email protected].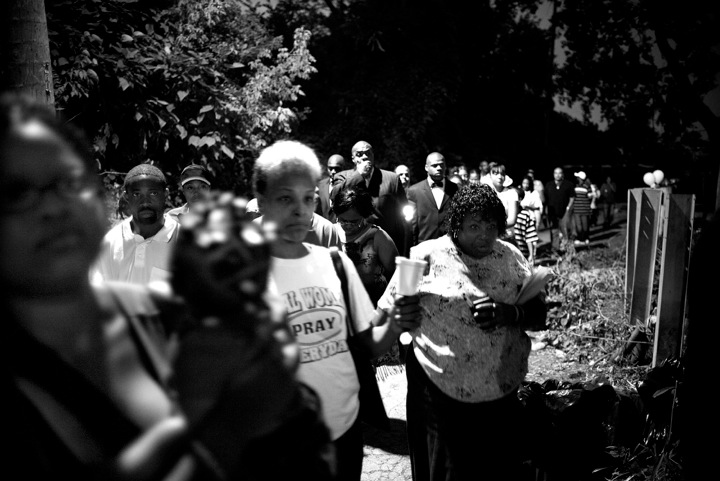 "Too Young to Die" is a long-term exploration of the tragedy gun violence exacts on Chicago's...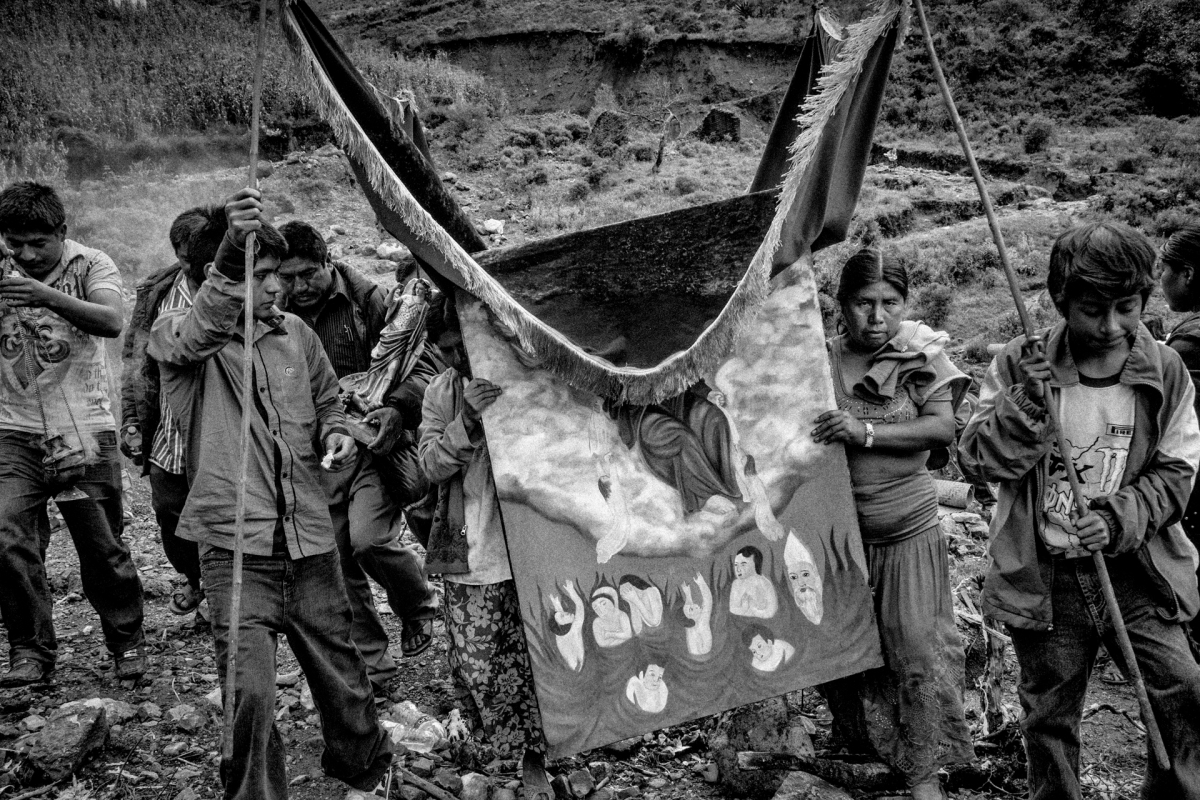 On September 26, 2014, 43 Mexican students went missing in Iguala, a mountain town in the state of...