For years, the photographer Matt Black has been documenting life in impoverished indigenous communities of southern Mexico, for an ongoing project called "The People of Clouds." Last year, while Black was working in the regions of La Montaña and the Costa Chica, in the state of Guerrero, forty-three students from the Ayotzinapa Normal School, in the nearby city of Iguala, went missing. (Francisco Goldman has written a series of reports on the abductions and related upheaval in Mexico.)
Many of the students came from the same regions that Black had been photographing. After their disappearance, he spoke with some of the students' family members, and with citizens who are struggling to defend themselves against the rampant crime and poverty that loom over their state. As one man told Black, of the clouds that shroud the mountains of Guerrero, "Something so pretty hides such horrible things."
Matt Black's photo essay and film were highlighted as one of "The 10 Best Photo Essays of the Month" on Time Magazine's Lightbox.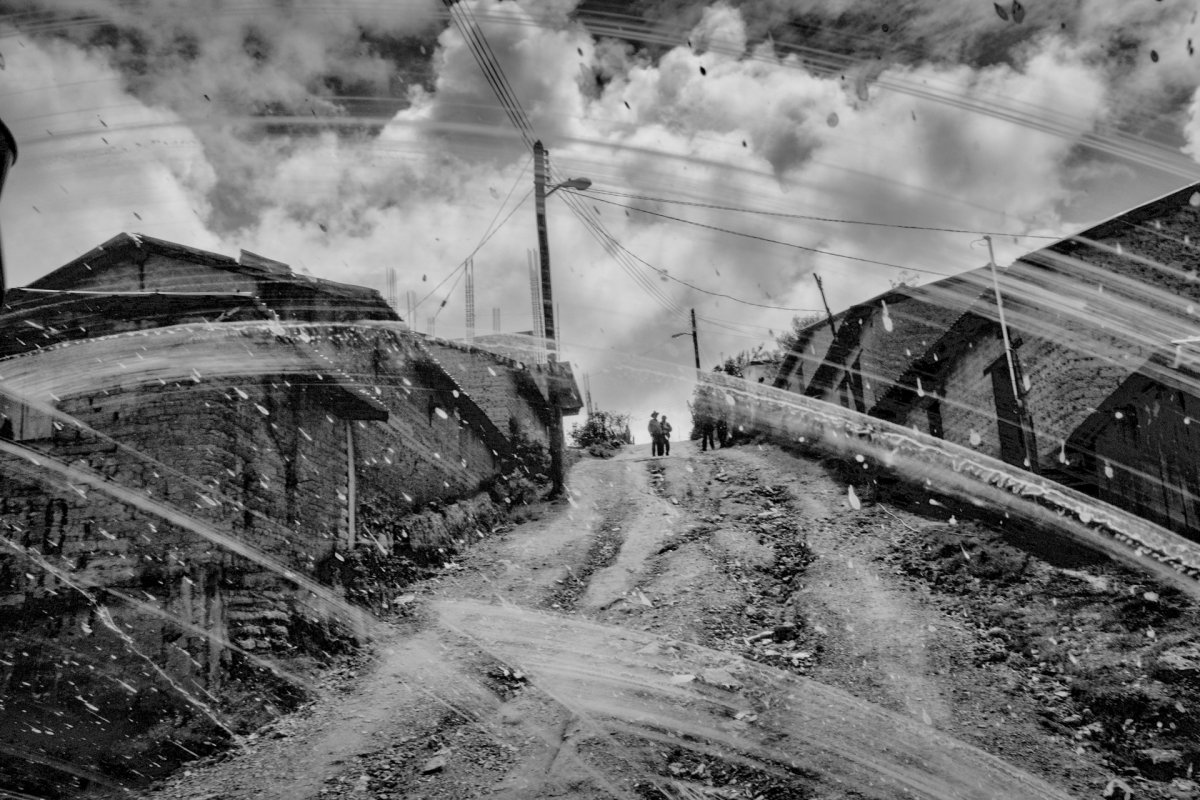 Photojournalist Matt Black explores the social landscape in Guerrero, Mexico, in the aftermath of...
RELATED ISSUES

Women

Issue
Conflict and Peace Building
Conflict and Peace Building

Issue
Migration and Refugees
Migration and Refugees