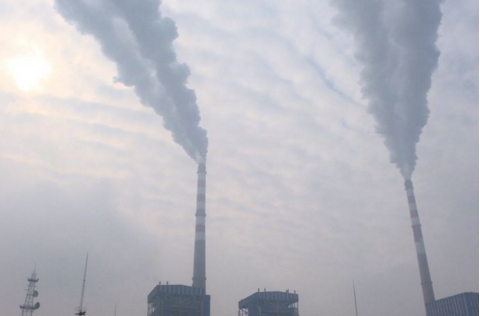 To view this newsletter in your browser, click here.

Dear Educators,

In honor of Earth Day, this week's News Bite explores some of Pulitzer Center's strongest reporting on the environment. Here are our featured lesson plans and updates on the Pulitzer Center's education events:

News Bite Lesson: China's Environmental and Human Crises

This week's News Bite lesson plan from Pulitzer Center interns Elana Dure and Seiler Smith asks students to analyze the human impacts of air pollution and the South-to-North Water Transfer Project in China by analyzing reporting from journalists Sharron Lovell and Fred de Sam Lazaro. Through the exploration of two films and several articles, students prepare for a class-wide debate analyzing how China should focus its work to curb the impacts of pollution and depleted water resources.

Featured Lesson: Pumped Dry, Making Powerful and Persuasive Presentations

This week's featured lesson was written by media and journalism teacher Allie Wilding from Washington International School in Washington D.C. It asks students to use resources from multimedia project Pumped Dry by Steve Elfers and Ian James to create visual advocacy campaigns informing their communities about the impacts of vanishing groundwater resources. This lesson plan was written to include a classroom visit from Elfers and James. Contact to connect them to your classes in person or over Skype. You can also connect Steve and Ian to your classes using their Meet the Journalist video.

Education Opportunity: Google Hangout with National Geographic Fellow Paul Salopek Tuesday 4/26 at 11:00AM

In early 2013, two-time Pulitzer Prize-winning journalist and National Geographic Fellow Paul Salopek embarked on a reporting mission to walk the same 21,000 mile path that modern humans took from Africa to South America over the course of roughly 50,000 years. The project is called the Out of Eden Walk, and Paul's goal throughout is to take a slow approach to reporting that allows readers to reflect on how the small things we notice as we walk through the world reveal larger international issues.

Tune in Tuesday, April 26th at 11:00AM ET to learn more about the Out of Eden Walk directly from Paul, who will be answering questions live over Google Hangouts. Sign up here.

Education News: D.C. students examine how 360 cameras and drones report the rise of megacities with John Fitzgerald and Matthew Niederhauser

"The entire territory of how people are reporting is changing as we speak," Matthew Niederhauser said last week while speaking to 7th graders at Washington International School (WIS) in Washington D.C. "How do we reach new audiences using new technologies?"

Niederhauser and John Fitzgerald met with WIS students last Thursday to discuss the role journalism can play in cultivating social change. Their project, The Megacity Initiative, investigates the impacts of rapidly growing urban areas around the world.

Niederhauser began by sharing images of urban China, where he lived for seven years. He described the rapid increase of real estate development outside of Beijing and how the overdevelopment of expensive apartments has led to the emergence of "ghost towns."

One teacher noticed a connection between what Niederhauser saw in Beijing to what she was seeing in her own community. "In Southwest D.C., there are condos sitting vacant," she said. "They are just sitting there while the city is hoping people will move in."

"What was the best and worst experience you had over there?" one student asked.

"I saw some of the most amazing art. I saw people engaging in new ideas and opening up," Niederhauser explained. "But it's a toxic environment in terms of the air quality. Going outside on a bad day is like smoking a pack and a half of cigarettes that day."

Students proceeded to observe video clips documenting air pollution in Beijing that Neiderhauser and Fitzgerald captured using drones. "We are using drones to take the footage that you're seeing here. It's an amazing way to start visualizing greater urban phenomena," he said. "The key message is that people need to start rethinking how they live in cities."

Fitzgerald closed the session by introducing the students to a 360 camera, which can stream and capture video that viewers can manipulate to see a 360-degree view of a place. He allowed students to take turns using his phone to observe how they could film the ceilings, floors and walls of the black box theater they were in using the 360 camera.

"This is how journalism is working now," Niederhauser said. "We can drop you in an urban environment and somehow be able to engage the audience more."

Contact to connect your classroom to a Pulitzer Center journalist. Check out our model lesson plans for more examples of lesson plans that use current international reporting to teach the Common Core standards.

Featured Project of the Week: "The Panama Papers, Victims of Offshore" by Carrie Ching

Click here to learn more about journalist Carrie Ching and his reporting about the Panama Papers. Create your own lesson plan using Carrie's work with our Lesson Builder.

Want more education news? Sign up for our newsletter here.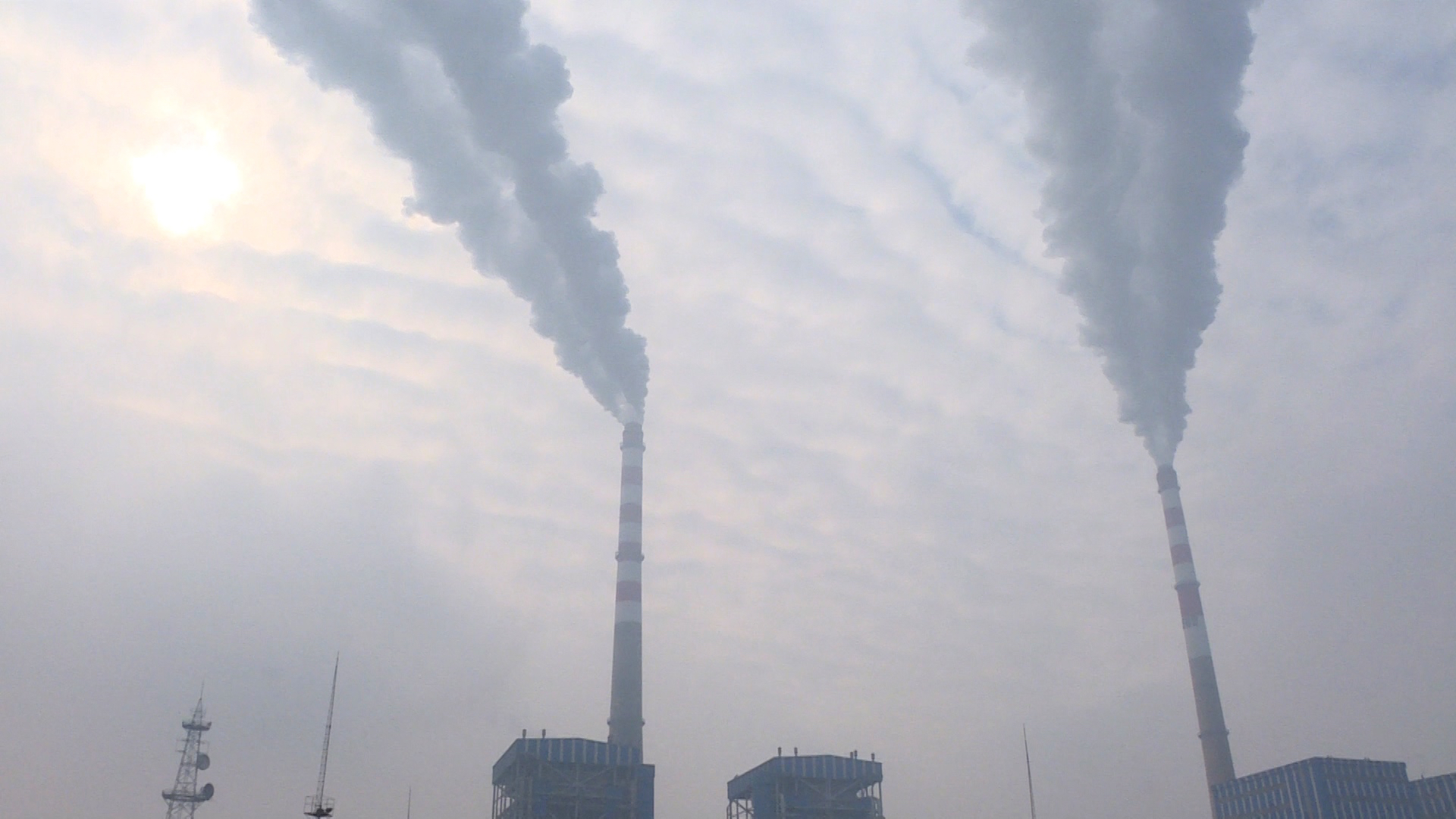 In Beijing a tiny NGO is taking on global corporations and harnessing people power in a campaign to...
RELATED ISSUES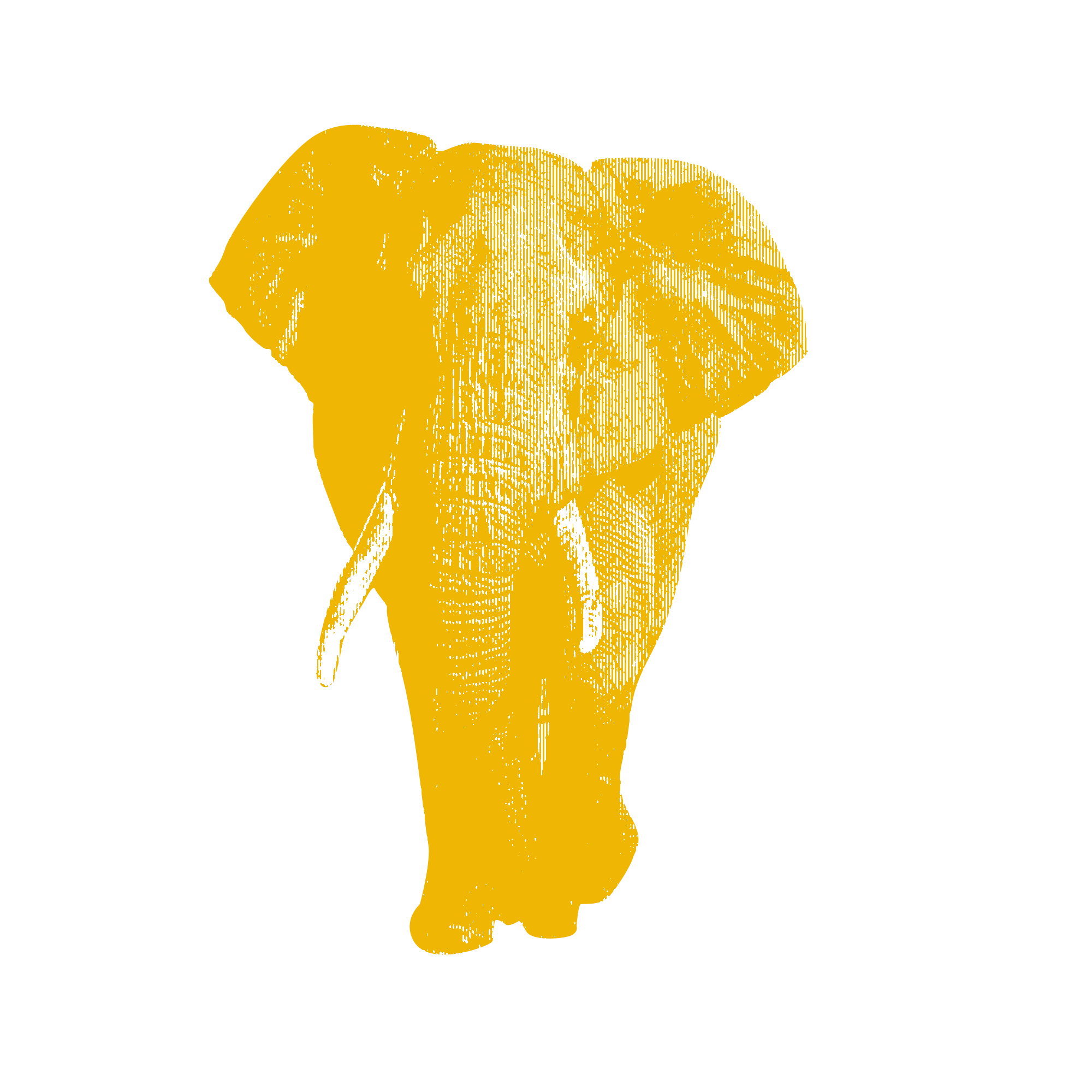 Issue
Environment and Climate Change
Environment and Climate Change

Trade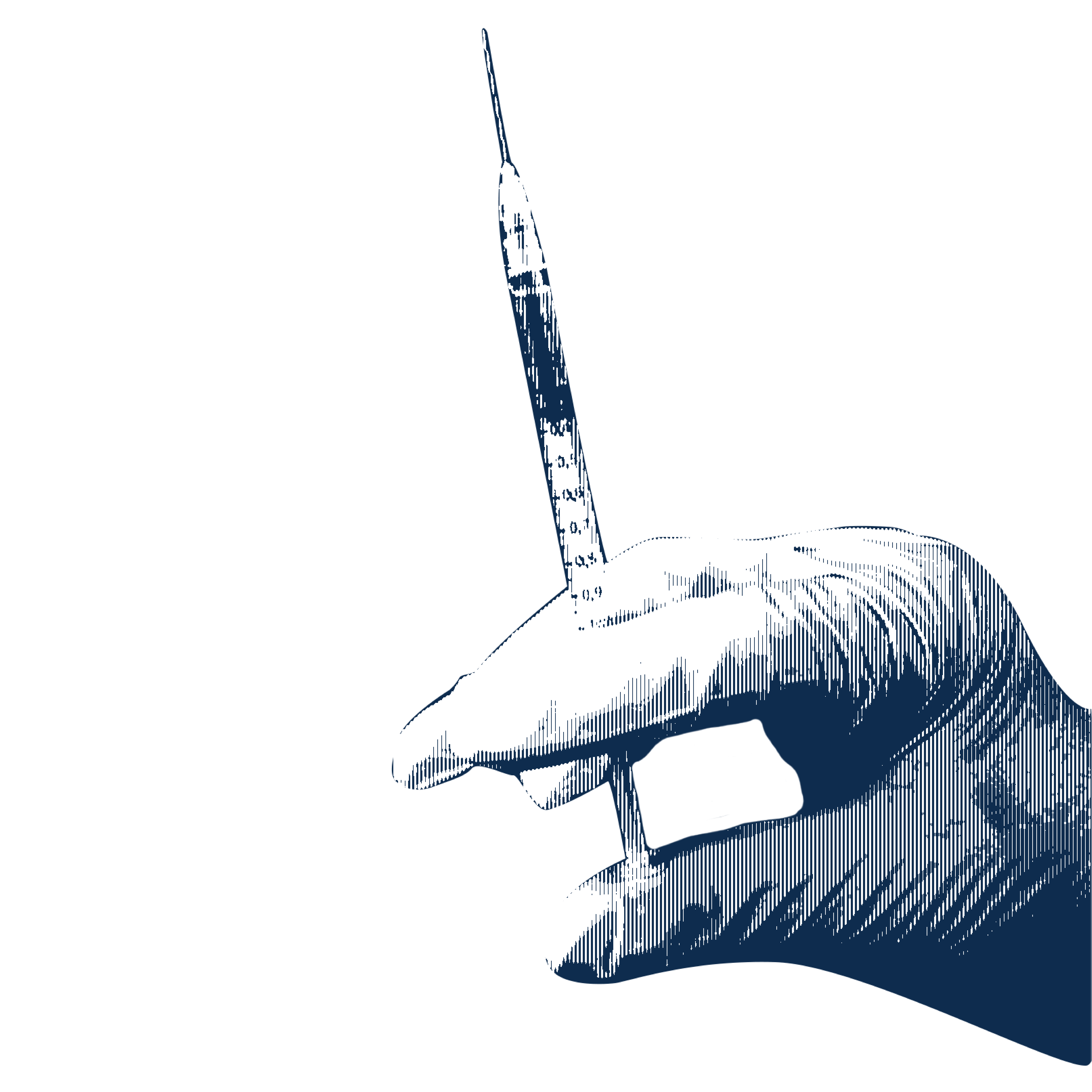 Health