Project January 5, 2016
Drinking the Northwest Wind: China's South North Water Transfer Project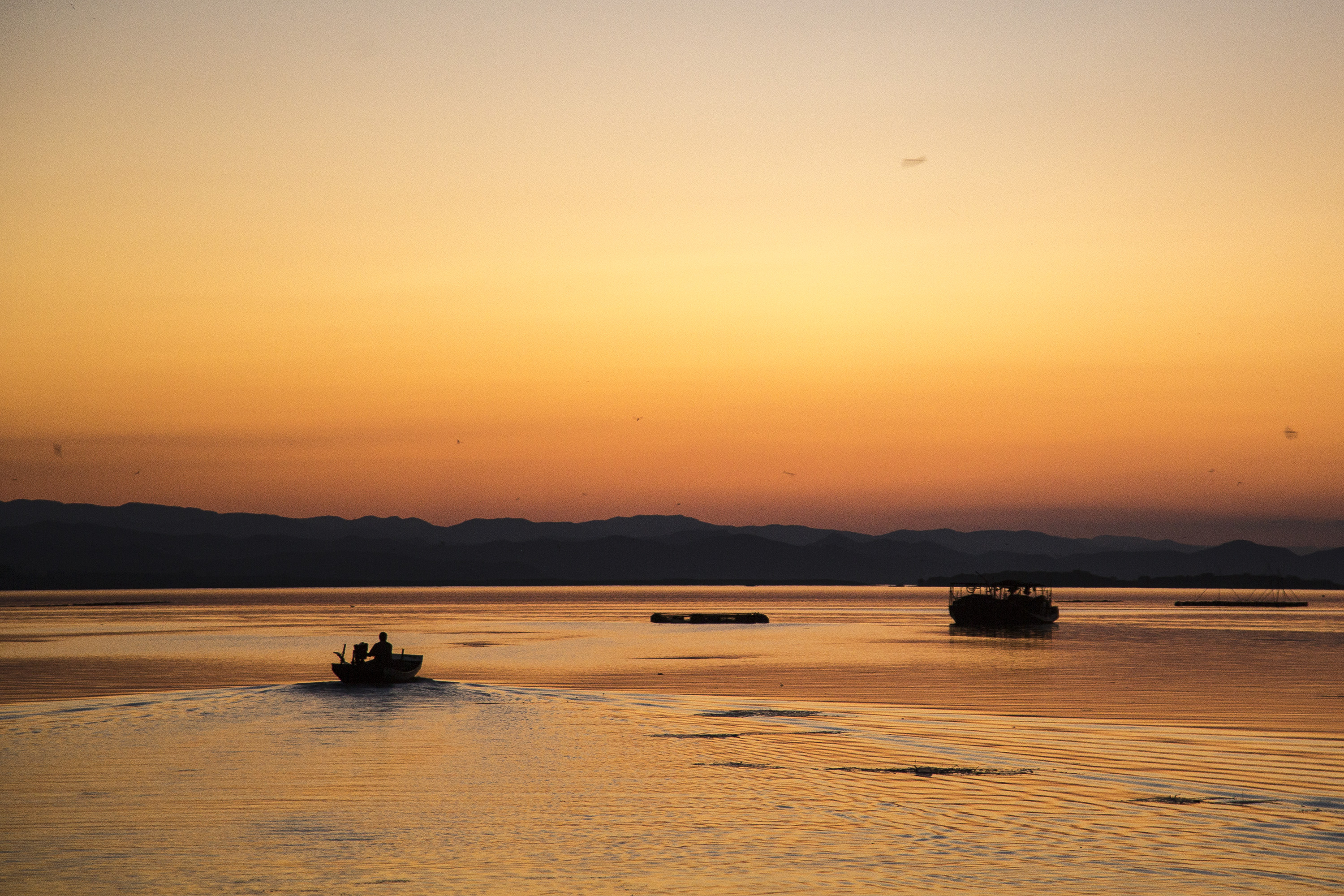 During the past half century around 16 million Chinese have been relocated to make way for hydroelectric projects, and of these 10 million live in poverty.

Cao Suizhou, a fisherman, is used to moving. He's been relocated three times for China's colossal water projects, first as a child, again in 1978 and once more in 2009. Each time he's had to rebuild his life from scratch. In the last move, his village was moved to a location away from the water. His fish processing business was torn down along with his home and village. He's also forsaken his family life, while Cao's wife relocated to the new village, Cao returned to the reservoir moving onto his boat in order not to lose his livelihood.

The Danjiangkou reservoir, where Cao fishes is the headspring of the central channel for China's huge engineering scheme, the South to North Water Transfer Project (SNWT), designed to ease the country's severe geographic imbalance in water resources and sustain development and urbanisation in north China, the countries political and economic centre.

The transfer was first conceived in 1952 by Mao Zedong, and consists of three "lines" hauling water thousands of miles from China's South to its parched, populous North.

The "Central" line which will carry 13 billion cubic metres of water each year has already had enormous impacts on the communities along its 1,200km mile route. 345,000 people will be displaced to make way for the channel and the expansion of the Danjiangkou reservoir.

With the recent completion of the central channel of China's colossal North West Water Transfer Project, and continuing water stress and scarcity across China and the world. This multimedia reportage will give a current overview of China's water transfer project and it's challenges while using character driven stories to drive issues home.
RELATED ISSUES