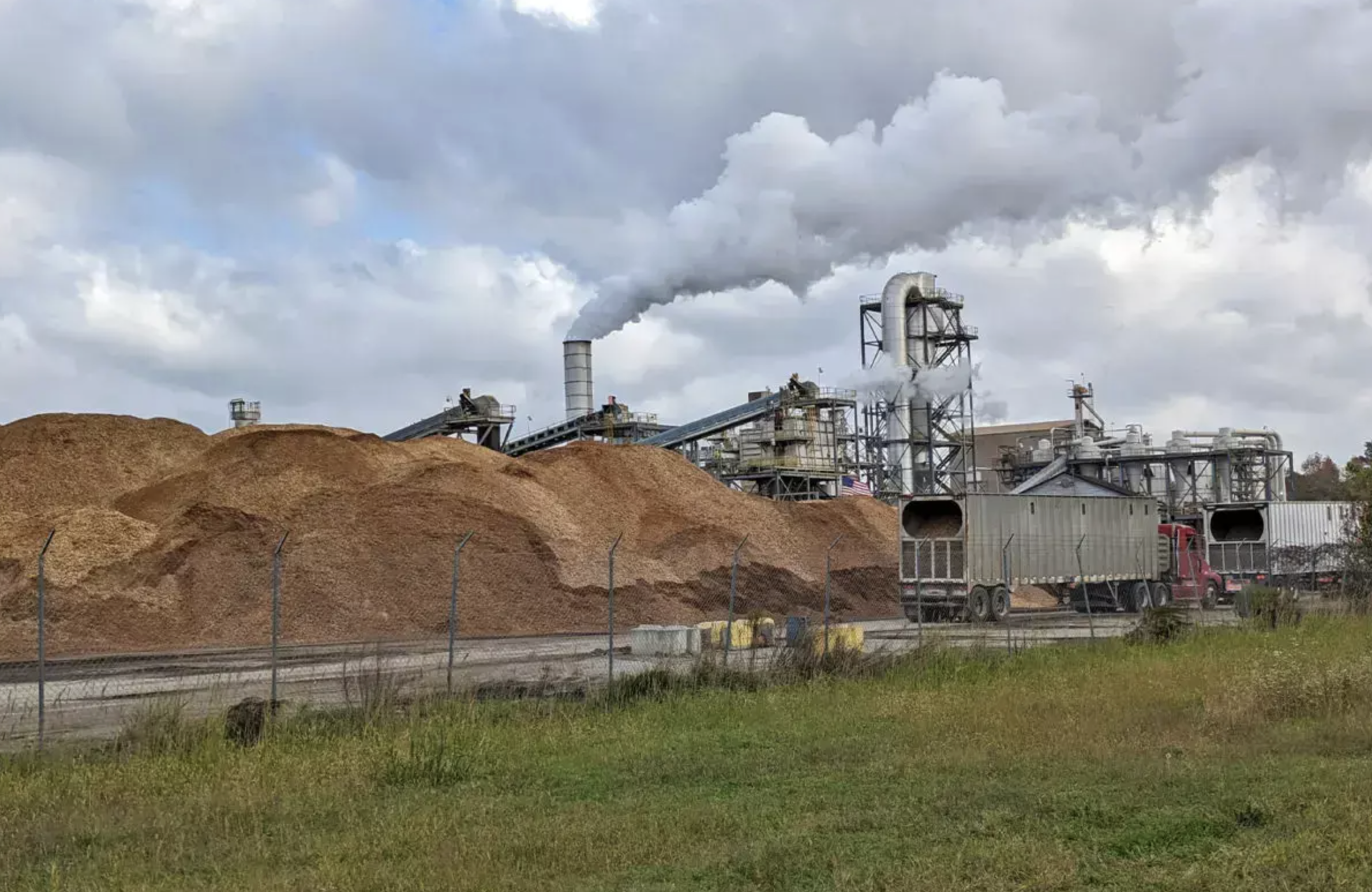 In December 2022, Mongabay featured a story by Pulitzer Center grantee Justin Catanoso, in which the first whistleblower of the biomass industry came forward to discredit sustainability claims made by Enviva, the world's largest maker of wood pellets for energy and a prominent exporter of biomass to the European Union.
Now, the Pulitzer Center-supported work has reached the Parliament of the Netherlands, influencing its decision to end subsidies to "untruthful" biomass firms on December 15, 2022.
Lammert van Raan, member of the Party for The Animals, headed the call to action in the Dutch Parliament.
"The risk of fraud with sustainability certification of biomass is significant," van Raan said.
Referencing the Center-supported project in Mongabay, van Raan cited the testimony of the Enviva whistleblower who "reported that all of Enviva's green claims are incorrect, [and] according to an important recent scientific study …, Enviva contributes to deforestation in the southeastern U.S." in his motion to end Enviva subsidies.
The European Union is committed to sourcing 20% of its energy from renewable sources. Currently, more than half of that renewable energy comes from biomass. The government of the Netherlands currently subsidizes North Carolina biomass producer Enviva. Van Raan's motion concludes by calling on the government to "ensure that all subsidies do not end up at parties that cheat with sustainability certification."
Although a significant contributor to atmospheric pollution, greenhouse gases emitted from wood-generated energy are not counted toward a nation's total carbon emissions, making biomass an attractive energy source for countries with carbon-zero goals.
This emission loophole traces back to the 1997 Kyoto Protocol, which distinguishes between emissions from fossil fuels and emissions from biomass. Wood-sourced energy counts as renewable under the Kyoto Protocol.
The prevailing justification is that carbon emissions of a burning tree become offset should another tree be planted. The whistleblower suggested that Enviva does not make such an effort toward sustainability.
The whistleblower stated, however, "We take giant, whole trees. We don't care where they come from. The notion of sustainably managed forests is nonsense. We can't get wood into the mills fast enough."
Due to growing environmental concerns, governments such as the Netherlands' are becoming less willing to pay subsidies to the biomass industry. This change comes after years of pressure from scientists and activists.
RELATED ISSUES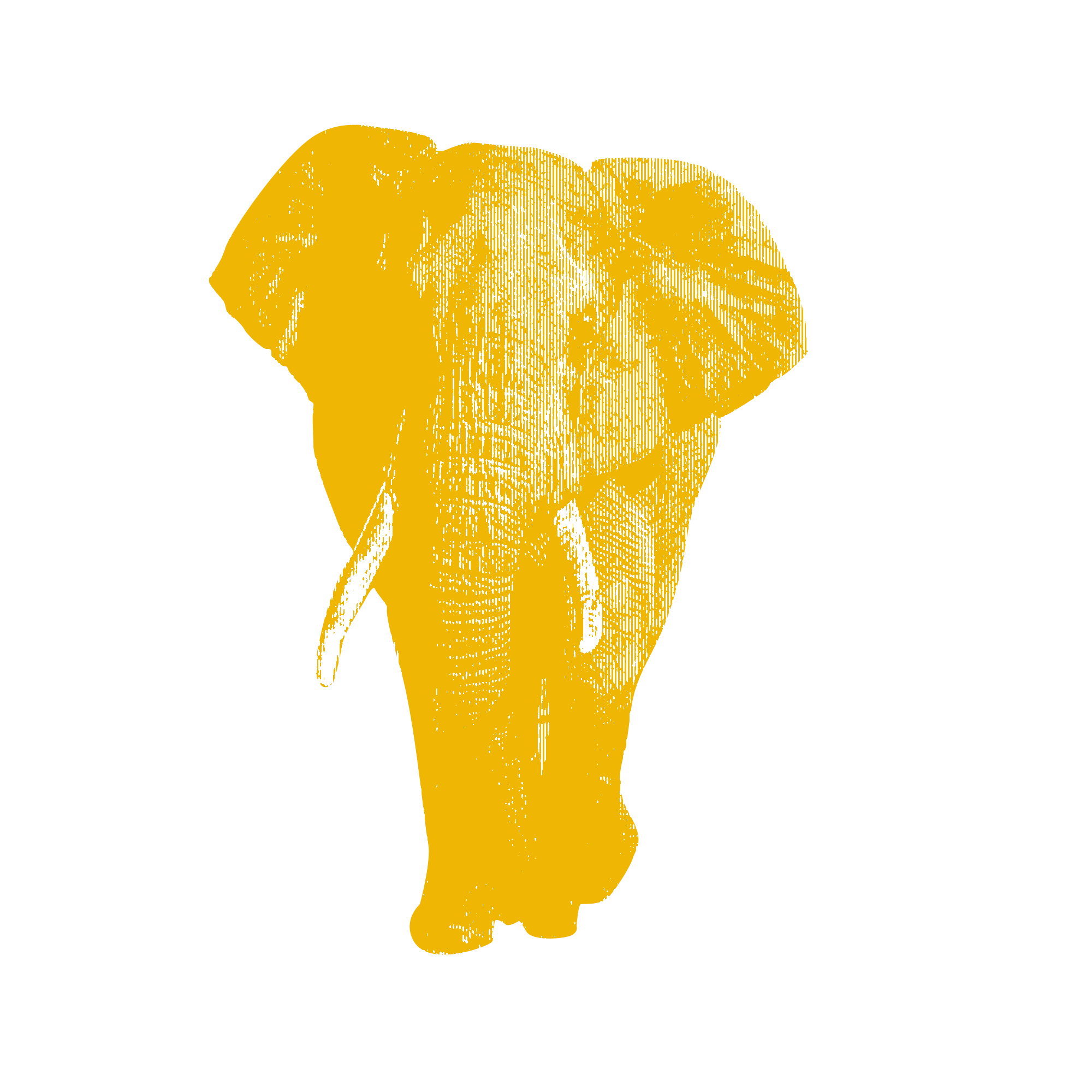 Issue
Environment and Climate Change
Environment and Climate Change

Issue
Land and Property Rights
Land and Property Rights