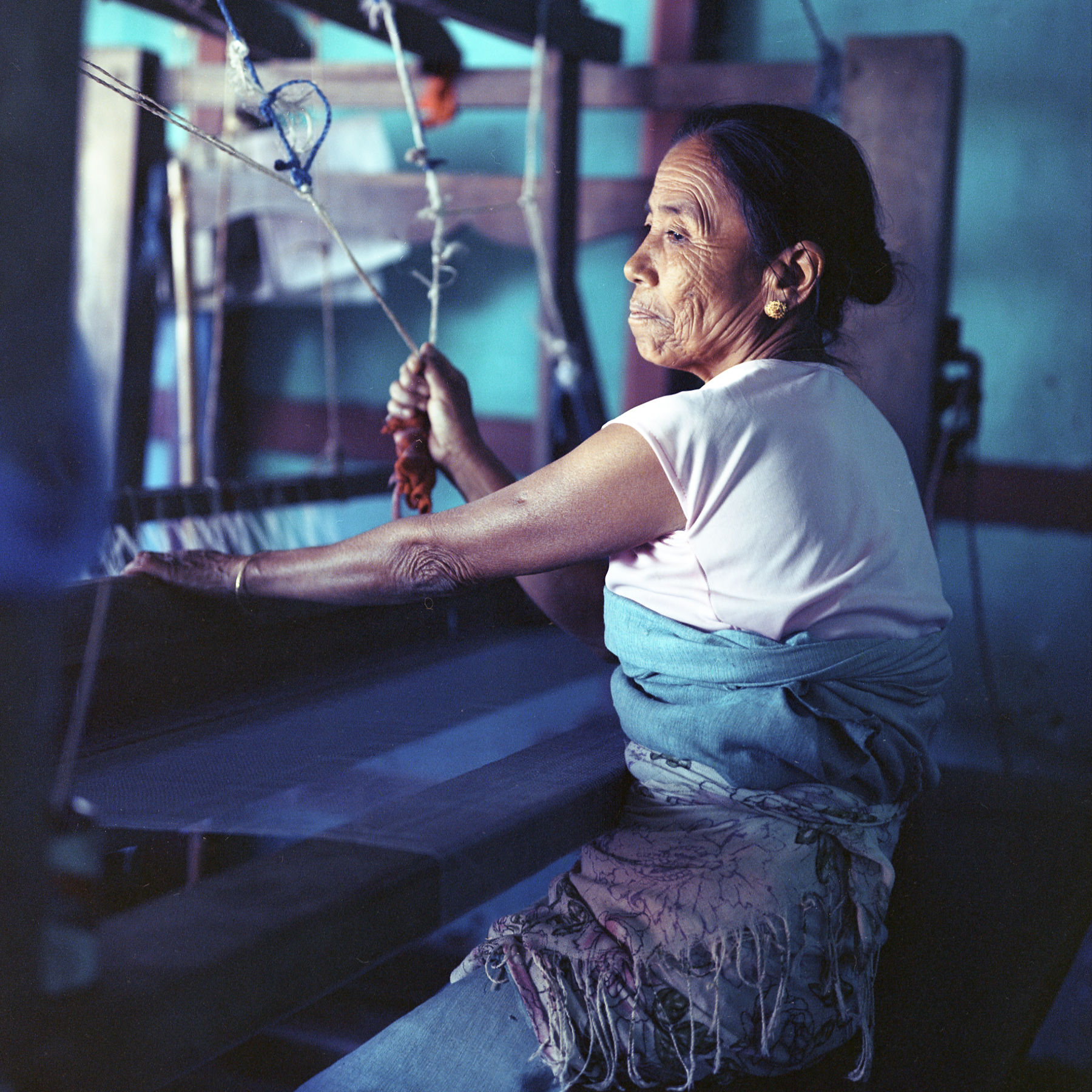 The Society of Professional Journalists has announced the 2017 Mark of Excellence regional winners. The award honors the best examples of collegiate-level journalism in the calendar year in 12 different regions. Seven student fellows from Pulitzer Center Campus Consortium members were recognized for their student reporting projects.
Shakeeb Asrar and Urooj Kamran Azmi of Northwestern University in Qatar won in the Region 5 Online/Digital News Videography category for their story, "Convict of 302: Death Penalty in Pakistan."
Ryan Michalesko of Southern Illinois University Carbondale also won in Region 5 in the Feature Photography category for schools with more than 10,000 students. His project, "Mother's Love Powers Family Through Hurricane Maria Aftermath," follows the progress of a Puerto Rican family recovering from the effects of Hurricane Maria.
Nikita Sampath of Boston University won in the Online/Digital News Videography category for her reporting in Bangladesh, "Floating Hospitals Treat Those Impacted by Rising Seas."
Jessie Rowan of Flagler College was her region's finalist in Feature Photography in schools with less than 10,000 students. Rowan's story looked at diabetes treatment in Costa Rica, "Better Diabetes Care Available, Yet Few Can Afford It."
Yardain Amron of University of Michigan was one of two finalists for Online Feature Reporting. His story, "Toiling for Toilets." revealed the connection between sanitation projects and rural indebtedness and migratory labor.
Neeta Satam of University of Missouri School of Journalism was the winner of Feature Photography category in schools with more than 10,000 students. Her story, "Manipur: Portraits of Resilience," takes a close up look at nine individuals to understand the relationship between the Meiteis and the Loktak Wetland in India.
RELATED ISSUES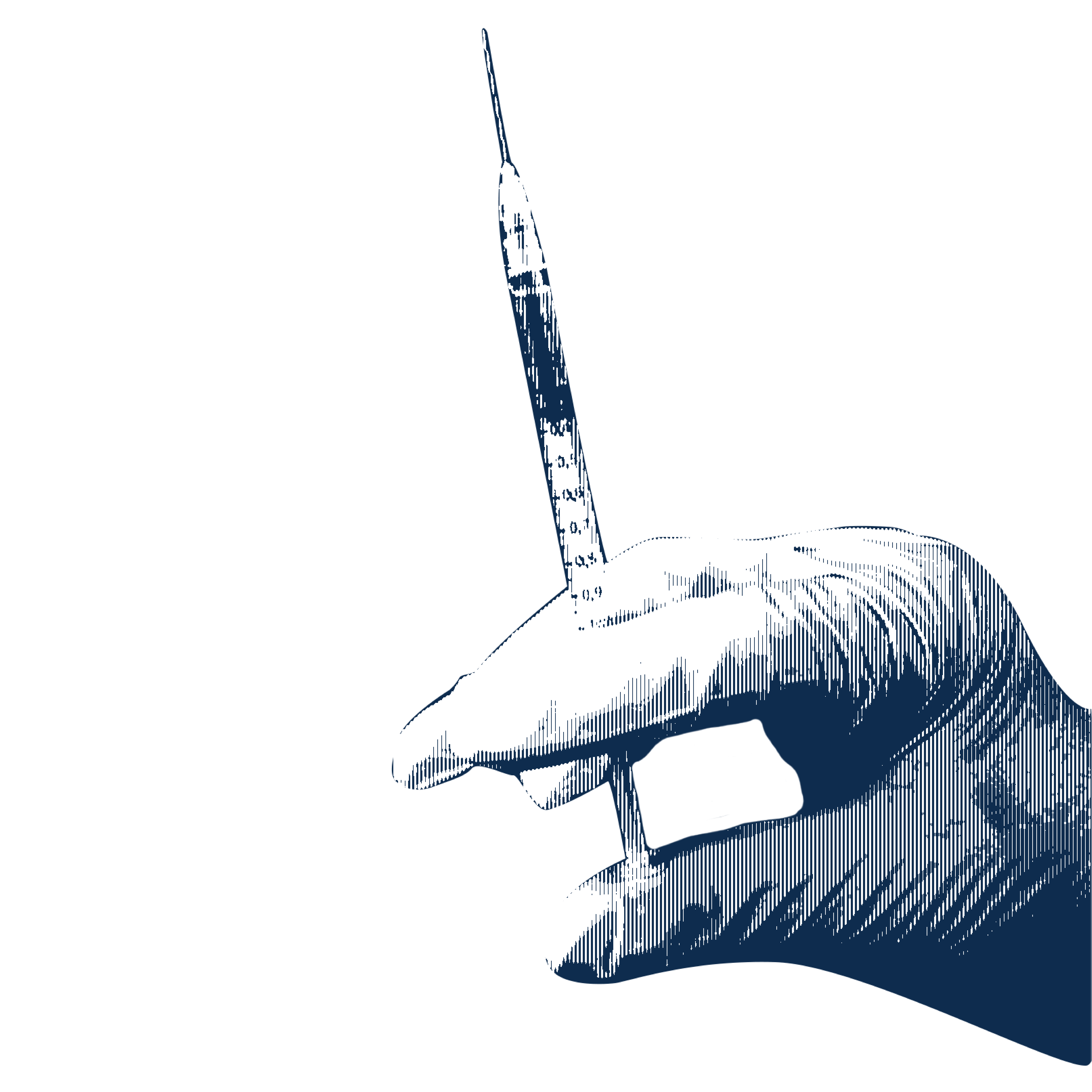 Health

Issue
Conflict and Peace Building
Conflict and Peace Building

Criminal Justice