MU Earth highlighted the "America's Plenty, America's Waste" panel at the 2014 World Food Prize, in particular the work of Pulitzer Center grantee Karim Chrobog, director of "Wasted."

"We need to change our perception of what food waste is," the MU Earth Blog quoted Chrobog. "It's hard money. It's jobs. It's not just wasted food."

MU Earth highlighted several of the film's key findings, including that 90 percent of U.S. landfills are made up of food, and that 40 percent of food in the U.S. is never eaten. It also described the film's focus on organizations in the D.C. area that make efforts to save unblemished food that would otherwise be thrown away. These organizations cook, freeze, or preserve the abandoned food for future consumption.

The Pulitzer Center co-organized the "America's Plenty, America's Waste" with the World Food Prize on October 14, 2014. Other Pulitzer Center grantee panelists included Lynn Hicks, executive business editor of the Des Moines Register, and Rodney White, Des Moines Register staff photographer. Sharon Schmickle, MinnPost.com journalist formerly of the Minneapolis Star Tribune, moderated the panel.

Check out the full MU Earth blog post about the "America's Plenty, America's Waste" panel. MU Earth describes itself as an "ongoing record of stories of global issues by students" in the Science and Agricultural Journalism Program of the MU College of Agriculture, Food and Natural Resources and in the Missouri School of Journalism.
China faces huge challenges in feeding its people sustainably and safely. Iowa and U.S...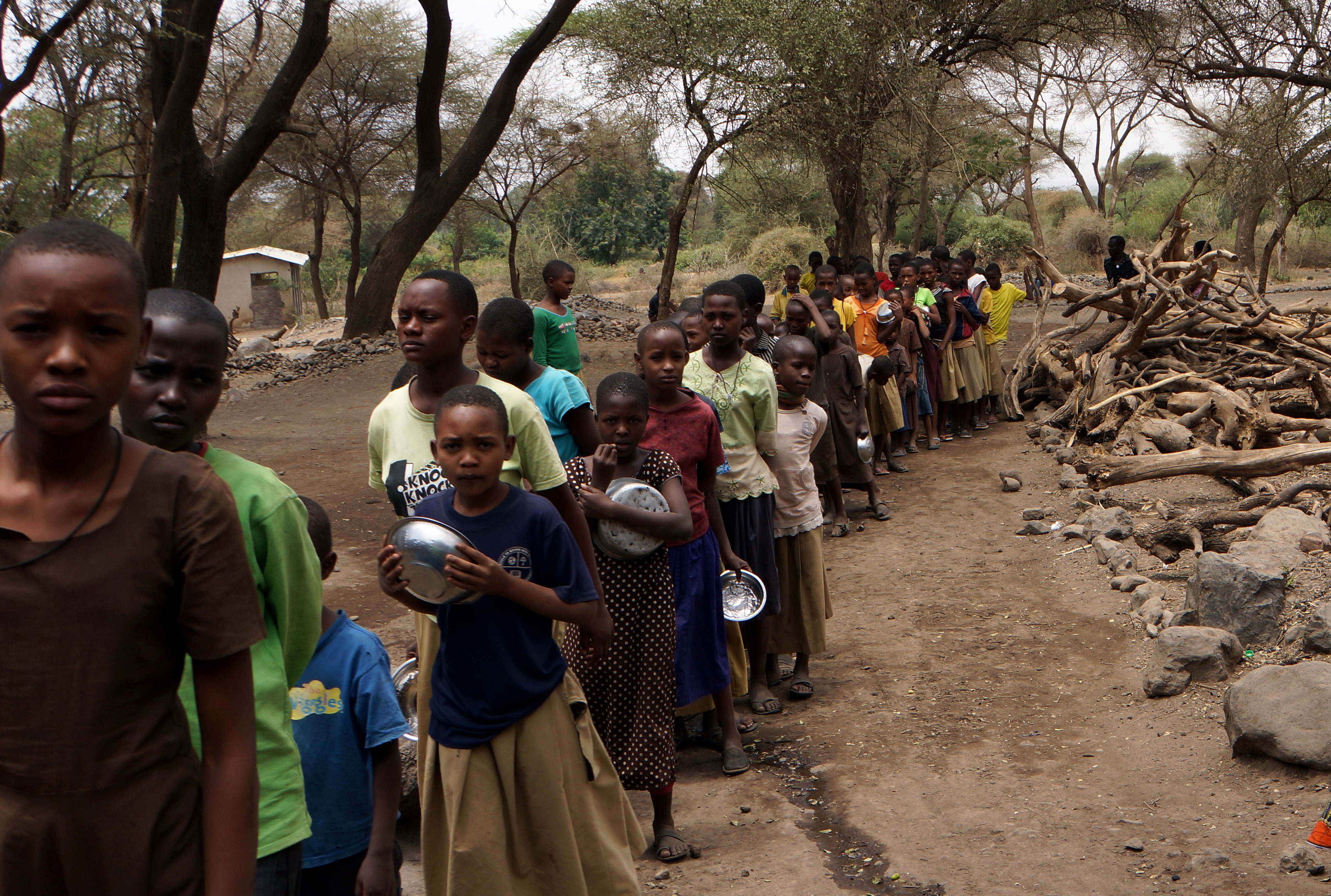 Roiling tensions underlie efforts to improve food security in Africa, often pulling at cross...
RELATED ISSUES

Trade

Issue
Migration and Refugees
Migration and Refugees

Food