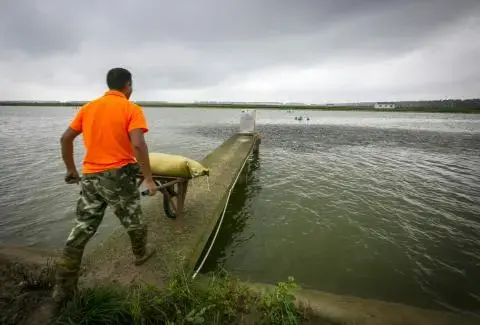 Filmmaker Karim Chrobog, MinnPost reporter Sharon Schmickle and Des Moines Register journalists Lynn Hicks and Rodney White examine America as a land of plenty and a land with plenty of food waste in an event on Tuesday, October 14, co-sponsored by the 2014 World Food Prize.

The session with these four Pulitzer Center grantee journalists occurs in conjunction with the World Food Prize's 2014 Borlaug Dialogue International Symposium, titled: "The Greatest Challenge in Human History: Can We Sustainably Feed the 9 Billion People on our Planet by the Year 2050?" Special emphasis will be placed on "the powers of intensification, innovation and inspiration to uplift smallholder farmers and meet the increasing demand for nutritious food." The Borlaug Dialogue International Symposium takes place October 15-17 in Des Moines, Iowa.

The "America's Plenty, America's Waste" session organized by the Pulitzer Center and The World Food Prize brings together these four journalists for a conversation on food waste in America and the role of Iowa and U.S. businesses in transforming global agriculture. This engaging, multimedia presentation will feature Chrobog's new film "Wasted" and new reporting from Hicks and White's investigation of agricultural reform in China.

Lynn Hicks is the executive business editor of the Des Moines Register. He oversees the newspaper's award-winning business and agricultural coverage and writes the weekly "Biz Buzz" column. He has worked at the Post-Tribune and The Indianapolis Star in Indiana and the Stevens Point Journal in Wisconsin, as well as serving as a correspondent for USA Today. He has reported from Bosnia and Brazil, interviewed individuals ranging from actor Ashton Kutcher to U.N. Secretary General Ban Ki-Moon.

Rodney White has been a staff photographer at the Des Moines Register since 2000. He has photographed the Super Bowl, 2004 Summer Olympics in Athens, and the Iowa National Guard deployment to Afghanistan. Since 1987 he has travelled around Iowa and the United States photographing personal stories of Iowans.

Karim Chrobog is an award-winning filmmaker. Karim's debut film "War Child" has won over 18 international film awards including the Tribeca Film Festival Audience Choice Award, Crystal Heart Award, ABC News Award, Bologna Best Documentary Award, and Norway Best Documentary Award. Since, Karim has worked on a slate of documentaries including "Magic Bus" about girls living in the poorest slums of Mumbai and "Netting a Better Future" about disappearing fishing communities in West Africa. He also was an executive producer of "Her Aim is True," a feature documentary on Jini Dillaccio, the first woman rock'n'roll photographer.

Sharon Schmickle has been a journalist for MinnPost.com since 2007, and before that she worked for the Minneapolis Star Tribune, where she reported from the newspaper's Washington bureau. Her awards include Pulitzer Prize finalist, National Press Club's Washington Correspondent of the Year, and Overseas Press Club of America award. She has taught writing and journalism at Macalester College, the University of St. Thomas and the University of Minnesota's Humphrey Institute. Since 2011, she also has worked as a journalism mentor in several African countries.

America's Plenty, America's Waste
Tuesday October 14
6:00 - 7:00 pm
Downtown Des Moines Marriott
Iowa Ballroom - 2nd Floor
700 Grand Avenue
Des Moines, IA 50309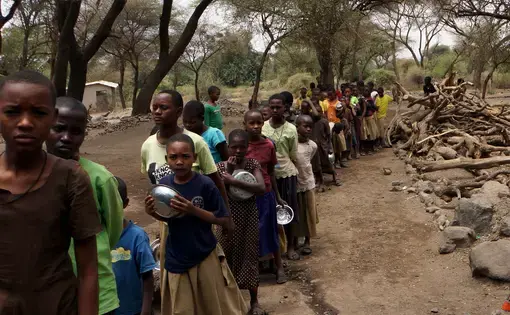 Roiling tensions underlie efforts to improve food security in Africa, often pulling at cross...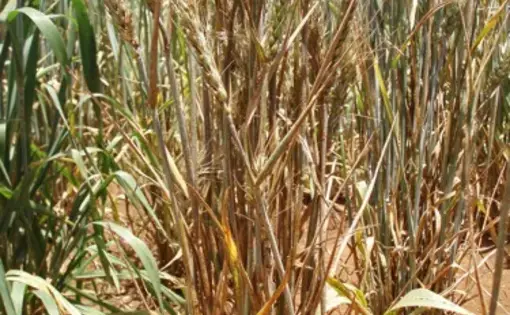 Ug99, a virulent fungal disease, could create a major food security crisis by attacking the world's...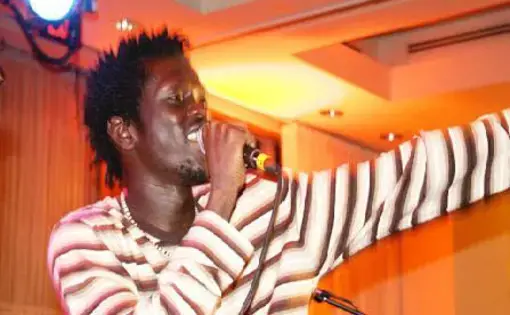 Two rounds of civil war have engulfed Sudan for the last half century, killing two million people...
RELATED ISSUES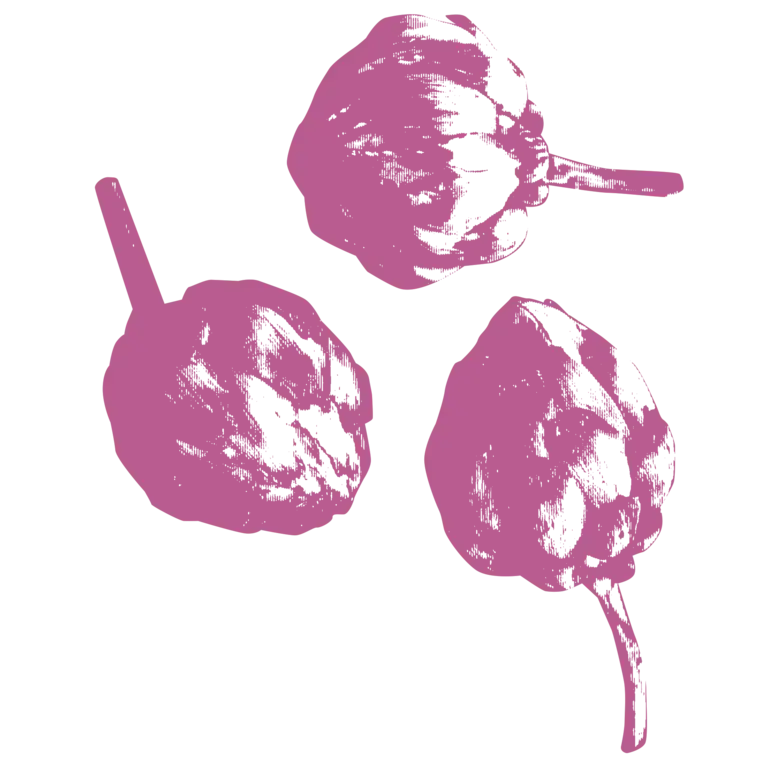 Food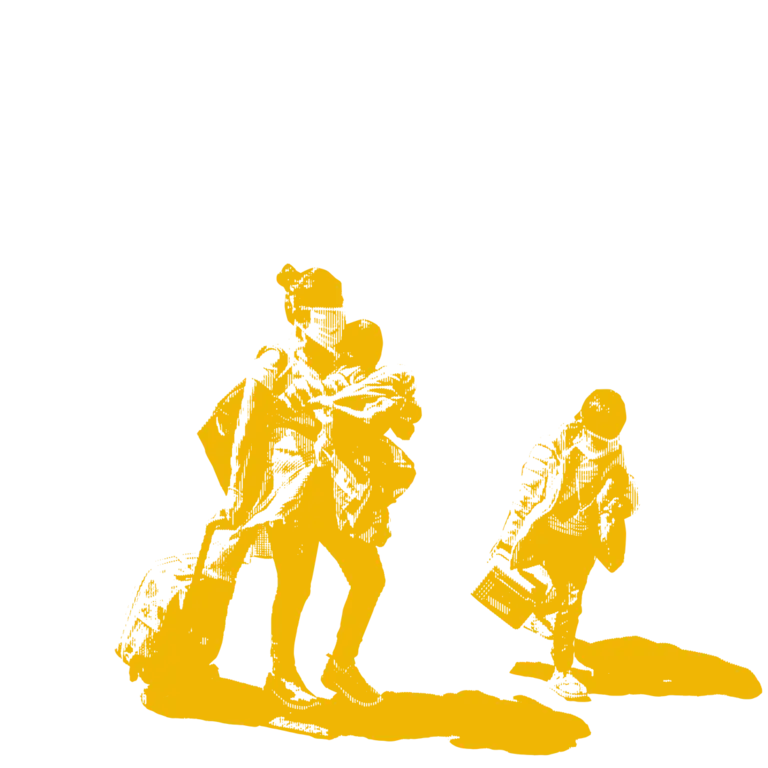 Issue
Migration and Refugees
Migration and Refugees