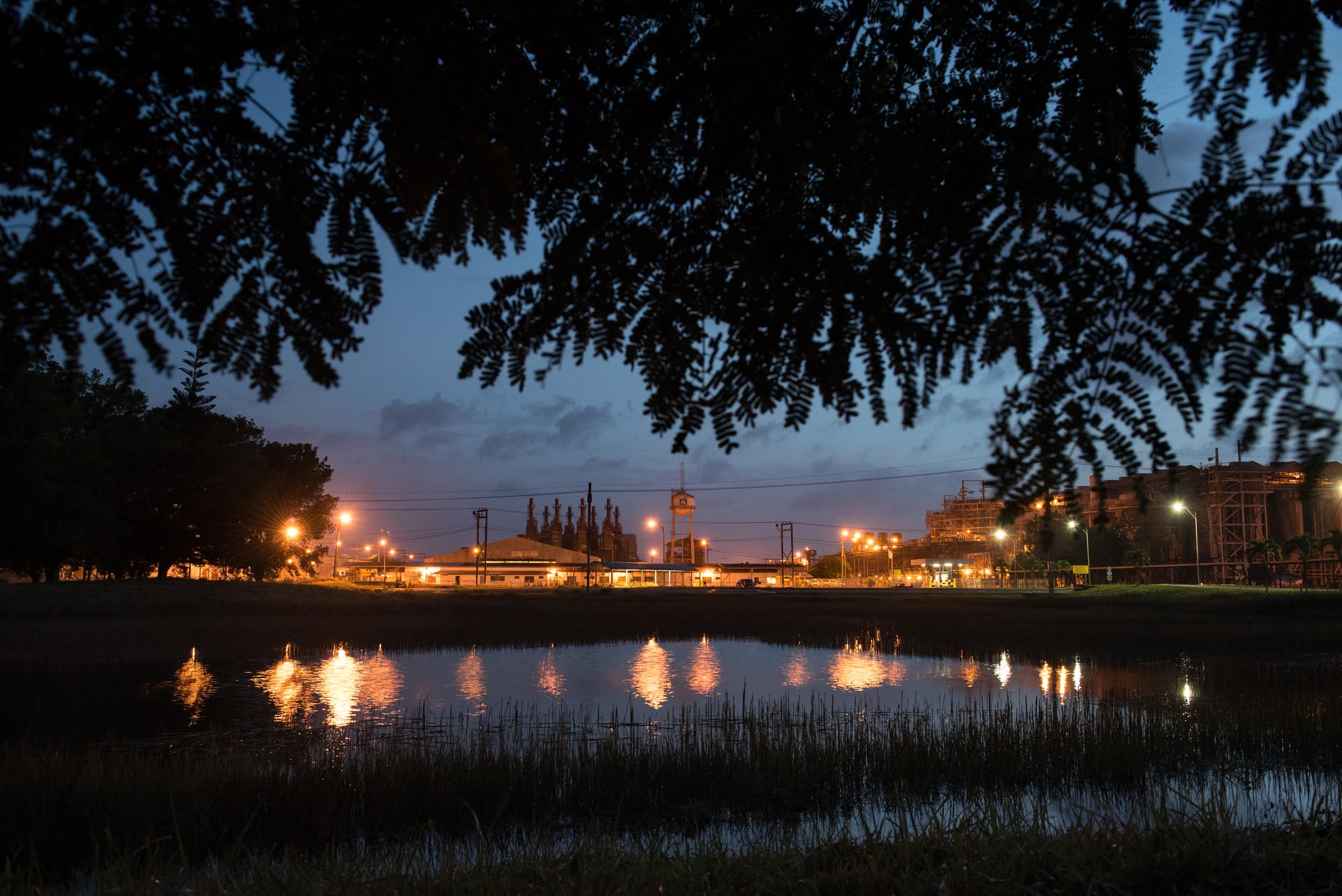 Three Pulitzer Center grantees have been recognized in the SABEW's 23rd annual Best in Business competition for their story, The Land Alcoa Dammed, originally published in the Pittsburgh Post-Gazette. Written by Rich Lord and Len Boselovic, and photographed by Stephanie Strasburg, the story shows Suriname's struggle to share resources with Alcoa, a Pittsburgh aluminum company and major employer in the tiny Caribbean nation. 
Their story is a part of a larger project funded by the Pulitzer Center, Stranded and Strapped: After 100 Years in Suriname, Alcoa Decamps, a four-part series covering Alcoa's messy departure from Suriname after 100 years in the country. The company leaves a hydroelectric dam, multiple company towns, a long-loyal workforce, and a struggling economy in its wake. 
A non-profit, independent organization, SABEW works to "encourage comprehensive reporting of economic events without fear or favoritism and to upgrade skills and knowledge through continuous educational efforts."
RELATED ISSUES