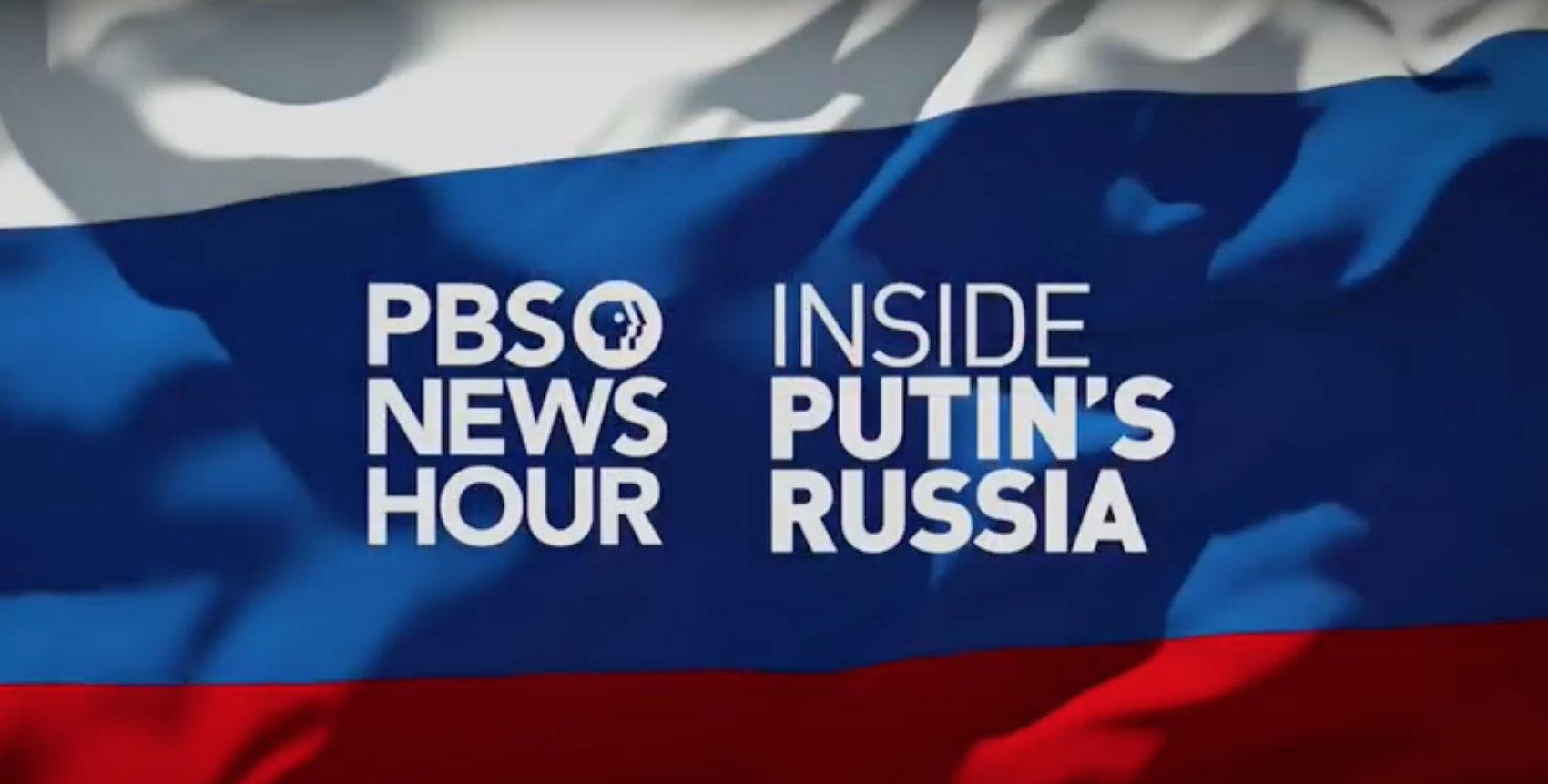 The National Press Club has awarded Nick Schifrin and Zach Fannin the Edwin M. Hood Award for Diplomatic Correspondence in Broadcast for "Inside Putin's Russia," a PBS NewsHour series supported by the Pulitzer Center. 
The week-long series aired in July 2017 and explored the bilateral relationship with the United States to ascendant nationalism, widespread propaganda, and the fate of the President Vladimir Putin's enemies.
Schifrin and Fannin's work also earned the Peabody Award for the News category in April. 
On Thursday, August 30, winners will be recognized at the National Press Club during the annual awards dinner.
RELATED ISSUES