Project July 11, 2017
Inside Russia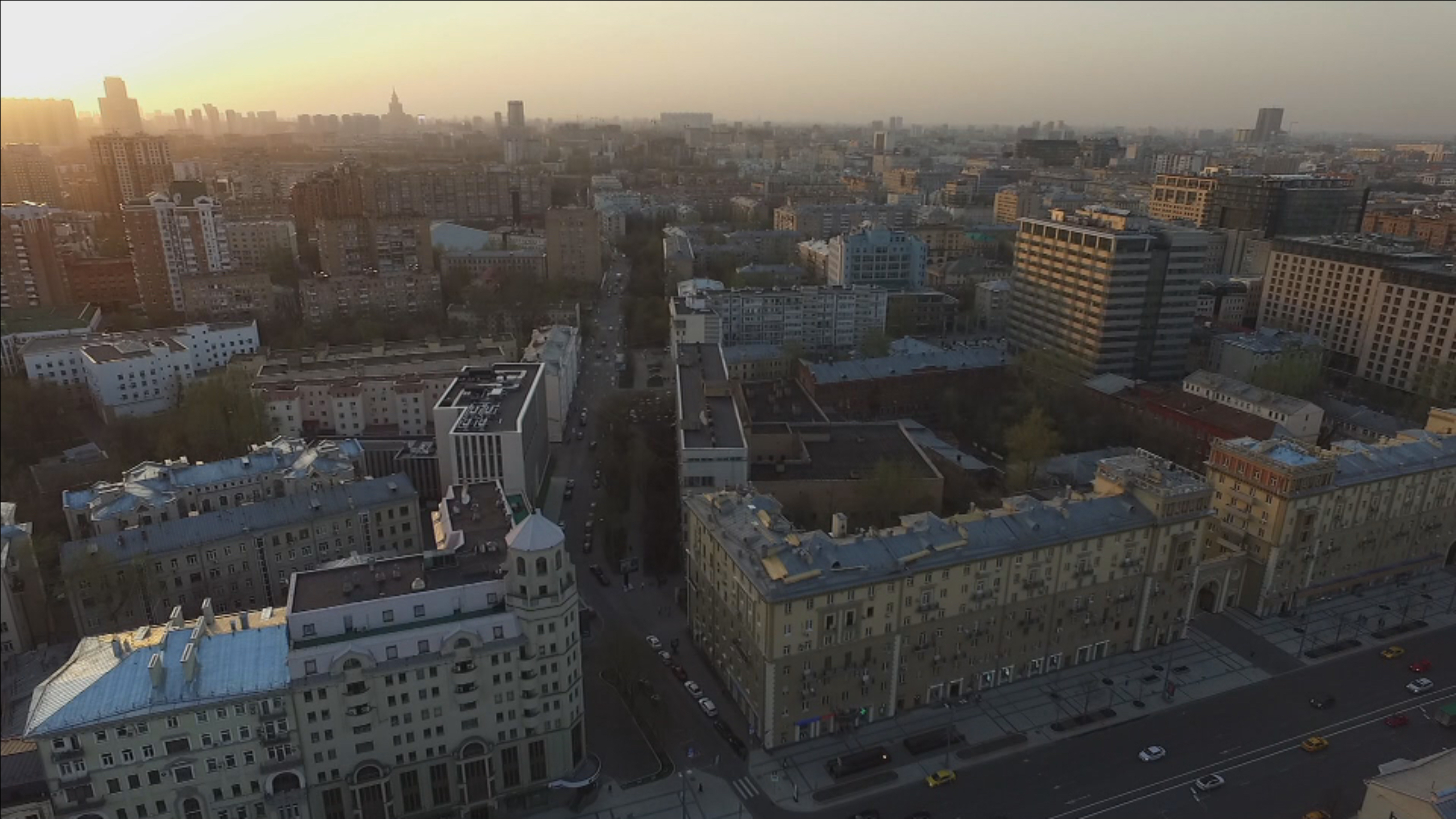 Journalists Nick Schifrin and Zach Fannin go inside Russia for a PBS NewsHour series that explores everything from the bilateral relationship with the United States to ascendant nationalism, widespread propaganda, and the fate of the President Vladimir Putin's enemies.
The series begins with an examination of the new Russian identity, a combination of religion, pre-Soviet traditions, and rediscovered patriotism that helps explain how Putin acts and why he remains popular. The second story highlights Russia's widespread and effective use of propaganda, from troll factories to Kremlin-controlled television networks.
Nick and Zach also travel to Dagestan to investigate the Islamist insurgency, the state's brutal response, and how Russian intelligence agents facilitated young radicals' travel to join ISIS. They meet with the Kremlin's enemies, discussing the state of the opposition, and they examine the bilateral relationship with the United States, revealing why early Russian optimism for President Trump has evaporated.
RELATED ISSUES

Religion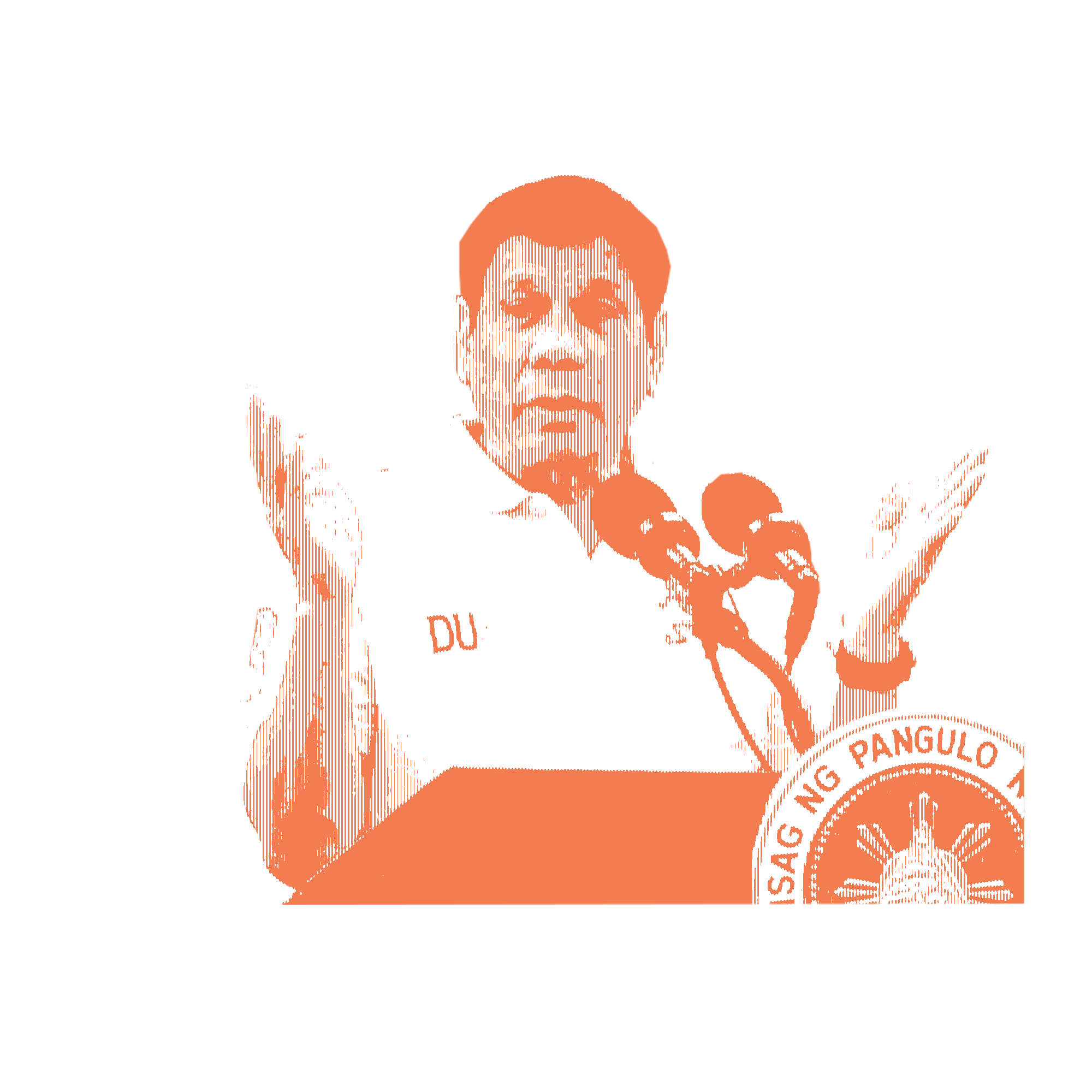 Issue
The New Authoritarians
The New Authoritarians

Governance