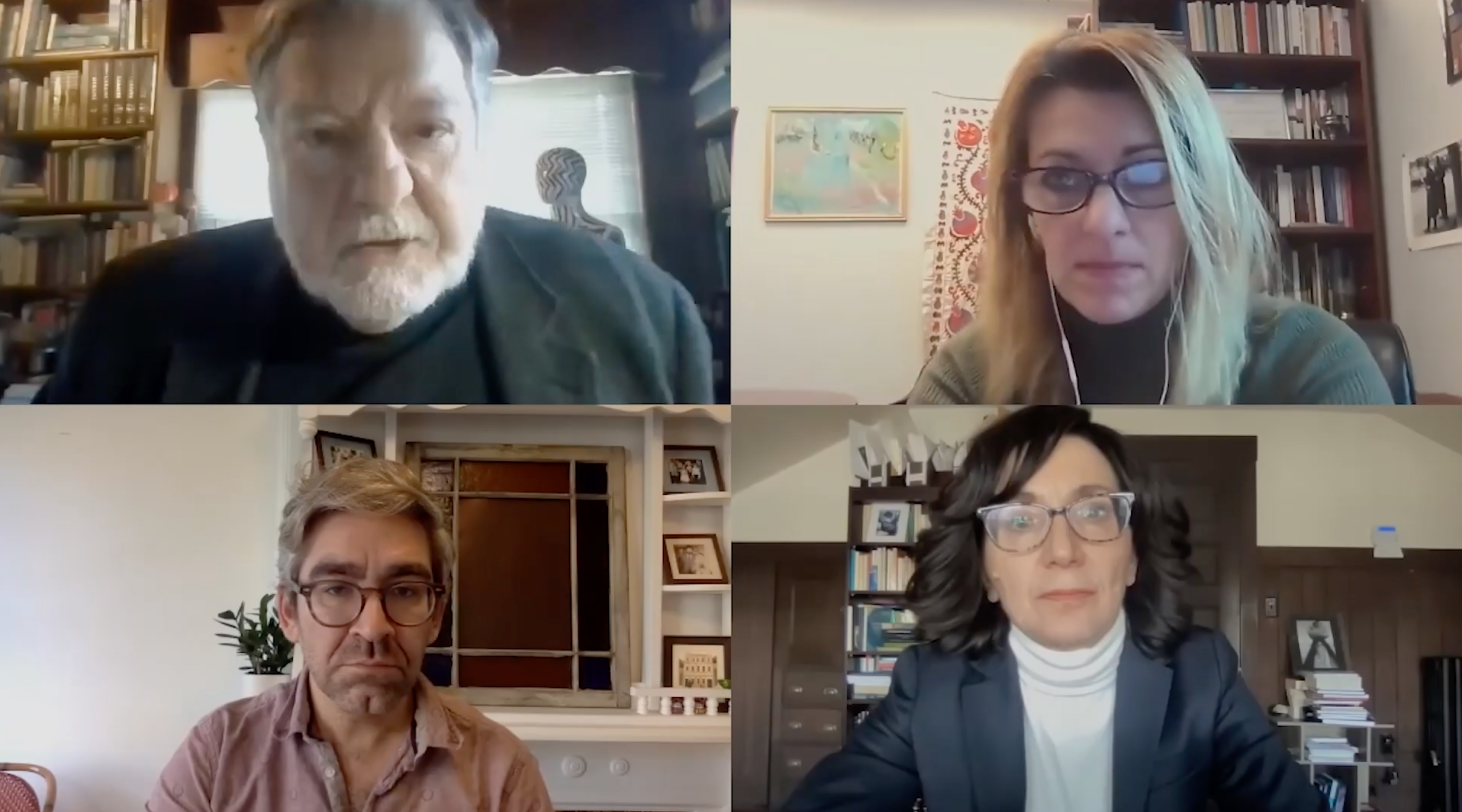 In Russia and Eastern Europe, 'An Echo Chamber of Our Own Weaknesses'
President Biden's meeting with President Vladimir Putin of Russia and the Biden administration's "Summit for Democracy" both speak to concerns over global trends toward authoritarianism, which in the case of Russia runs the risk of fueling an invasion of Ukraine. For an understanding of the deeper forces at play, in Russia and beyond, a Georgetown University webinar featuring Pulitzer Center grantee Simon Ostrovsky is an excellent place to begin.
Ostrovsky shared insights from his multiple reporting trips to Russia, Belarus, and Eastern Europe for PBS NewsHour, not least the ways in which the region's authoritarian leaders are drawing on parallel trends in the United States as they stoke opposition to migration, reproductive rights, and sexual minorities, drawing on support from newly assertive religious communities.
Marlene Laruelle, director of the Institute for European, Russian and Eurasian Studies at George Washington University, stressed that the success of what she terms illiberalism reflects an "echo chamber of our own weaknesses," as Putin and other regional leaders play to the same divisions that are such a force in U.S. politics today. Jocelyne Cesari, senior fellow at Georgetown's Berkley Center for Religion, Peace, and World Affairs, said the larger, disturbing trend, worldwide, is that "people do not trust democracy anymore. There is less and less confidence in the capacity of democratic institutions."
The public webinar was complemented by a workshop featuring scholars from around the world and also Pulitzer grantees Jack Jenkins and Adi Renaldi sharing their work on the political role of white evangelicals in the United States and on discrimination against sexual minorities in Indonesia. The meetings are part of a continuing series we have organized with the Berkley Center, with support from the Henry Luce Foundation. The aim is to bring scholars and journalists together, in the quest for a better understanding of trends that affect us all.

---
IMPACT
Our third educator fellowship program kicked off with a new class of teachers from Chicago and across the country collaborating to bring journalistic resources into the classroom. Kristin Leffler, one of our Fellows, received recognition from her local school district for her participation. The educators are currently working on lesson plans to be shared on our website alongside those of our past Fellows.
---
This message first appeared in the December 10, 2021, edition of the Pulitzer Center's weekly newsletter. Subscribe today.
RELATED ISSUES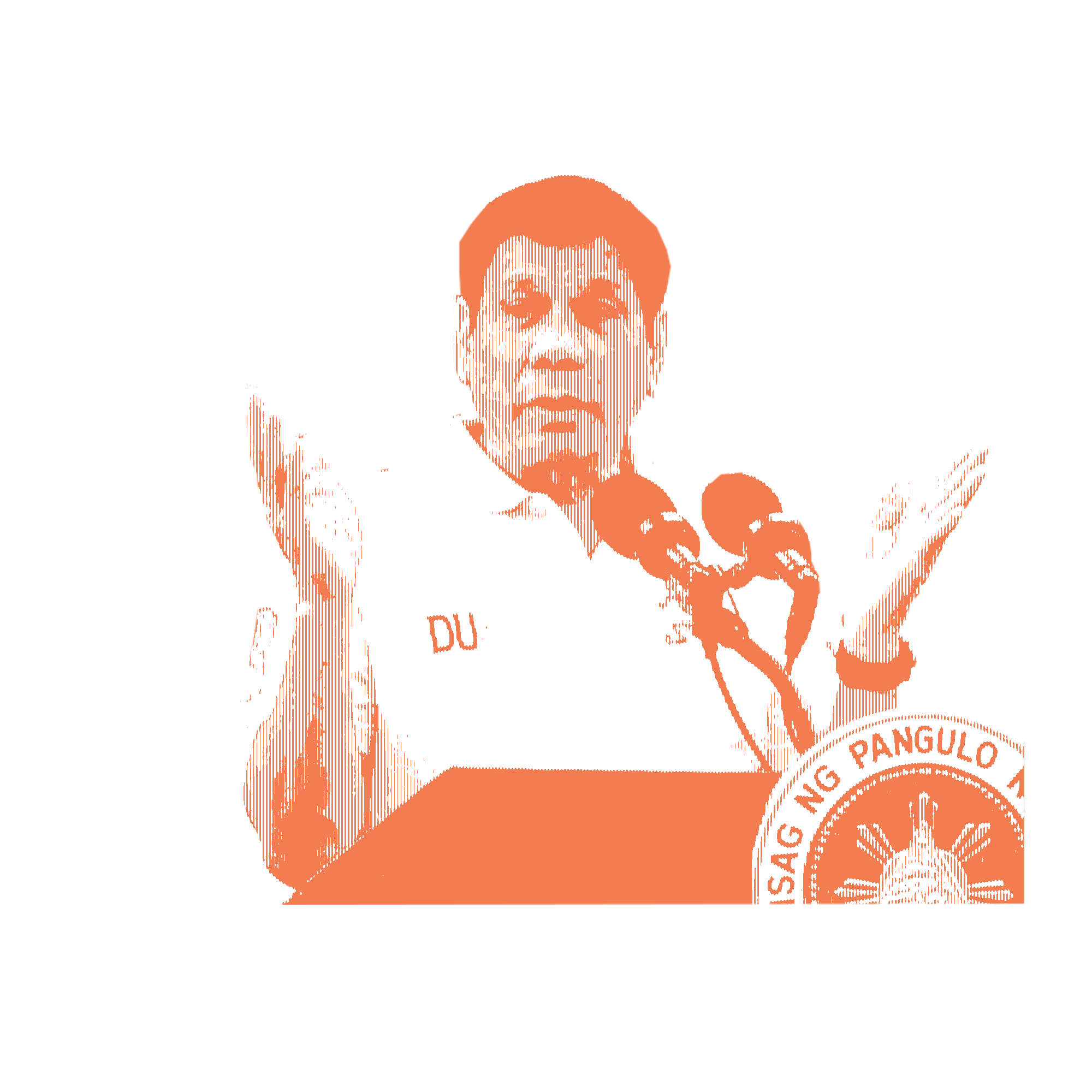 Issue
The New Authoritarians
The New Authoritarians

LGBTQIA Rights