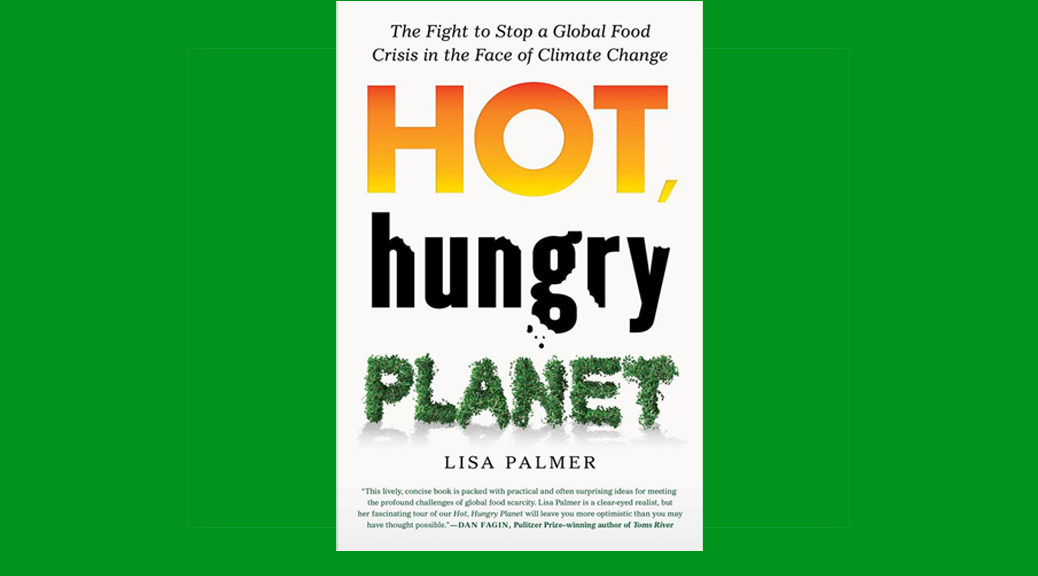 A confluence of environmental, social, and economic factors are leading to major food shortages around the world, especially in poorer countries. By drawing upon her reporting and research on the environment, sustainability, and agriculture, Pulitzer Center grantee Lisa Palmer looks at the factors threatening global food security in her new book Hot, Hungry Planet: The Fight to Stop a Global Food Crisis in the Face of Climate Change. 
Palmer launched her book at the Woodrow Wilson Center in Washington, D.C., where she was previously a public policy scholar. The Wilson Center, a U.S. Presidential Memorial, serves as a policy forum on global issues and supports researchers and discourse. At the launch, the Wilson Center invited Palmer and a group of experts to comment on Hot, Hungry Planet and what challenges and opportunities are currently available to stem food shortages. Panelists included: Channing Arndt, senior research fellow at International Food Policy Research Institute; Roger-Mark DeSouza, Director of Population, Environmental Security, and Resilience at the Wilson Center; and Nabeeha Kazi, president and CEO of Humanities Global. 
In Hot, Hungry Planet, Palmer explores the future of food security through seven case studies located in six regions around the world: India, sub-Saharan Africa, the United States, Latin America, the Middle East, and Indonesia. Through these examples, Palmer looks at how the global population boom (expected to reach 9.7 billion people by 2050), climate change, and the widening socioeconomic divide will make feeding the world challenging. 
However, the case studies also highlight solutions by farmers, policy makers, and consumers. "I tried to show the areas that are working towards solutions and create some of these hopeful pictures of the world we want to live in, but also a world where we may need to work a little bit harder," Palmer said.
Reviewers of the book have noted Palmer's optimistic take that social, educational, and agricultural advances; better land use; and policies could lead to more sustainable and productive agriculture practices. The Wilson Center's New Security Beat reported how panelist Nabeeha Kazi encouraged policymakers to use initiatives around climate change as opportunities to protect and strengthen the resilience of local communities. She added, "We are in an unprecedented time, and I mean that in a very positive way…At all levels, we have tremendous knowledge that we need to reconstruct our food system, that it needs to adapt to climate change, and it also needs to reduce the harm that it's already caused through our existing practices."
One case study comes from Palmer's reporting in India, a project sponsored by the Pulitzer Center. While in India, Palmer visited "climate smart villages" to see how rural farmers were using solar pumps to irrigate their crops with groundwater. She noted how the solar panels both reduced carbon emission from gas and diesel pumps and encouraged farmers to conserve water in order to sell excess energy to the grid.
Hot, Hungry Planet was published by St. Martin's Press and is available for purchase.
RELATED ISSUES

Food

Issue
Migration and Refugees
Migration and Refugees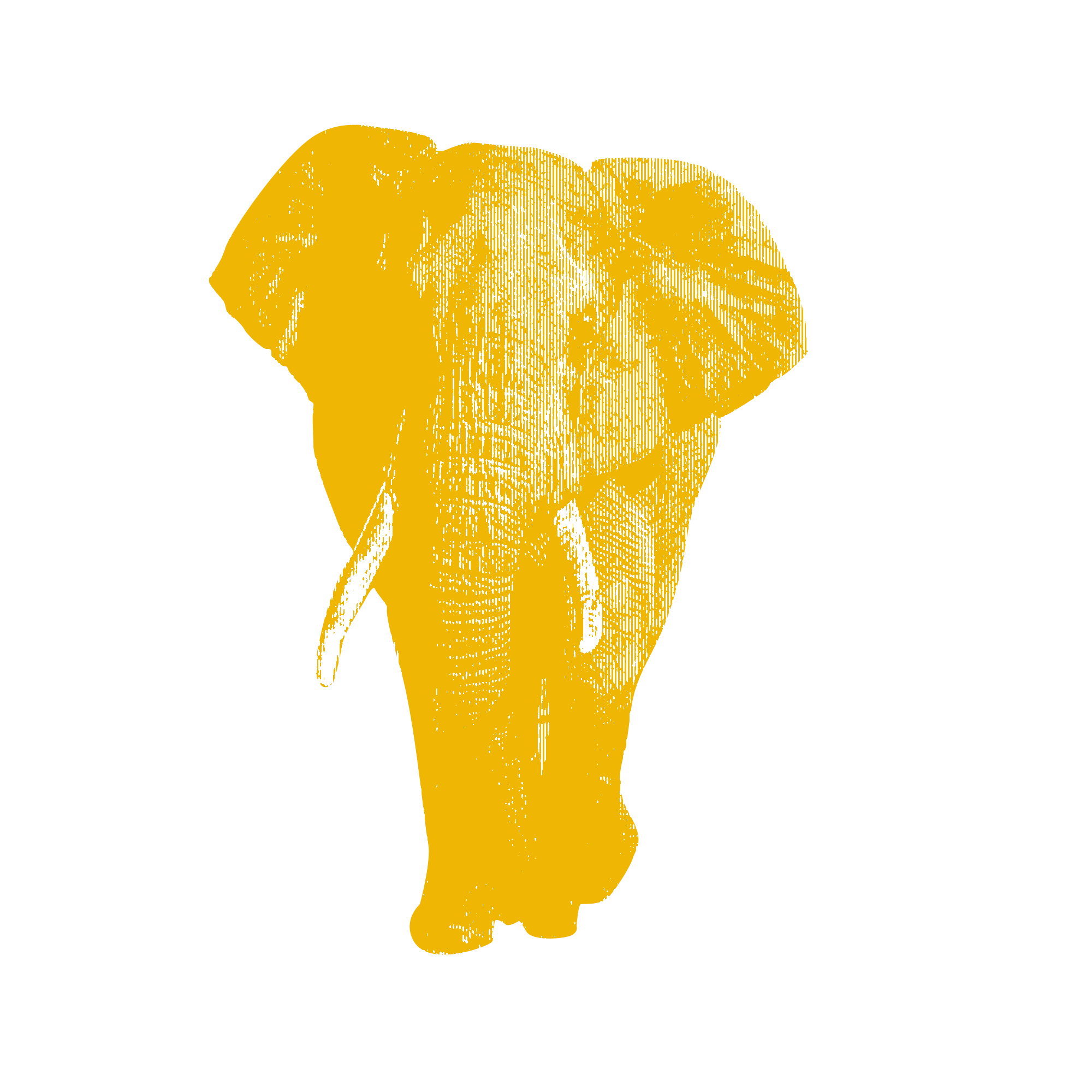 Issue
Environment and Climate Change
Environment and Climate Change