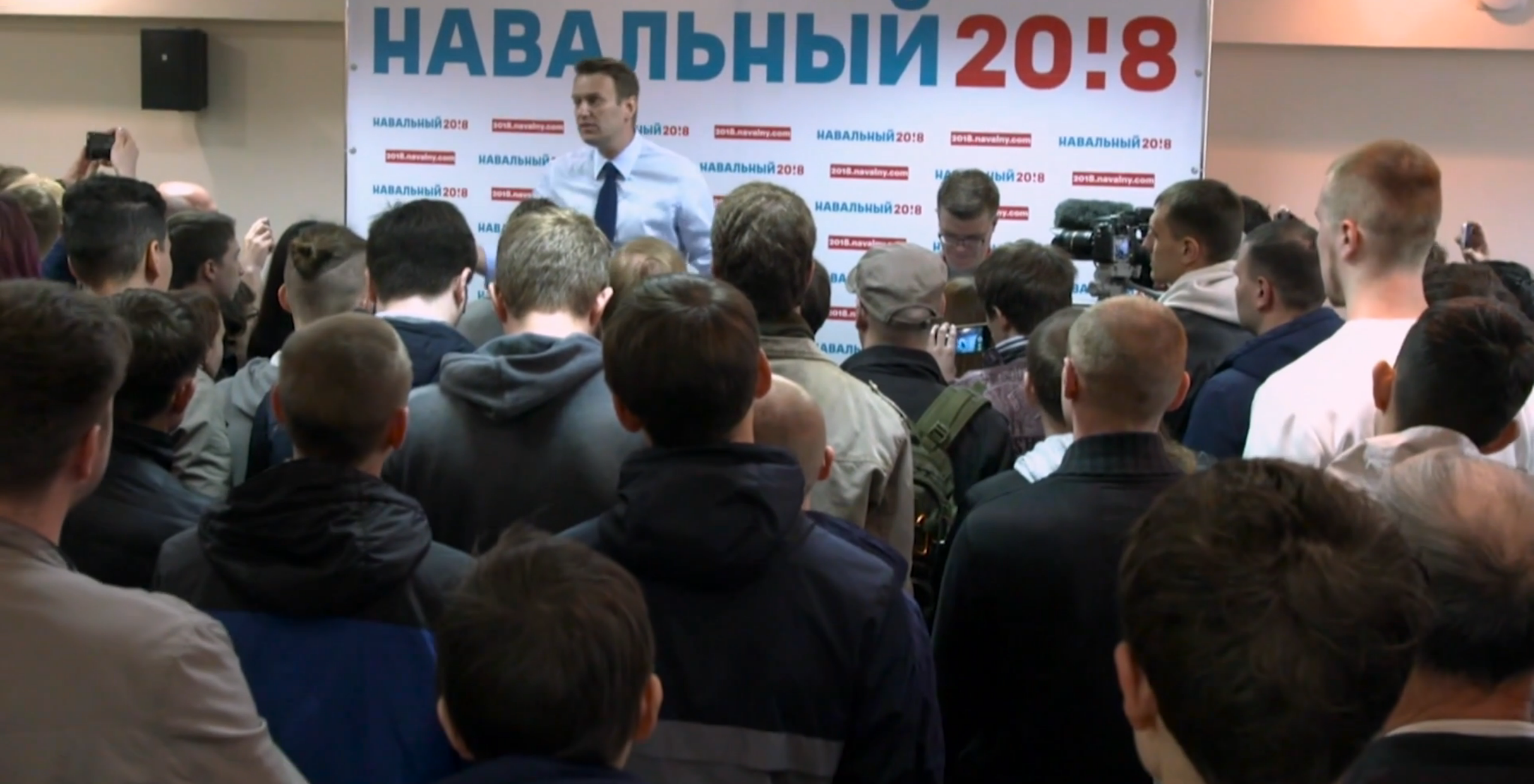 Pulitzer Center grantees Nick Schifrin and Zach Fannin have been nominated for the 77th Annual Peabody Awards for "Inside Russia," a series the pair produced for the PBS NewsHour with support from the Pulitzer Center. The Peabody Awards have selected 60 nominees representing "the most compelling and empowering stories released in electronic media during 2017." 
"Inside Russia" explores everything from Russia's bilateral relationship with the United States to its ascendant nationalism, widespread propaganda, and the fate of the President Vladimir Putin's enemies. The series examines how Russians' new identity, a combination of religious pre-Soviet traditions and rediscovered patriotism, helps explain Putin's continued popularity. In addition, the series also investigates Russia's widespread and effective use of propaganda, from troll factories to Kremlin-controlled television networks.
The 77th Annual Peabody Awards Ceremony will be held on Saturday, May 19, 2018 at Cipriani Wall Street in New York.
View the full list of nominees on the Peabody Awards website.
RELATED ISSUES