"How does a journalist pull a years' worth of allegations together, all while making sense of so many interwoven stories, keeping dozens of sources safe, and hoping she doesn't get in too much trouble with a company with a net worth of about $157 billion?" asked grantee Sophie Neiman during a February 6 lecture at the College of William & Mary's Reves Center.
As a part of the Pulitzer Center's Campus Consortium partnership with the university's Roy R. Charles Center for Academic Excellence, Neiman visited William & Mary in February 2023 to speak to students, staff, and members of the greater Williamsburg, Virginia, community about her journalism career and her Pulitzer Center-supported work on oil mining in Uganda.
In her public lecture and in conversations with William & Mary students, including those in the 12th Sharp Writer-in-Residence Program, Neiman delved into the relationship between journalism and Africa while emphasizing how reconsidering industry standards of objectivity and neutrality helps her be a better reporter.
"The answer is that, in a situation like this one—where the abuses are so clear and the power dynamics so uneven—I believe objectivity itself would have been a mistake," concluded Neiman in the Reves Center lecture. "What I want to encourage today, whether you are considering a career in journalism or simply wandered into this talk, is to treat empathy and compassion with the same importance as you do objectivity."
William & Mary's Sharp Seminar Reporting fellows will begin publishing their work in the coming months, with topics ranging from the Chesapeake Bay crab industry to the history of Asian American film, among others.
One student wrote, "[Neiman's] work is incredibly inspiring, as she was able to show the humanity in people who had been abandoned by their government and aid organizations. Her work has the potential to make great change, and I know I'll follow her work closely now that I've had the opportunity to hear her own thoughts on the matters she writes about."
RELATED ISSUES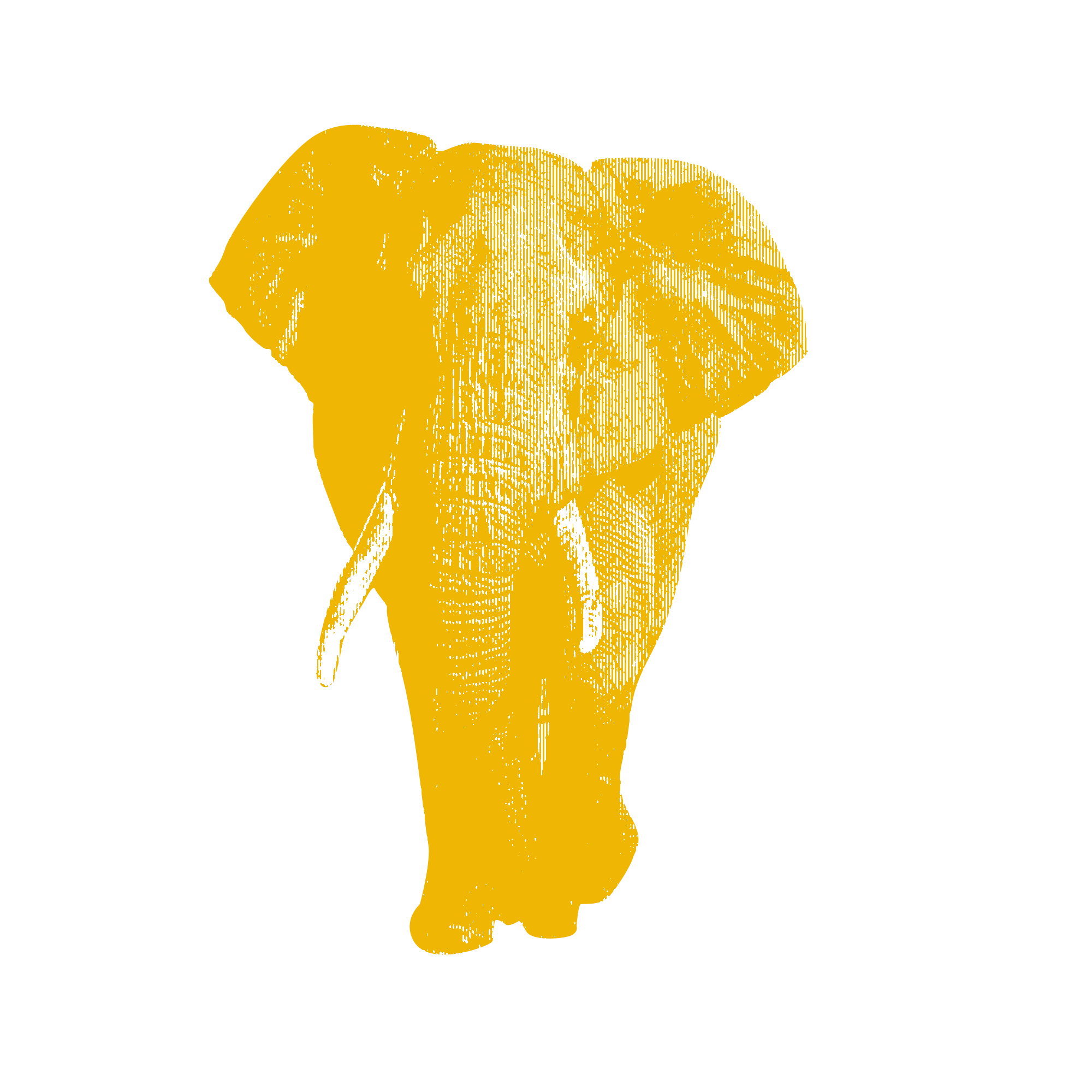 Issue
Environment and Climate Change
Environment and Climate Change

Governance