Pulitzer Center grantee Sophie Neiman gave a talk at the College of William & Mary in Virginia titled "'They Don't Want Our Work To Continue': Activists in Uganda's Contentious Oil Region" on February 6, 2023. Based on her Center-supported project, Charting Conflict and Corruption–Uganda and the DRC, Neiman's presentation weighed the "human costs of resource development." The Neiman event was held at William & Mary's Reves Center for International Studies.
Neiman's project, featured in The New York Review of Books, World Politics Review, and African Arguments, follows the jagged East African Crude Oil Pipeline, which, according to her reporting, is "quite literally dividing Uganda."
The longest underground heated oil pipeline in the world begins in Bulisa, bends around Lake Victoria, and ends in the Tanzanian port city of Tanga. Neiman completed two reporting trips to Uganda: one in fall 2021 and another a year later in 2022.
On one side of the contentious pipeline debate are Ugandan President Yoweri Museveni, France's TotalEnergies, and the China National Offshore Oil Corporation. On the other side are residents of 178 villages set to be severed, 3,000 households that stand to lose at least part of their land, and 10,000 households disrupted by the pipeline and its feeder ramifications.
The pipeline's stakeholders dismiss neocolonial criticism: If the West can get rich off of their oil, why can't Uganda? And, for that matter, why shouldn't foreigners be able to make some money—in the case of TotalEnergies, a healthy 62%—if they offer up their expertise?
In her presentation, Neiman recalled Jealousy Mugisha, a farmer whose land the pipeline construction fractured and polluted. Mugisha was worried that the oil "will leave us poor, poor people" and that it will leave Museveni, who has taken to calling the project "my oil," rich. Accusations of threats, torture, shortchanging, and abuse abound, but TotalEnergies and the Ugandan authorities deny any wrongdoing.
Neiman encouraged students to reject "a purely objective or neutral approach" when power shakes down the powerless. "Look for human stories in all you do," she said.
Neiman's lecture and campus visit were made possible by the Sharp Seminar, a joint initiative between the Pulitzer Center and William & Mary, established with a gift from Anne and Barry Sharp.
RELATED ISSUES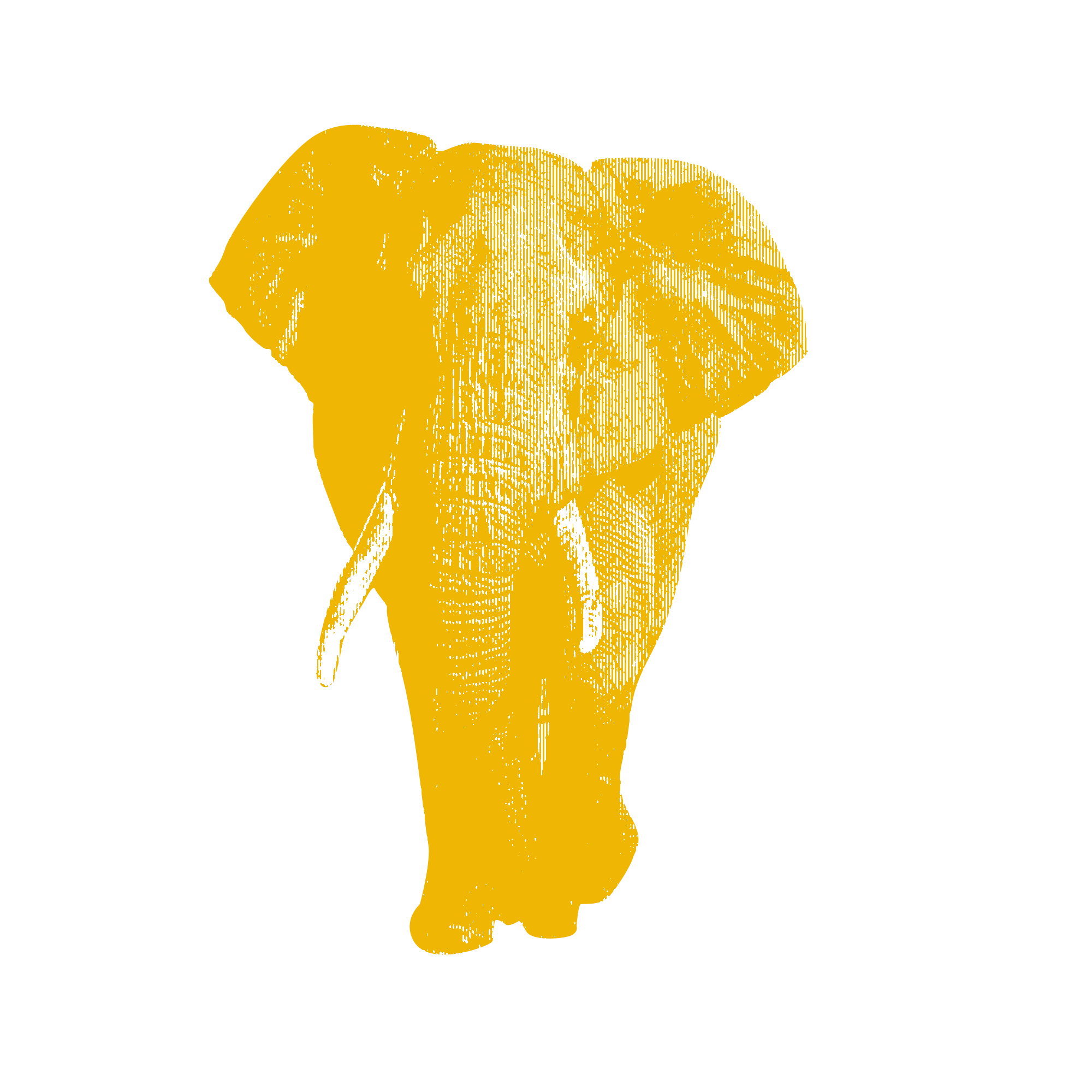 Issue
Environment and Climate Change
Environment and Climate Change

Issue
Land and Property Rights
Land and Property Rights