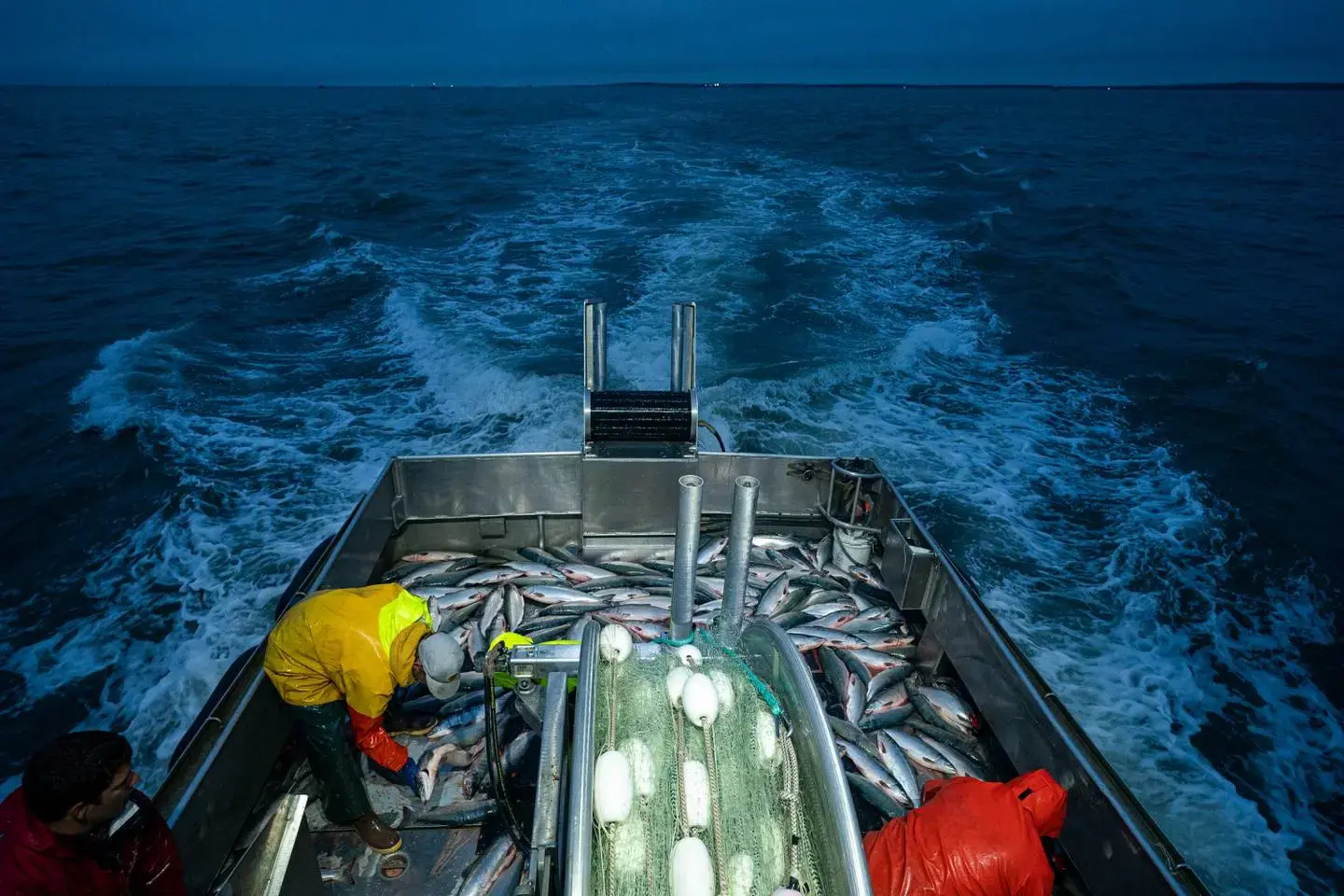 Grantee and Anchorage Daily News photojournalist Loren Holmes has earned first place in the Science Story category in the National Press Photographers Association (NPPA) 2023 Best of Photojournalism Competition. His winning story package was the Pulitzer Center-supported project Amid a Changing Climate, a Record Return of Alaska's Bristol Bay Sockeye Salmon, a collaboration between Anchorage Daily News and The Seattle Times.
The competition celebrates "visual journalists who bore witness to a world rocked by conflict and united through community service," according to the NPPA. "When the cameras came off the shoulders, editors and designers stepped in to build innovative presentations and packages to help us understand all that was happening around us."
"I'm honored to have been recognized with first place," Holmes said on Twitter.
Holmes' photos tell the story of the summer sockeye season on Alaska's Bristol Bay and the changes fishing villages face due to warming water through environmental, portrait, and drone photography. Holmes, along with grantee Hal Bernton from The Seattle Times, followed the salmon from their spawning points, into fishing boats and nets, and finally to the seafood processing plant. Through their reporting, they documented not only the changes in climate and environment, but also the resulting changes in communities that depend on the fishing economy, from Washington to Alaska.
Holmes was previously part of the Anchorage Daily News team that won the 2020 Pulitzer Prize in Public Service for a series on lack of law enforcement in rural Alaskan villages.
For Pulitzer Center education and outreach, Holmes and Bernton also presented on a panel about the boom and bust of crab and salmon populations in the Bering Sea, one of the planet's most productive marine ecosystems. The panel brought together locals at the Anchorage Museum and was also streamed virtually. You can watch the recording here.
Congratulations to Holmes on this recognition! View all of the Best of Photojournalism Competition winners here.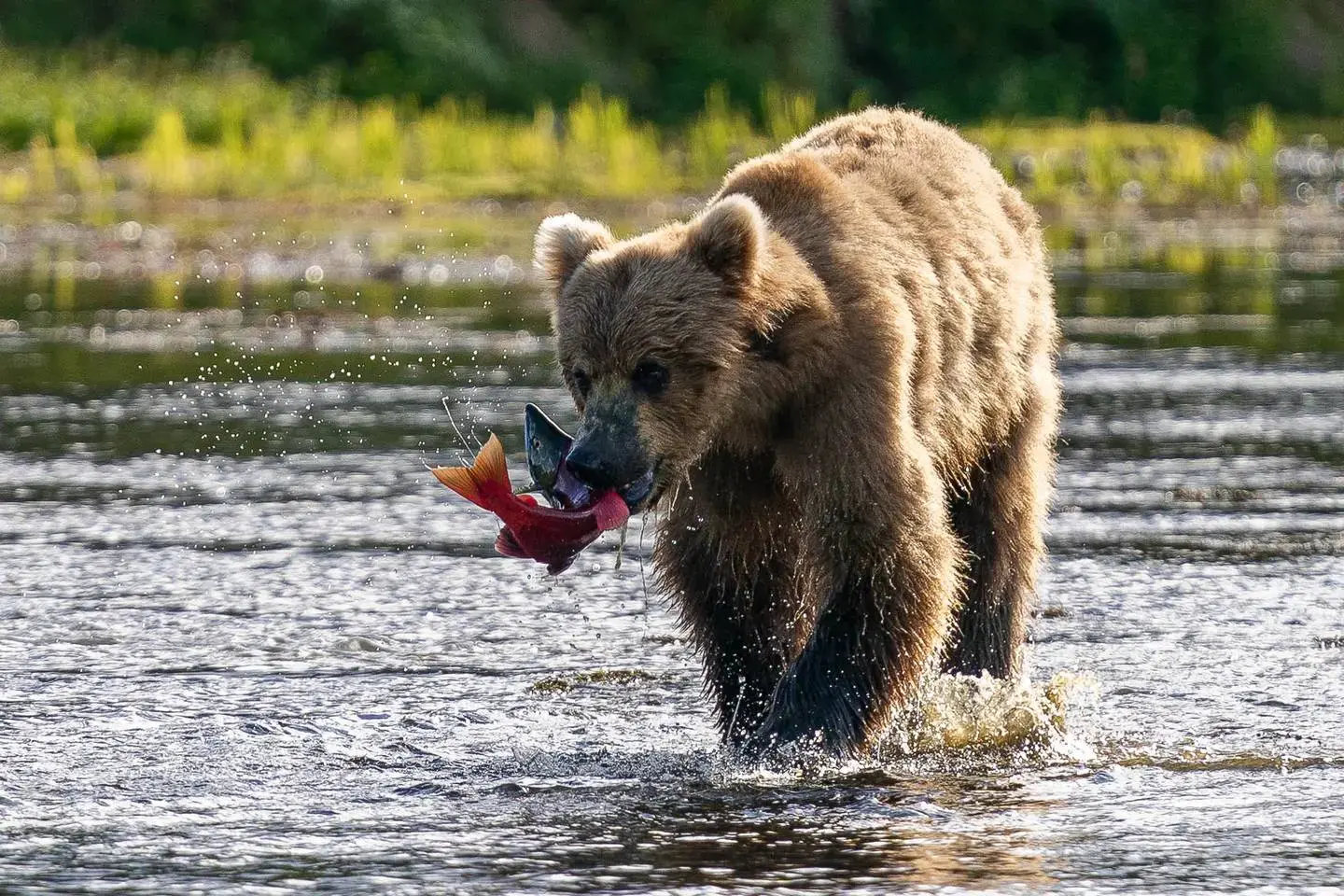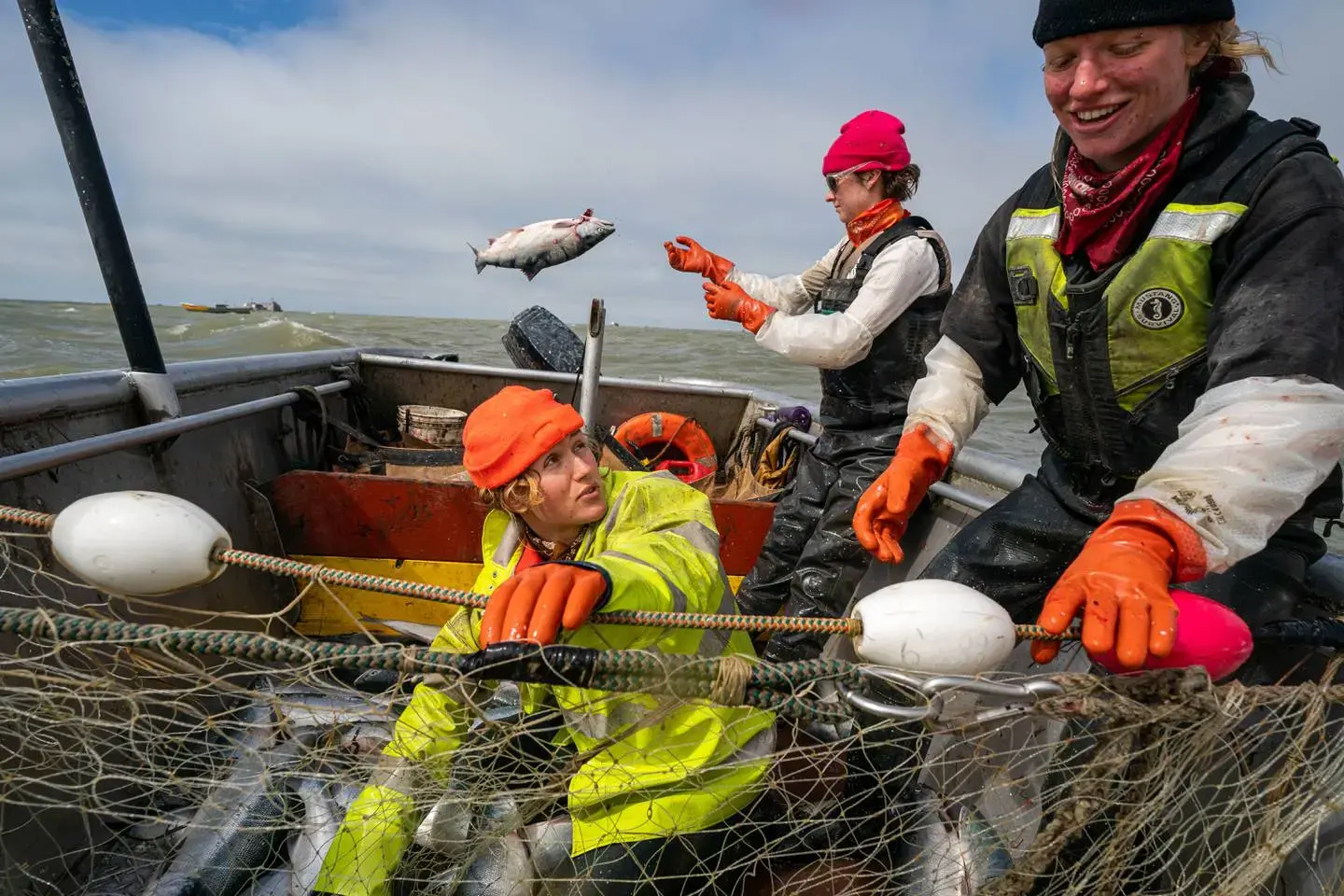 RELATED INITIATIVES
RELATED ISSUES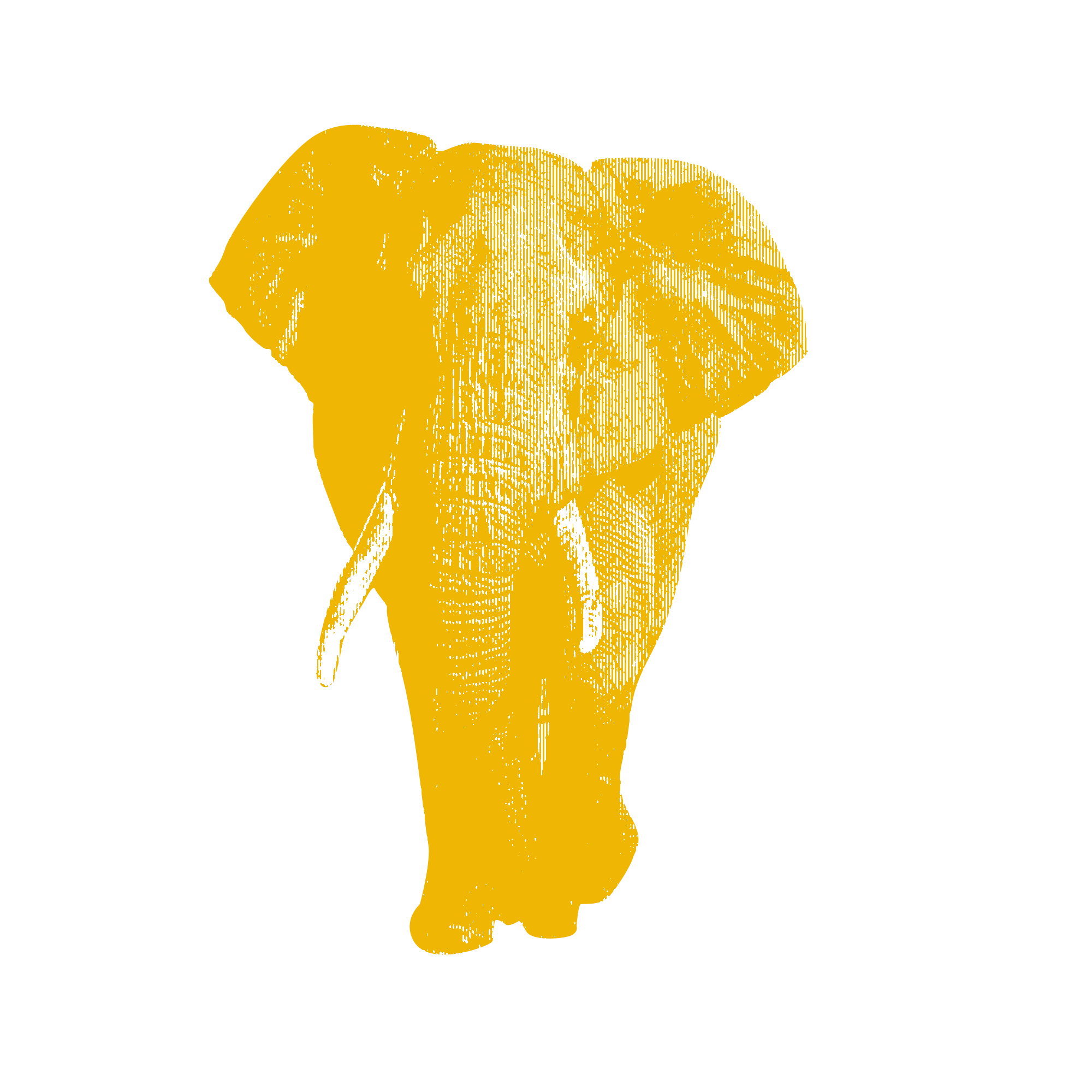 Issue
Environment and Climate Change
Environment and Climate Change

Food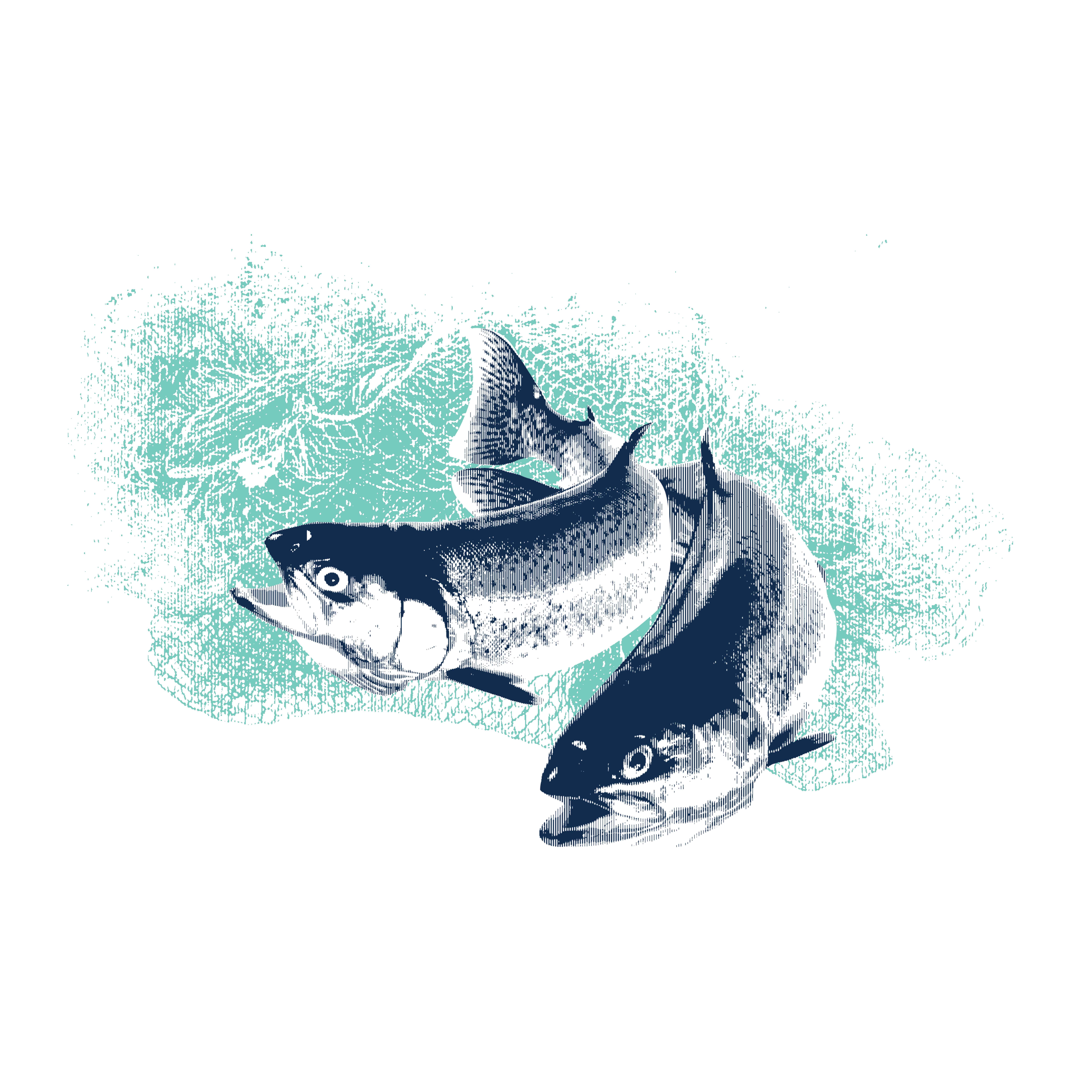 Ocean