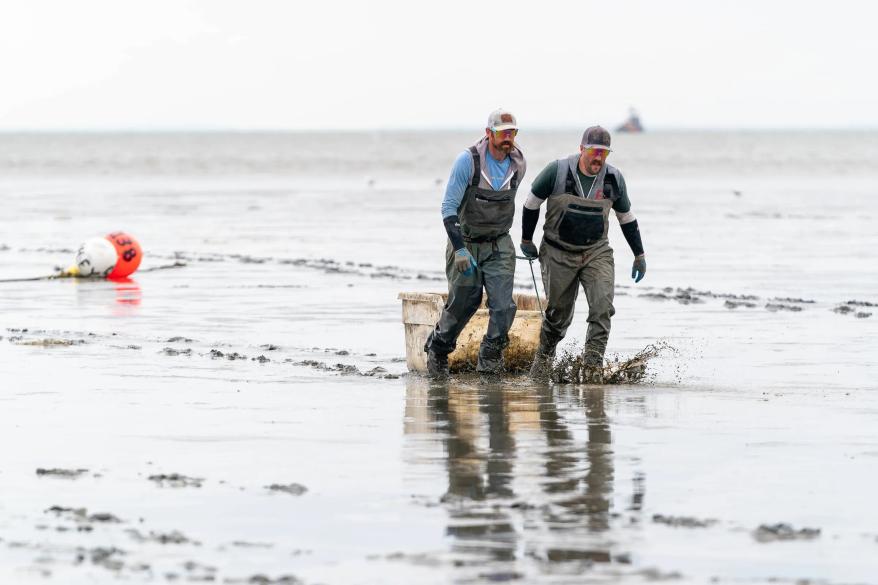 On December 12, 2022, the Pulitzer Center, in partnership with Anchorage Daily News and The Seattle Times, presented a panel discussion titled "Boom and Bust in the Bering Sea: The Fate of Crab and Sockeye Salmon in a Warming World." Crab and salmon are regional staples, but increasing climate volatility has made them less dependable. Seats in the audience filled quickly at the Anchorage Museum, in spite of school closures and poor driving conditions following back-to-back snow storms. Hundreds of people also joined online via Zoom.
The Seattle Times reporter Hal Bernton and Anchorage Daily News photojournalist Loren Holmes joined a panel of experts to discuss one of the world's most productive marine ecosystems. These experts included Robert Foy, director of NOAA's Alaska Fisheries Science Center; Robin Samuelsen, a chief on the Curyung Tribal Council and board member of the Bristol Bay Economic Development Corp.; Katie Howard, a state of Alaska fishery biologist studying salmon's fate in the oceans; Daniel Schindler, professor at the University of Washington, where he helps lead the Alaska Salmon Program; and Jamie Goen, executive director for Alaska Bering Sea Crabbers.
More than 78.3 million sockeye surged home last summer, filling nets and spawning grounds. The spectacular display came as Alaska salmon runs of chum and Chinook species severely declined. Another devastating situation: The snow crab harvest has been canceled for the first time ever, and the king crab season was shut down for the second year in a row.
Holmes and Bernton embarked on their Pulitzer Center-supported projects, Into the Ice and Amid a Changing Climate, a Record Return of Alaska's Bristol Bay Sockeye Salmon in early 2022. Joining the crew on Pinnacle, a crabbing vessel, they documented the boat's journey carving through ice floes and sea waves, yielding a scant harvest. "Alaska state biologists slashed this year's harvest of snow crab to just 5.6 million pounds–down nearly 90% from 2021 levels," wrote Bernton for the pair's marquee Seattle Times feature, "A Crab Boat's Quest for Snow Crab in a Bering Sea Upended by Climate Change." Bernton and Holmes also reported on salmon set netting in Bristol Bay. Bernton's research rigor and Holmes' alternately intimate and epic visuals cohere a powerful package of stories.
View a recording of the event here.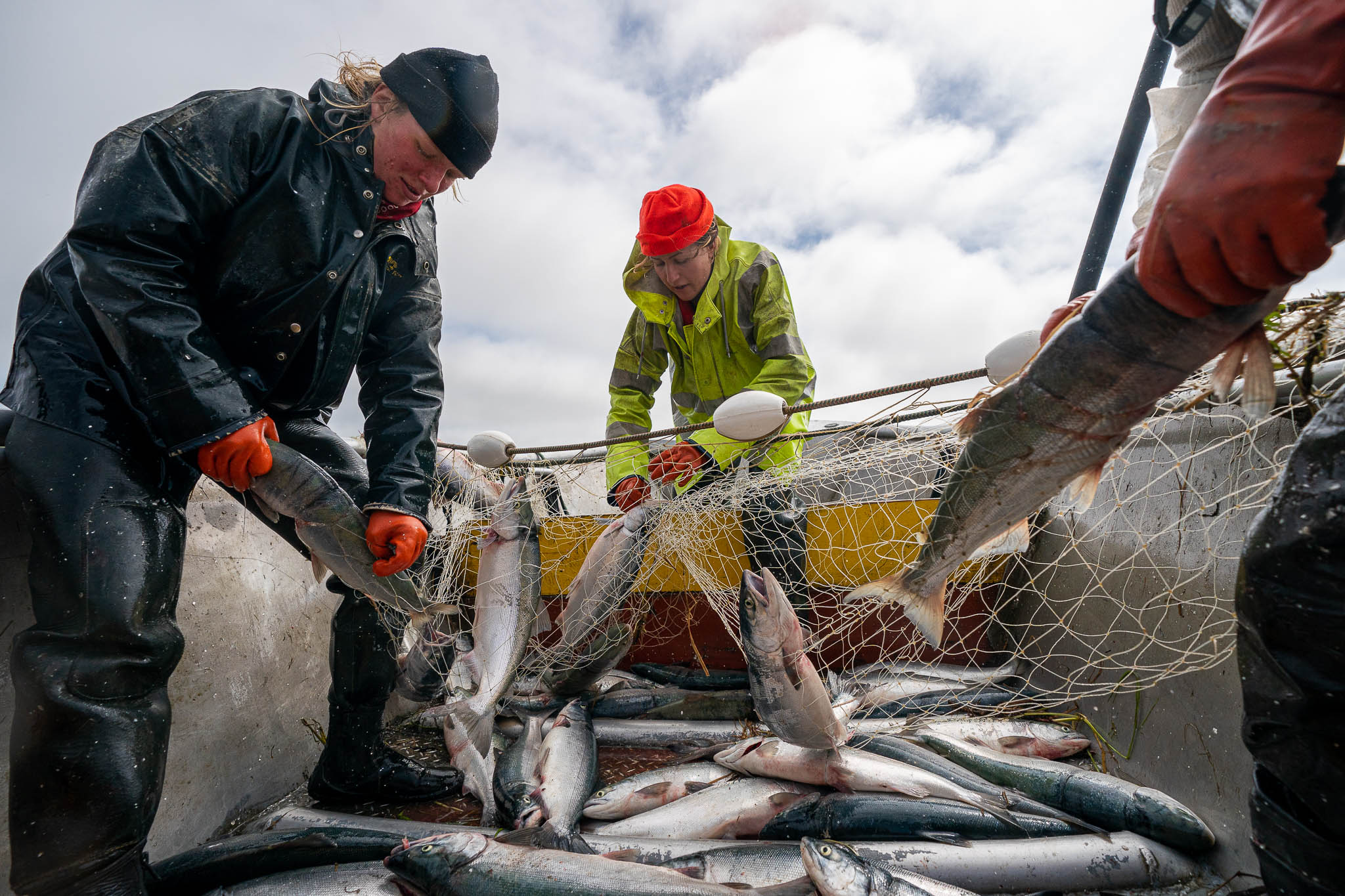 This collaborative journalistic effort looks into the record-shattering summer sockeye season on...
RELATED INITIATIVES
RELATED ISSUES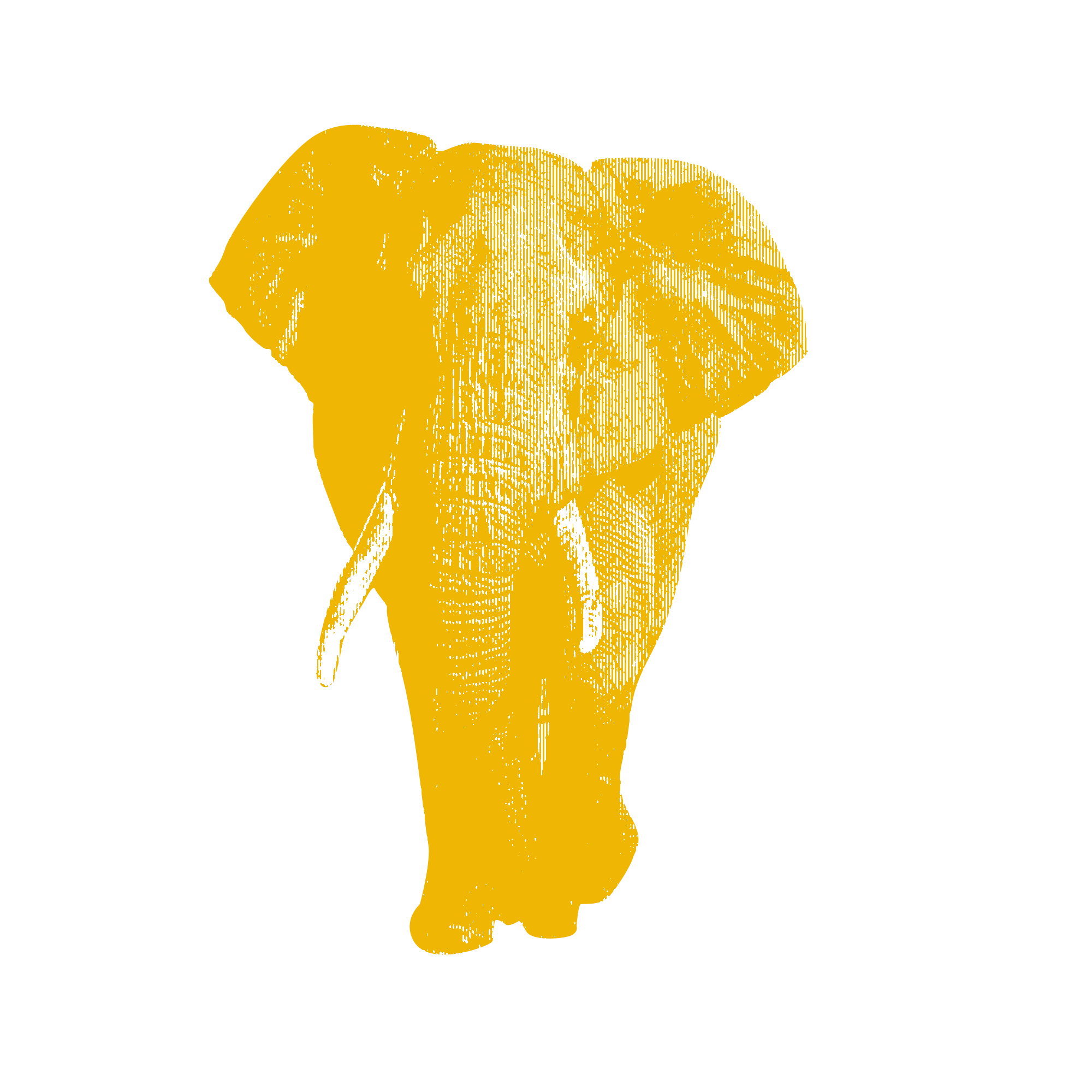 Issue
Environment and Climate Change
Environment and Climate Change

Food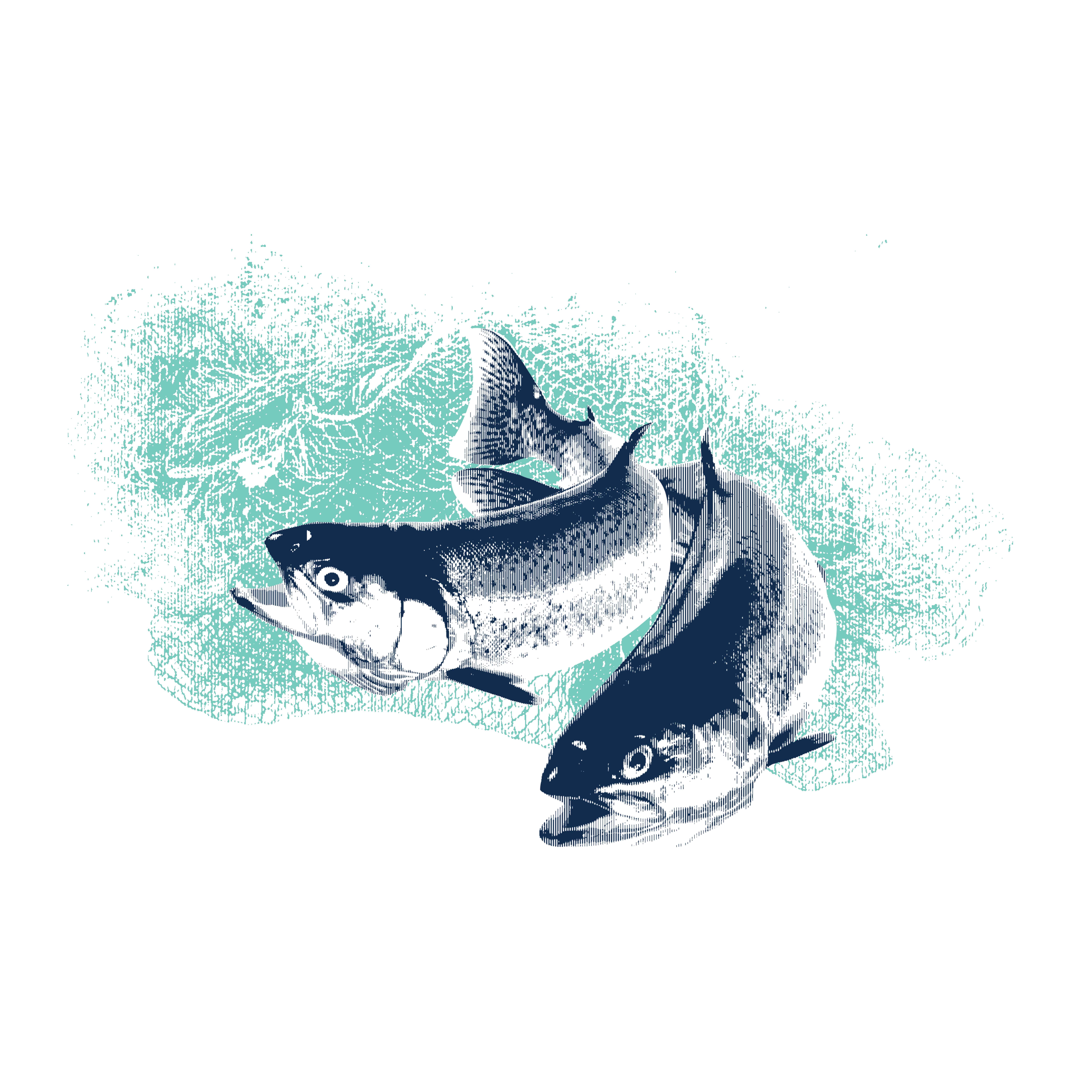 Ocean