Pulitzer Center Grantee Jacob Kushner presented at the University of Wisconsin Madison on December 1, 2022, about his work on global health and vaccine distribution around the world.
Kushner completed two projects in partnership with the Pulitzer Center in 2021: Stopping the Next One: Scientists Race To Prevent Human Encroachment on Wildlife From Causing the Next Pandemic with Harriet Constable and Ethiopia: At Peace, and at War. In May of last year, Pulitzer Center Community Outreach Director Ann Peters spoke with Kushner and Constable via Zoom about their travel to six continents reporting on disease vector research for Stopping the Next One.
With collaborator Kang-Chun Cheng, Kushner published the first installment of Trust and Distrust in Africa's COVID "Black Hole" in November 2022. The article documents vaccine uptake in the Western Sahara, a non-self-governing territory which Morocco claims as its own.
Kushner graduated from University of Wisconsin Madison with degrees in journalism and Latin American studies. His work on migration, global health, and conflict and extremism has been featured in The New York Times Magazine, National Geographic, The Nation, Wired, and The Los Angeles Times.
During the December 1 talk at his alma mater, Kushner discussed theses about humanity's role in disease incubation and acceleration, what it's like to report on the ground during lockdown, and cutting edge biotechnologies. Click here to view the full recording.
RELATED ISSUES

COVID-19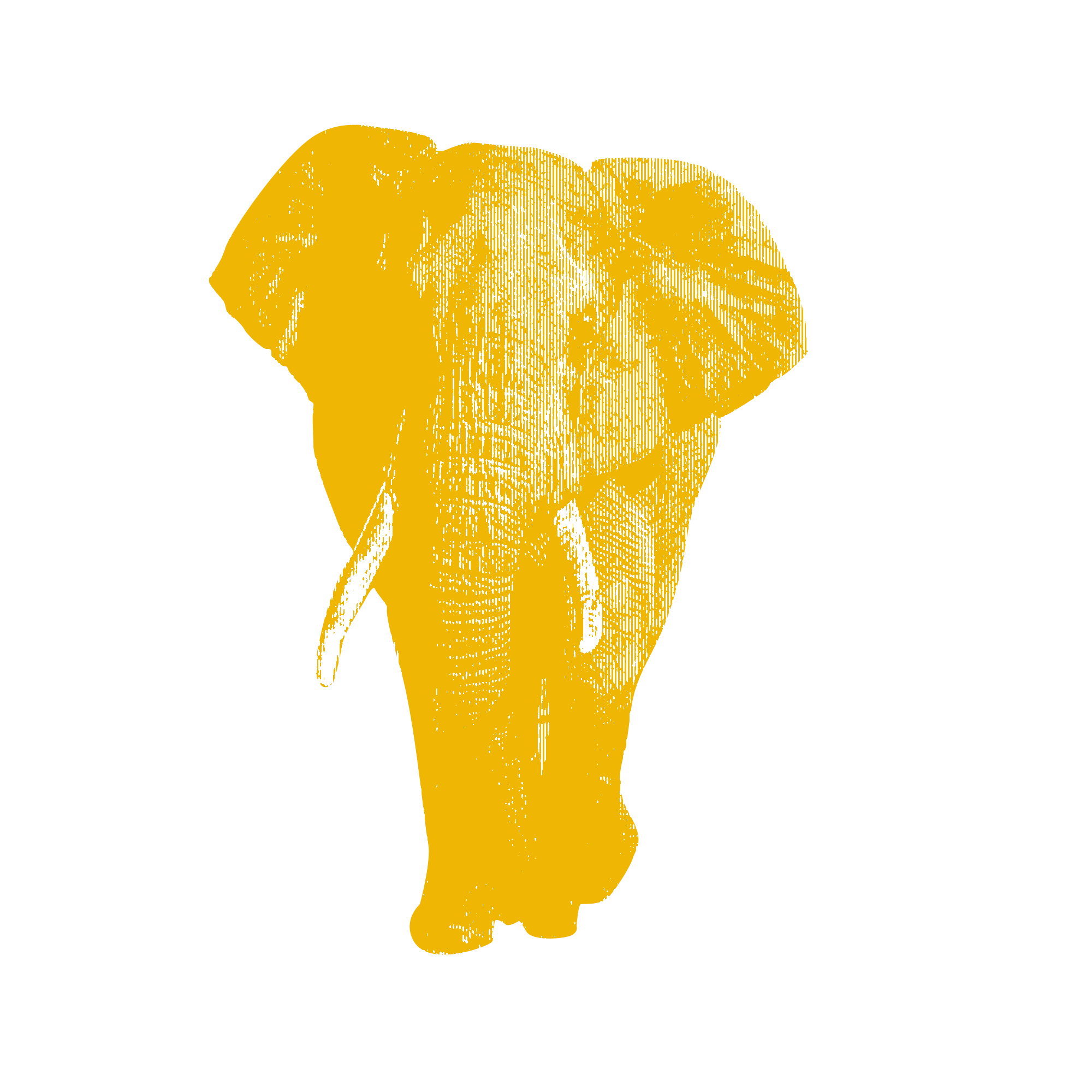 Issue
Environment and Climate Change
Environment and Climate Change