The partnership will produce a series of four free, virtual (online) seminars that will be available in English and Spanish. The sessions will feature 16 journalists representing 11 countries who will highlight tools for strengthening reporting on environmental issues.
The Pulitzer Center on Crisis Reporting, Fundación Gabo, and Grupo ISA are pleased to announce a new partnership to promote strong environmental journalism around the world. 
Given that environmental issues transcend landscapes and political boundaries, this partnership aims to offer tools and resources that can contribute to quality reporting on global issues such as biodiversity, wildlife conservation, corruption and power as environmental degradation drivers, and perspectives from Indigenous communities in the context of COVID-19.
A series of four bilingual (English and Spanish), free, virtual seminars will provide the opportunity for an exchange of experiences and knowledge among journalists, activists, and people from diverse backgrounds who have conducted in-depth research and reporting on environmental issues. 
The series is sponsored by ISA's Conexión Jaguar. ISA is a multinational telecommunications and energy company operating across Colombia, Brazil, Chile, Peru, Bolivia, Argentina, and Central America. Conexión Jaguar is its corporate social and environmental responsibility initiative that, in collaboration with its partners South Pole and Panthera, contributes to the conservation of biodiversity and climate change mitigation in collaboration with rural communities where the company operates.
Fundación Gabo and the Pulitzer Center organized the programming for this special series on environmental journalism. The four, 75-minute seminars will include 16 panelists from Colombia, the United States, Bolivia, Peru, Paraguay, Venezuela, South Africa, Uganda, India, and Indonesia. The seminars will comprise experts on environmental investigations, Pulitzer Center grantees, Premio Gabo finalists, and Fundación Gabo "Masters" (renowned teachers).
The seminars will take place in September. Conversations will be held in English and/or Spanish, with simultaneous translation available. The following topics will be covered:
About the Pulitzer Center
The Pulitzer Center, founded in 2006 and based in Washington, D.C., has become a major source of support for enterprise reporting on global issues—and an innovative leader in working with schools and universities to bring those issues into classrooms everywhere.
The Center now supports over 150 reporting projects a year. Its work with the Associated Press covering the war in Yemen won a Pulitzer Prize for international reporting. The Center's projects have been among the winners each of the past three years at the RFK Awards and the Overseas Press Club; the Center itself has been recognized for best online reporting by the National Press Foundation, the National Press Club, and the Society of Professional Journalists. The Rainforest Journalism Fund, which aims to build capacity and momentum for environmental journalism in tropical forest landscapes and regions, is an initiative of the Pulitzer Center.
About Fundación Gabo
Fundación Gabo is an organization founded by Colombian journalist and recipient of the Nobel Prize in Literature Gabriel García Márquez. Since 1995, the foundation has organized workshops, prizes, grants, and publications, and leads initiatives to share García Márquez' vision for journalism that has the power to make the world better: independent journalism that seeks to investigate, understand, and explain issues in a rigorous, ethical, and creative fashion that keeps the public informed. As part of its mission to promote excellence in journalism and García Márquez' legacy, Fundación Gabo leads initiatives including Festival Gabo, the Gabo prizes, and the Gabo Center.
RELATED ISSUES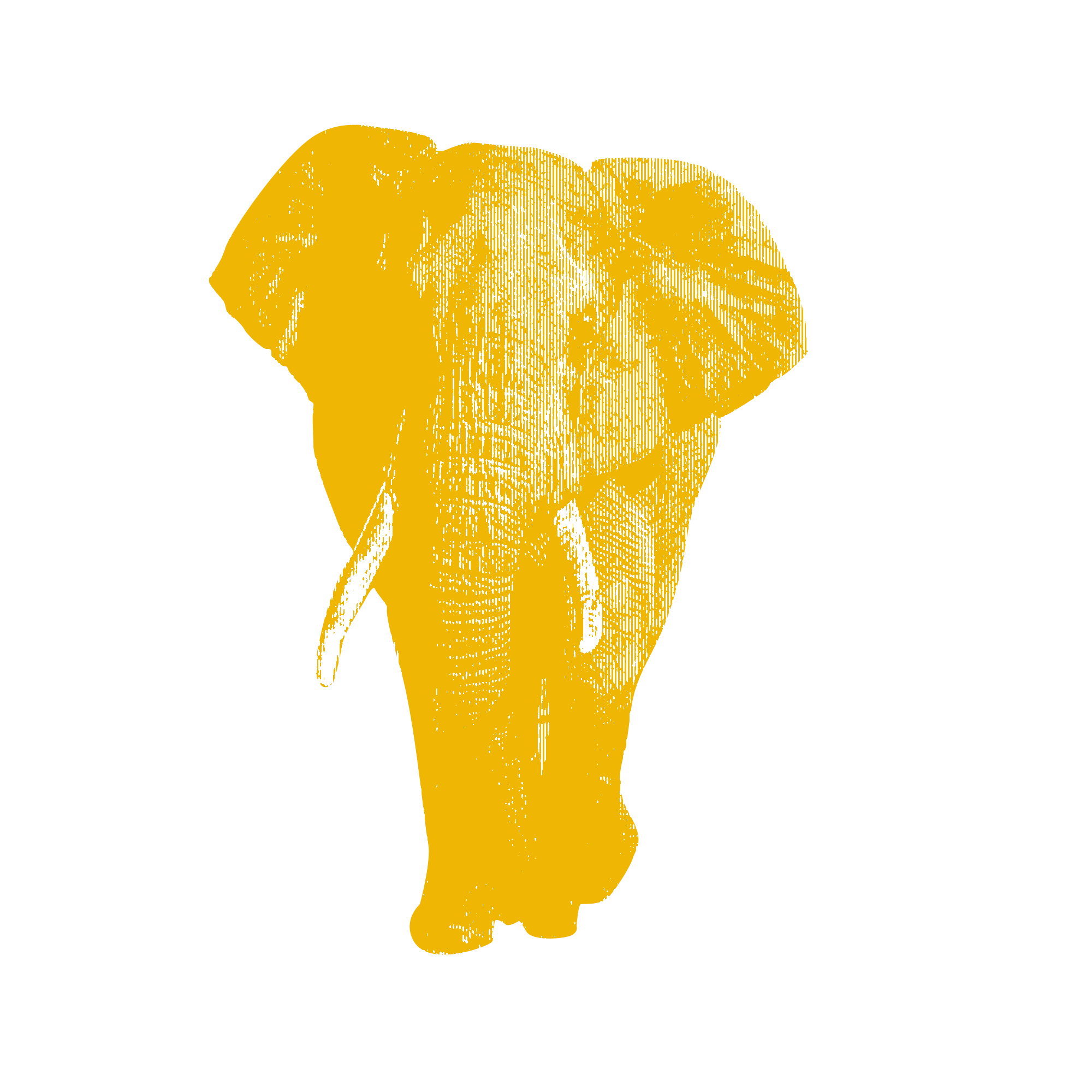 Issue
Environment and Climate Change
Environment and Climate Change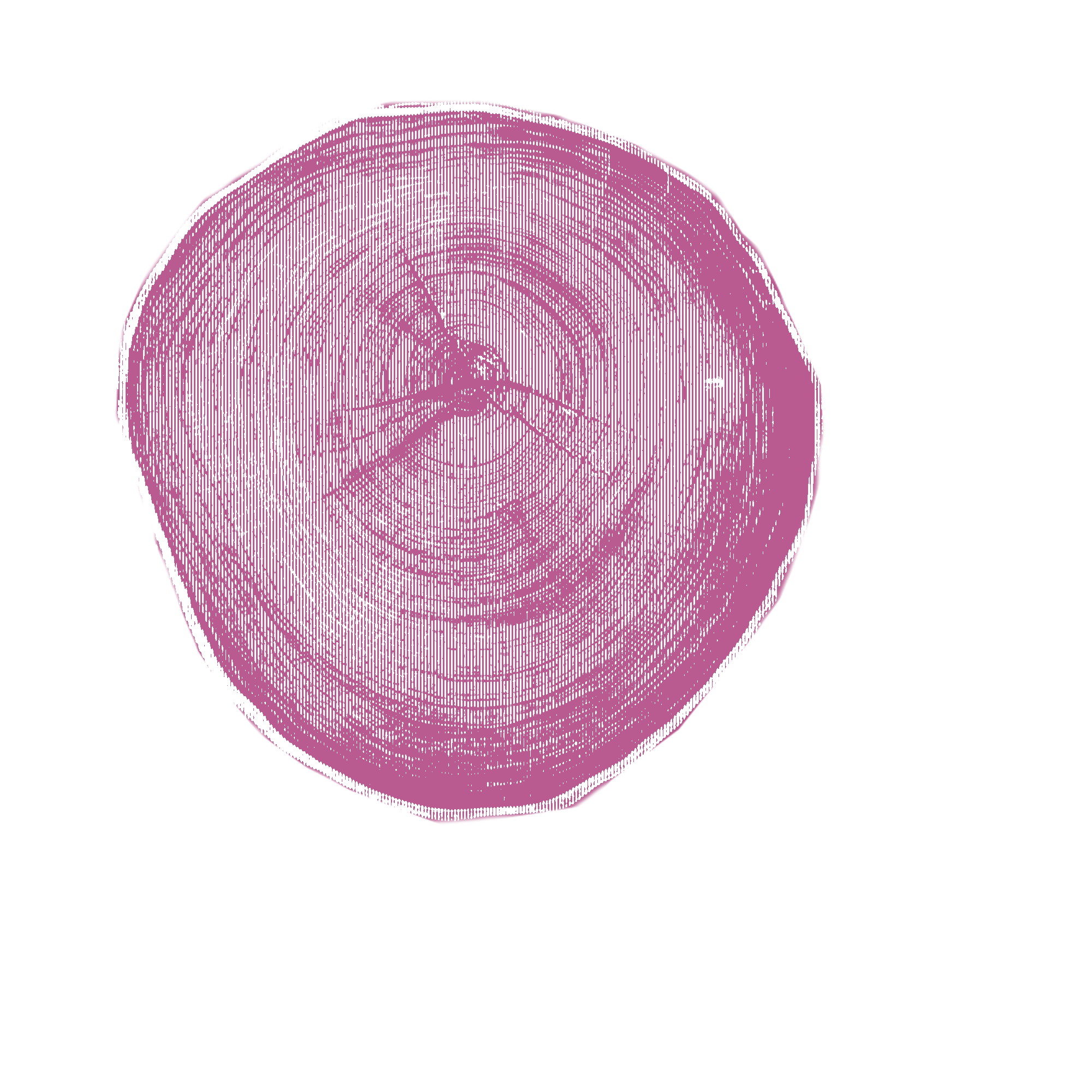 Rainforests