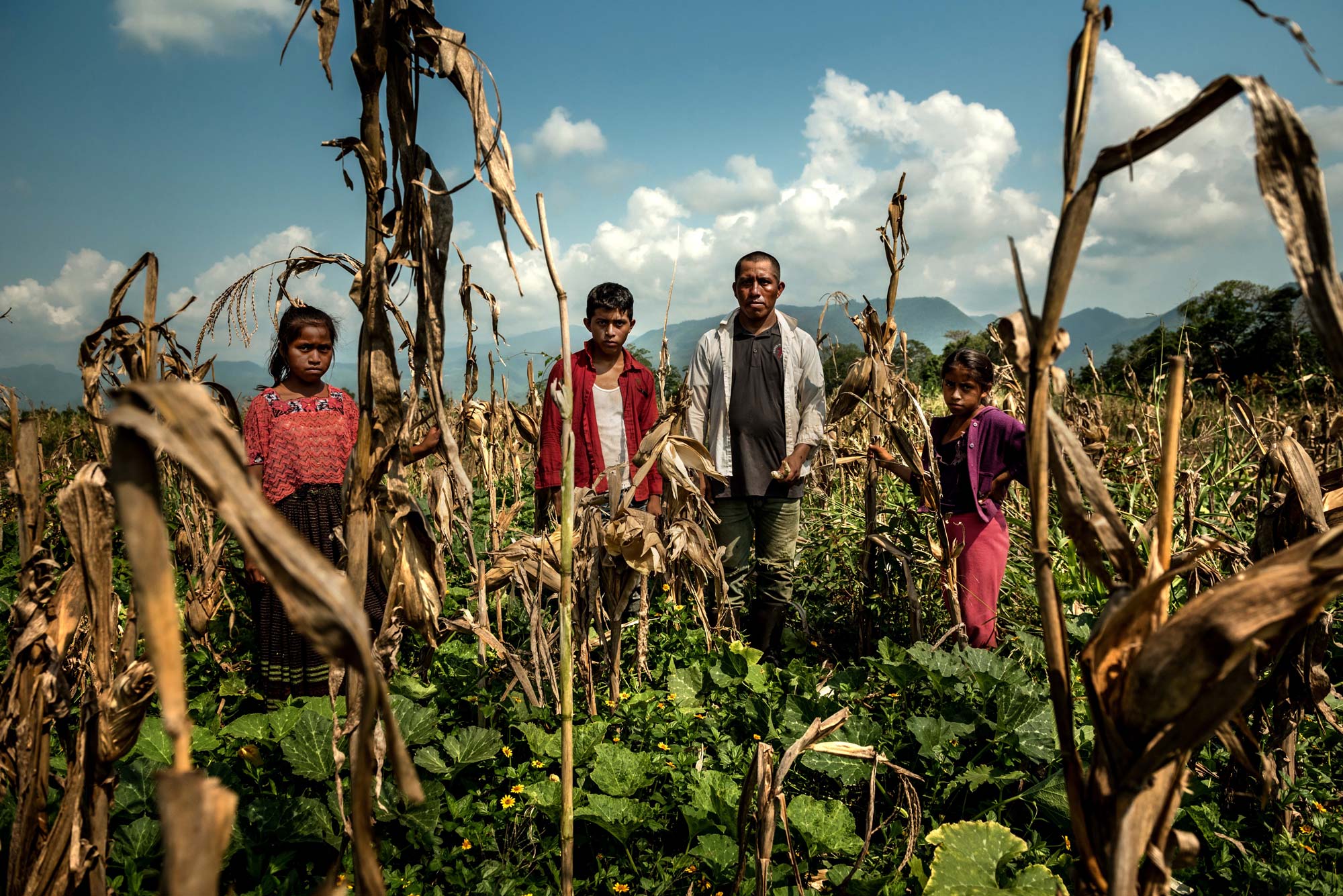 On Wednesday, August 19, over 140 educators tuned in for a professional development webinar featuring Abrahm Lustgarten, a senior environmental reporter at ProPublica. His work, The Great Climate Migration, uses both individual human stories and data modeling tell the story of how climate change has already begun forcing people to flee their homes, and how it is likely to cause unprecedented levels of human migration. The reporting is a collaboration between the Pulitzer Center, ProPublica, and The New York Times Magazine.
In addition to Lustgarten, the webinar featured members of the Pulitzer Center's education team who explored the Center's resources for educators to bring under-reported global news stories into the classroom, including a lesson plan dedicated to Lustgarten's reporting and strategies for introducing students to this under-reported story.
"I like the idea of introducing two concepts of migration/refugees and climate change to my students and then asking them to consider how they are interrelated," one participant said in a post-webinar survey.
After his presentation, Lustgarten answered questions from participants. He shared his reflections on the difference between a 'climate migrant' and a 'climate refugee,' how he tracked down sources for his story in rural Guatemala, and how students and educators can be better thinkers about this issue.
"If you look at any issue through the lens of climate change, you can start to see its fingerprint," he said. "A larger takeaway is that this is the kind of issue that starts to show the real human impact of climate change, rather than looking at the science and debating facts and figures."
RELATED ISSUES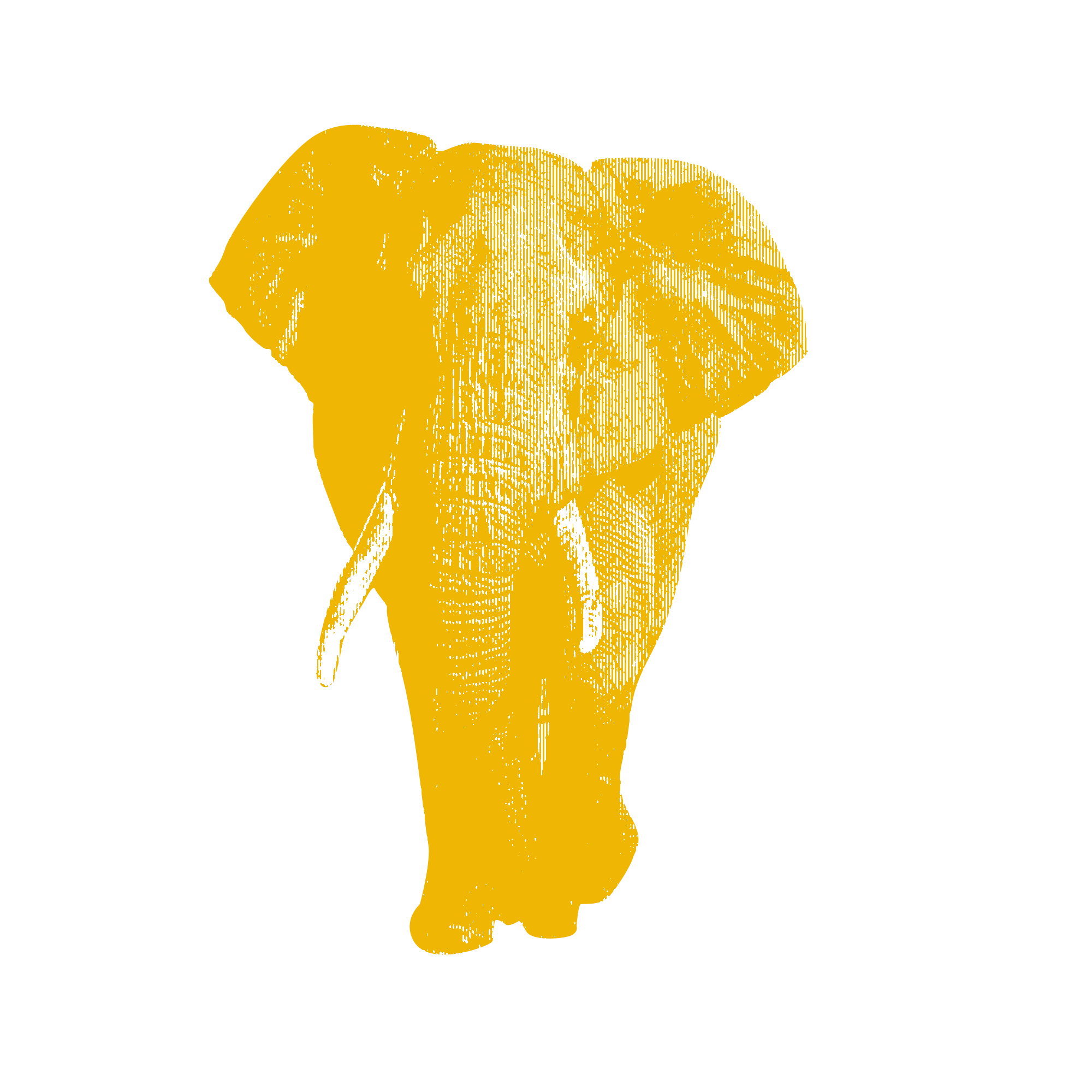 Issue
Environment and Climate Change
Environment and Climate Change

Issue
Migration and Refugees
Migration and Refugees