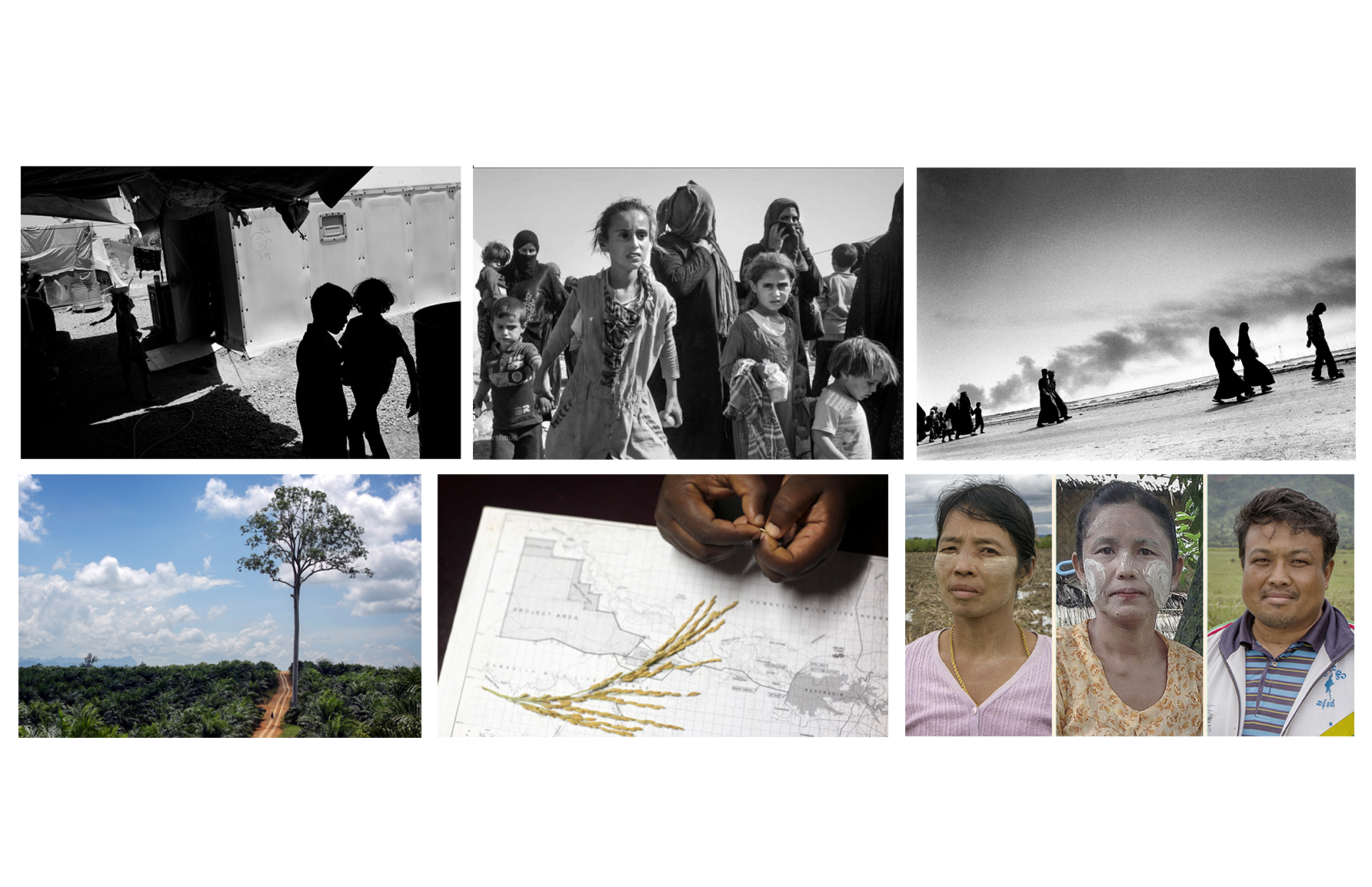 The Society of Professional Journalists (SPJ) awarded 2017 Sigma Delta Chi Awards to two Pulitzer Center-supported multimedia series. 
The Sigma Delta Chi Award for Public Service in Magazine Journalism (National Circulation) went to "Fractured Lands,"the comprehensive history of the collapse of the Arab Spring that spanned an entire issue of The New York Times Magazine in August, 2016, including Scott Anderson's 42,000-word article, Paolo Pellegrin's black-and-white photographs, and a virtual-reality experience by Ben Solomon.
"The Great Land Rush"—with reporting from Tom Burgis, Pilita Clark and Michael Peel, featured in a comprehensive multimedia series for The Financial Times—won the The Sigma Delta Chi Award for Online Investigative Reporting. To document the race that has begun for control of the world's land, Burgis traveled to Ethiopia, Peel went to Myanmar, and Clark reported from Norway.
Judges selected 85 honorees from more than 1,300 submissions. Entries included selections from television and radio broadcasts, newspapers, online news outlets and magazines. The Sigma Delta Chi awards have been given out since 1939. See the full list of winners, here.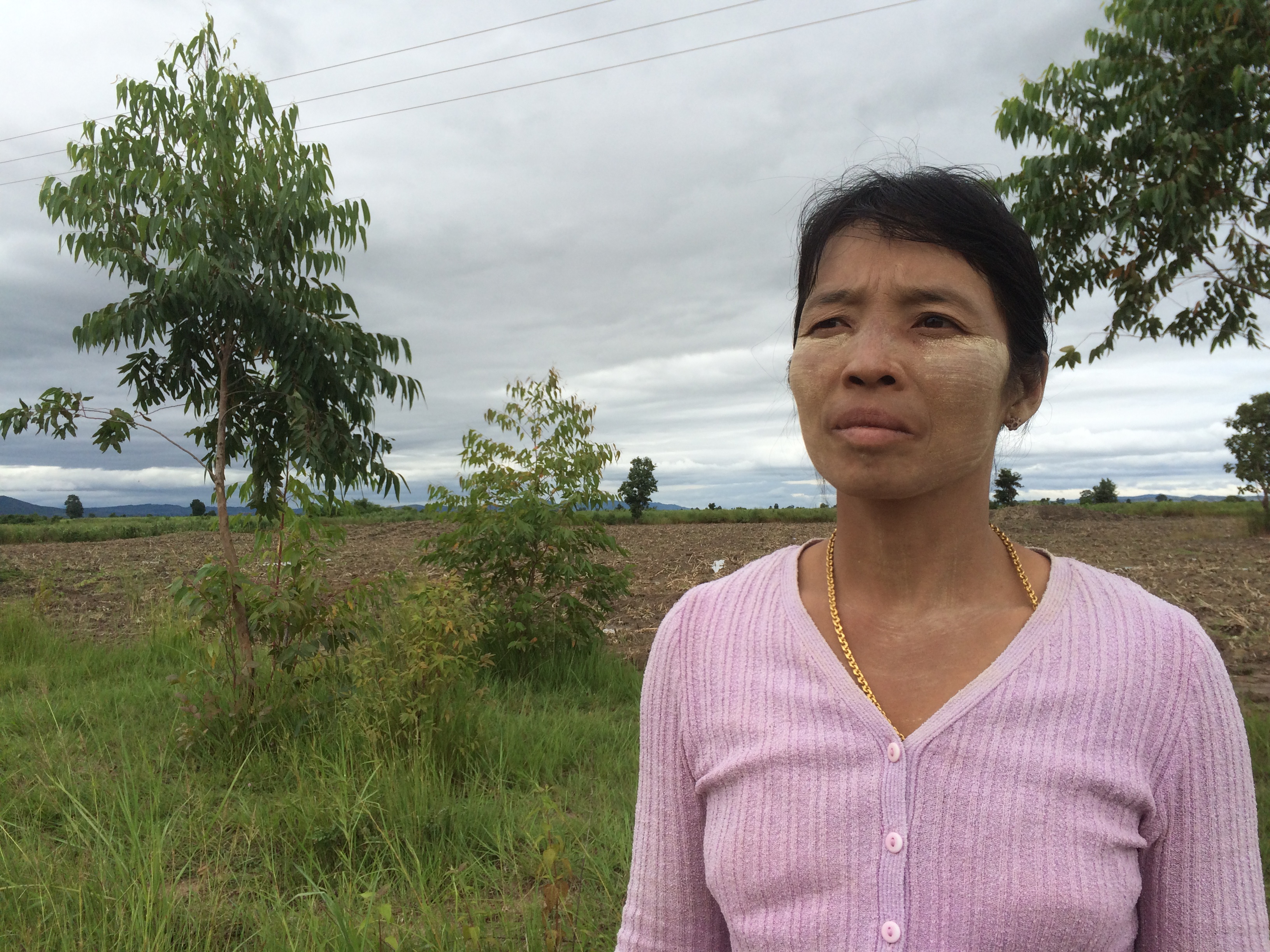 A race has begun for one of the world's most precious resources—land. Investors are pouring in...