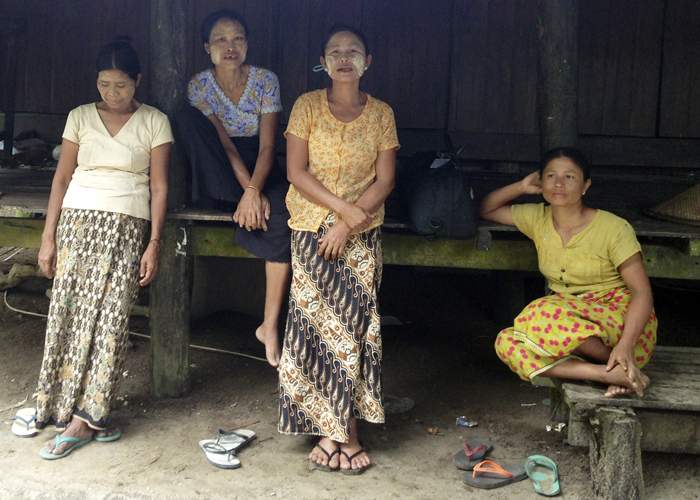 The Financial Times' reporting project, "The Great Land Rush" received the prestigious 2016 European Newspaper Award for Concept/Innovation Online.


This multimedia storytelling project, supported by the Pulitzer Center, is a wide-ranging, investigative series that examines the global race for one of the world's most precious resources—land.


The veteran investigative team of Tom Burgis, Michael Peel, Pilita Clark reported from Ethiopia, Myanmar and Indonesia. With words, photos, and video they tell the stories of people who are being forced to deal with the consequences of large land grabs, and those who have profited from the investments. The FT published the series in their print edition during the first week of March 2016, including a cover story in the FT Weekend Magazine.


It is significant that this series won a multimedia journalism design award, because Pulitzer Center support for this project included funding for the FT investigative staff to license and receive training on Shorthand, a multimedia storytelling platform.


Now in it's eighteenth year, the European Newspaper Award is Europe's largest newspaper competition. The competition aims to exchange information about modern newspaper design in Europe, in order to improve and contribute to new, creative solutions. The award ceremony will take place during the European Newspaper Congress on May 21-23, 2017 in the City Hall of Vienna, Austria.


The award-winning multimedia series can be viewed for free on the Financial Times' website. More background on this series can be found on the Pulitzer Center's "Great Land Rush" project page.
RELATED ISSUES