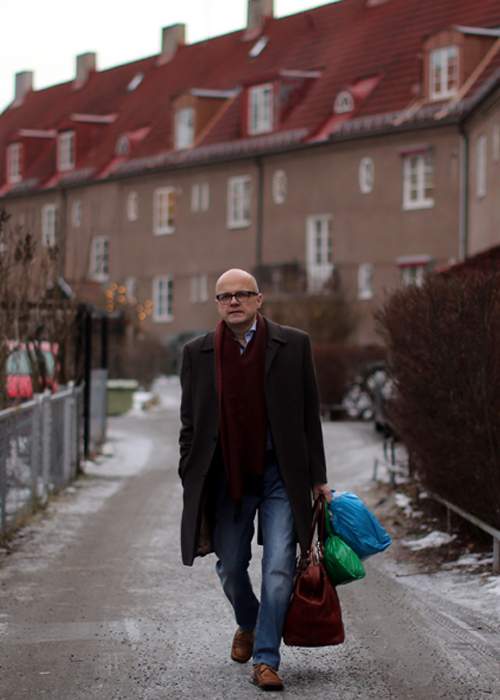 It is just after 8.30 am on a snowy February morning when Vidar Helgesen, Norway's climate and environment minister, steps out of his home in Oslo, dodging frozen puddles to reach his waiting ministerial car.

It seems improbable on this glacial day but in less than 24 hours time, Mr. Helgesen will have flown across the world to Indonesia's sweltering capital, Jakarta, on a trip that will take him to a remote patch of Borneo rainforest to meet Dayak tribal villagers, who still hunt with spears and blowpipes.

He will have driven through a landscape pockmarked with coal mines and oil palm plantations that have spread so far that they have made Indonesia the world's biggest deforester, losing an area as big as 100,000 soccer pitches in one year. And he will have found villagers who took three bulldozers hostage after discovering they had been used to raze nearby forests for yet another oil palm plantation.

Even for Mr. Helgesen, an experienced diplomat who once led Norway's efforts to broker peace in Sri Lanka, this will be an unusual journey — and a fraught one.

He may not be well known in much of the world, but in Indonesia, he is the billion dollar man, responsible for a lavish attempt to conquer one of the planet's most pernicious environmental problems: the steady destruction of its tropical forests. As he heads to Indonesia, I join him to see if he can convince Jakarta to do more to limit deforestation and cut the greenhouse gas emissions it causes.

To read the full story in The Financial Times, click here.
RELATED ISSUES