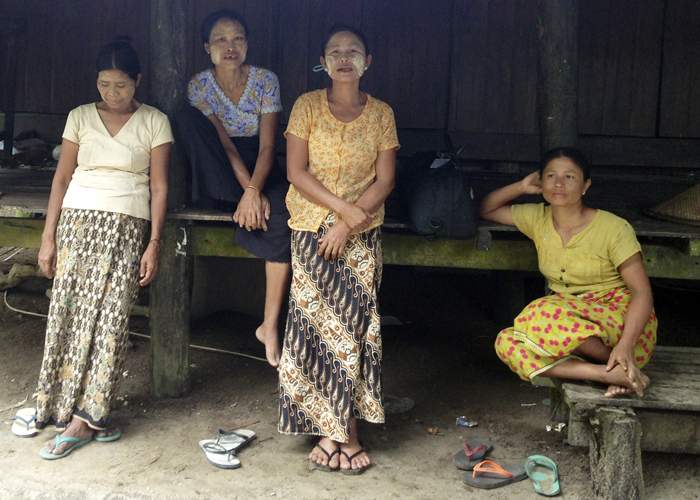 Hla Ohn May still weeps when she takes the road past the twisted white piping of the gas terminal near the western Myanmar town of Kyaukphyu. The 46-year-old farmer and mother of five once owned land on this green strip perched above the blue waters of the Bay of Bengal.
Then she and fellow villagers were bought out by a consortium, which included the state-owned China National Petroleum Corporation and the Korean conglomerate Daewoo. Kyaukphyu is now the starting point for a pair of immense Beijing-backed transnational energy pipelines, turning these wild shores into what some are calling "China's west coast".
The development is a big part of fast-opening Myanmar's efforts to exploit its position at the crossroads of Asia. The lush fields where Ms Hla Ohn May and other farmers used to plant rice and beans are mere industrial landscaping now, manicured behind fences by company workers in orange jumpsuits. Ms Hla Ohn May was paid Kt2.78m ($2,250 at current exchange rates) but feels she was short-changed for giving up the only productive asset she ever had.
"Because we don't have those lands any more, we became poor people who have to work as labourers for others," she says of the gas terminal's impact. "I cried everyday when I saw all those buildings."
To read the full story in Financial Times click here.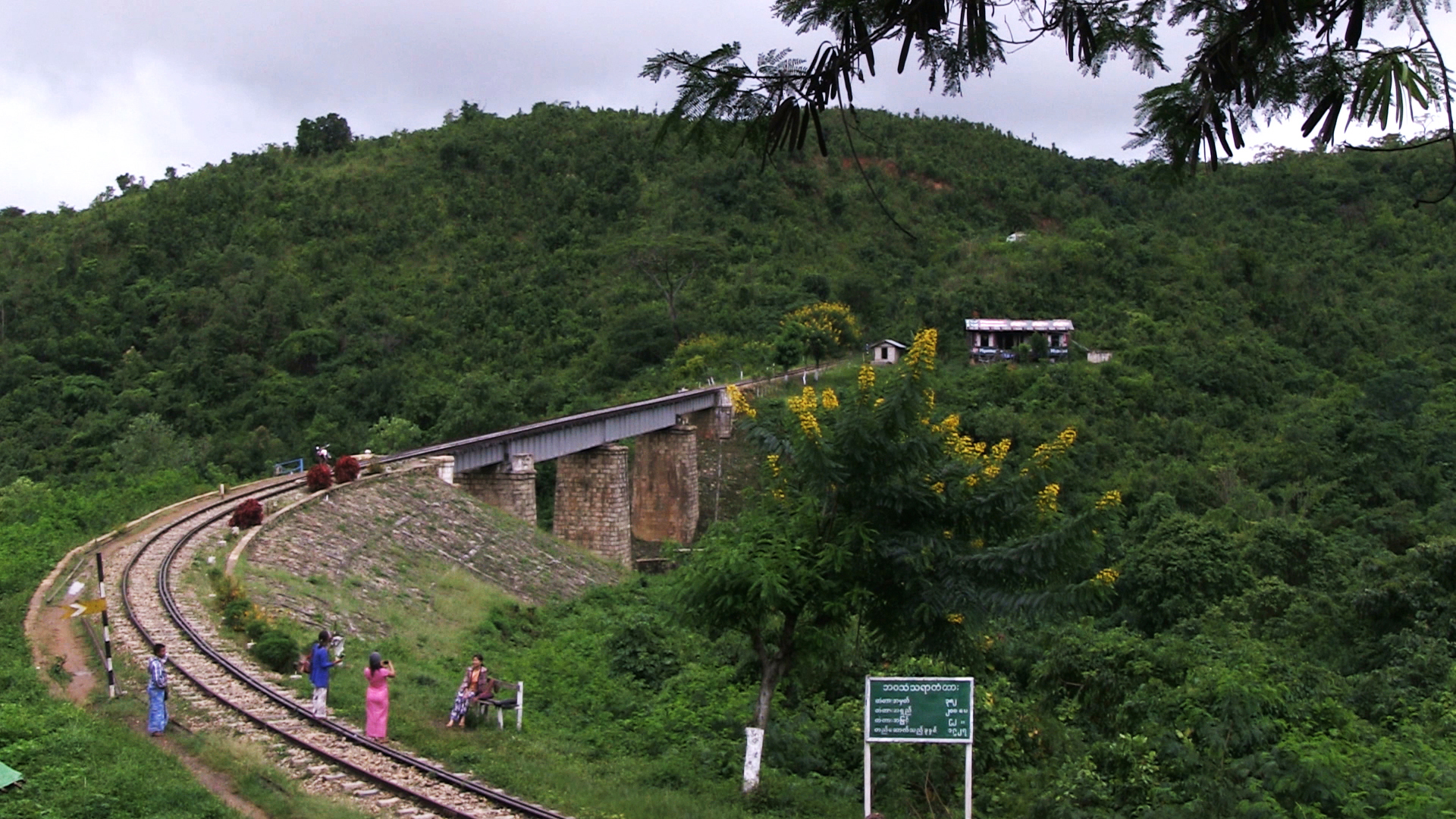 Journalist Michael Peel talks about his experience reporting on land rights in Myanmar, part of the...
RELATED ISSUES