Global Health Reporting That Goes Deeper
In Nigeria, India, and Venezuela, three journalists are exploring the challenges and failures of addressing health concerns. These powerful stories grapple with how we love in a time of disease, how we can redefine community in a time of loss, and society's responsibility to women.
For Harper's Magazine, Krithika Varagur wrote "Love in the Time of Sickle Cell Disease," about the challenges Nigerian couples face when a loved one is diagnosed with or is a silent carrier of the inherited blood disorder. Varagur tells of patience and grief in the enduring love between sickle cell patient Subomi and his wife, Nkechi, who, like many other Nigerian couples, were forced to make a difficult decision about having children after a sickle cell test result. In the article, Varagur asks, "But how, and when, do you weigh risk against attachment?"
In what has become a challenging gray area, lawmakers and religious officials in the country draw boundaries and expectations for young couples. The questions Varagur asks about genetic testing, health care access, and quality of life go beyond the borders of Nigeria. As technologies improve, families around the world will face questions about how much knowledge of genetic vulnerabilities is too much.
In India, photographer Rohit Jain documented the lives of those with leprosy who often experience significant pain and nerve damage leading to deformities in their hands. Their condition also leads to discrimination, which isolates them from their families and communities. Jain's visits to leprosy hostels in Gujarat and Maharashtra show the importance of safe spaces that provide health care and housing for men and women abandoned by their communities. Jain's photos capture the resilience and strength of those undergoing a difficult disease.
In a report for Prodavinci, Indira Rojas and Mariengracia Chirinos investigated how the Venezuelan public health care system fails to keep its promise to deliver free maternity care to all. Seven women tell their stories about paying for pregnancy and childbirth. Faced with an impossible choice, women are made to decide whether to spend on procedures and necessary exams, which screen for life-threatening conditions, or other basic needs, like food. Despite the enshrinement of health care in the Venezuelan constitution as a basic human right, women are asked to pay for itemized inventory like the doctor's scalpel and gloves. By centering women's narratives and reconstructing their medical expenditures, the Prodavinci report exposes the government's broken promises.
We have also been reminded of the importance of reporting on companies like low-cost surrogacy agency New Life, which works to circumvent the world's safeguards at the expense of hopeful parents. The Baby Broker Project unearthed evidence that New Life could be exploiting women in poverty. The investigation has already influenced the Republic of Georgia to ban foreign surrogacy agencies from hiring women as surrogates. In an investigation for Finance Uncovered, Simon Bowers looked into whether New Life will be prosecuted in the United Kingdom.
Pulitzer Center-supported global health stories remind us of our shared humanity. You can read more about global health inequities by clicking here.
Best,

---
Impact
A number of Pulitzer Center grantees and projects have won National Press Club Journalism Awards. 
Rainforest Investigations Network Fellows Andy Lehren and Anton Delgado won the National Press Club's Ann Cottrell Free Animal Reporting Award (Broadcast) for their story "How the Race for a COVID Vaccine Enriched Monkey Poachers and Endangered Macaques."
Pulitzer Center-supported PBS NewsHour coverage of the war in Ukraine received the Edwin M. Hood Award for Diplomatic Correspondence (Broadcast). Grantees Nick Schifrin, Jack Hewson, Simon Ostrovsky, Eric O'Connor, Ed Ram, and guest contributor Volodymyr Solohub were recognized for their project Russia Invades Ukraine. 
Former RIN Fellow Manuela Andreoni, a collaborator behind the award-winning project The Brazilian Amazon Is Up for Grabs. Who Profits?, was recognized for her contributions to The New York Times' climate newsletter.
---
This message first appeared in the August 4, 2023, edition of the Pulitzer Center's weekly newsletter. Subscribe today.
Click here to read the full newsletter.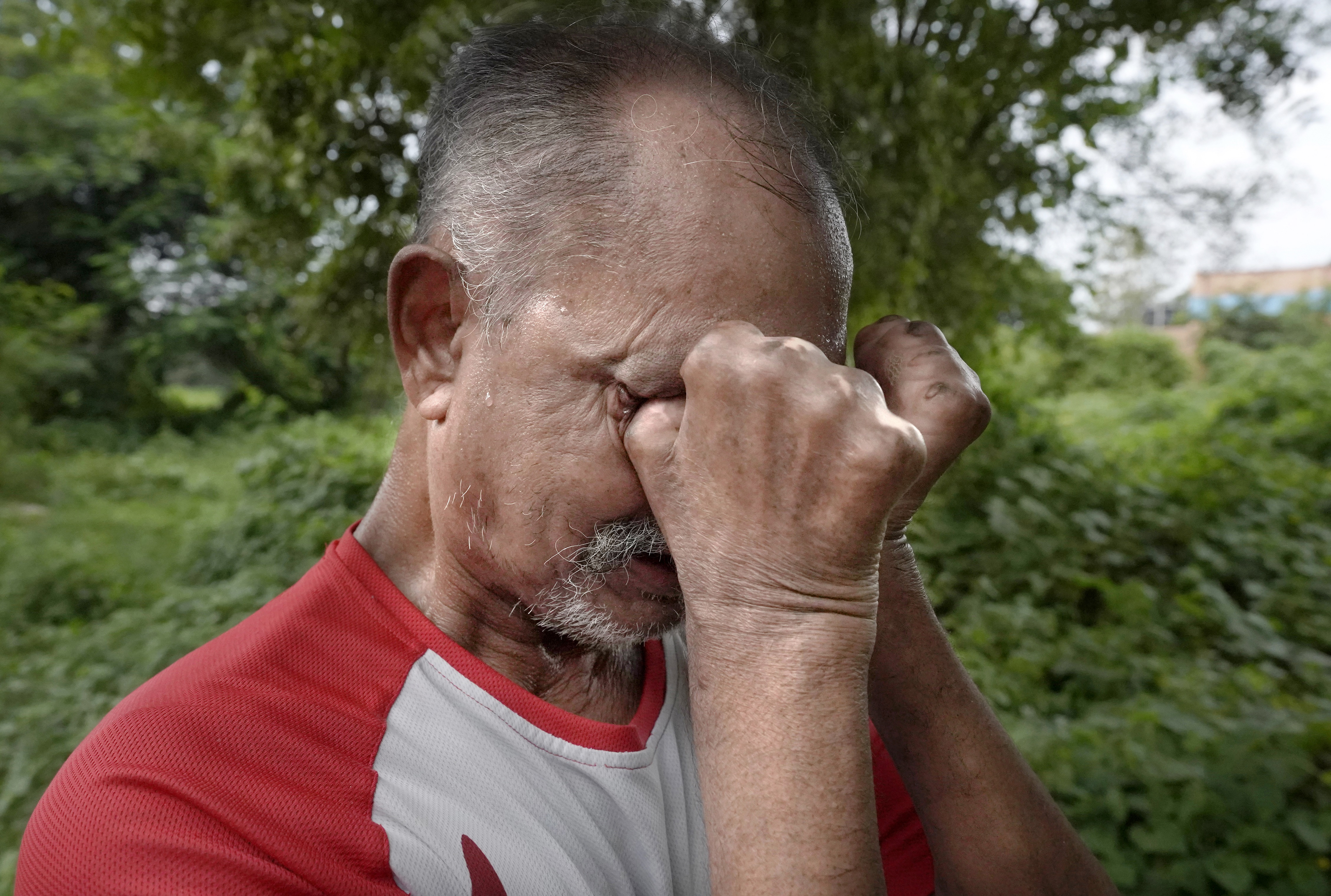 The numbers of new cases of leprosy in India were 65,147, accounting for 51.09% of the world's...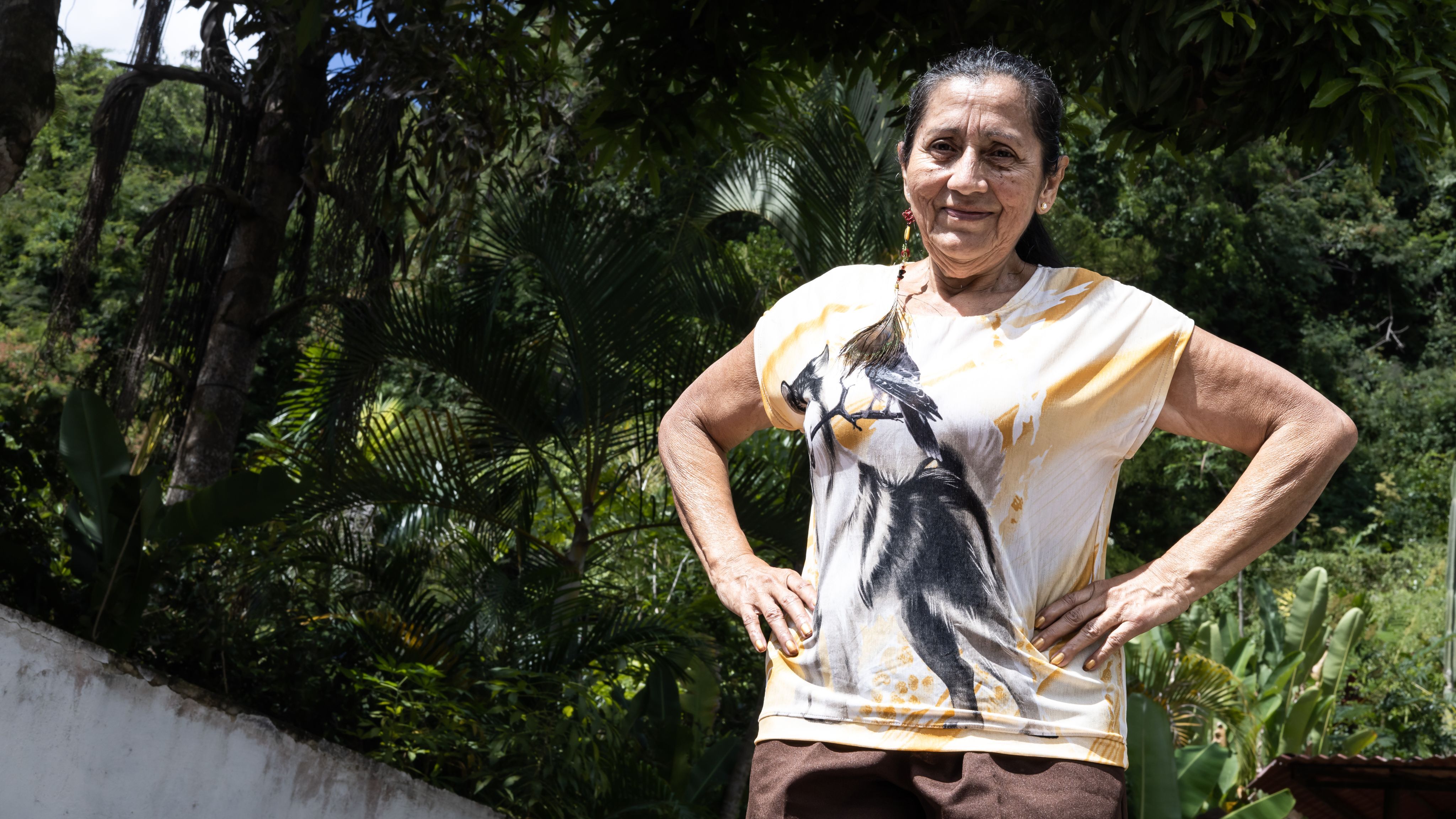 This is Prodavinci's in-depth coverage relating to the myth of public and free health care in...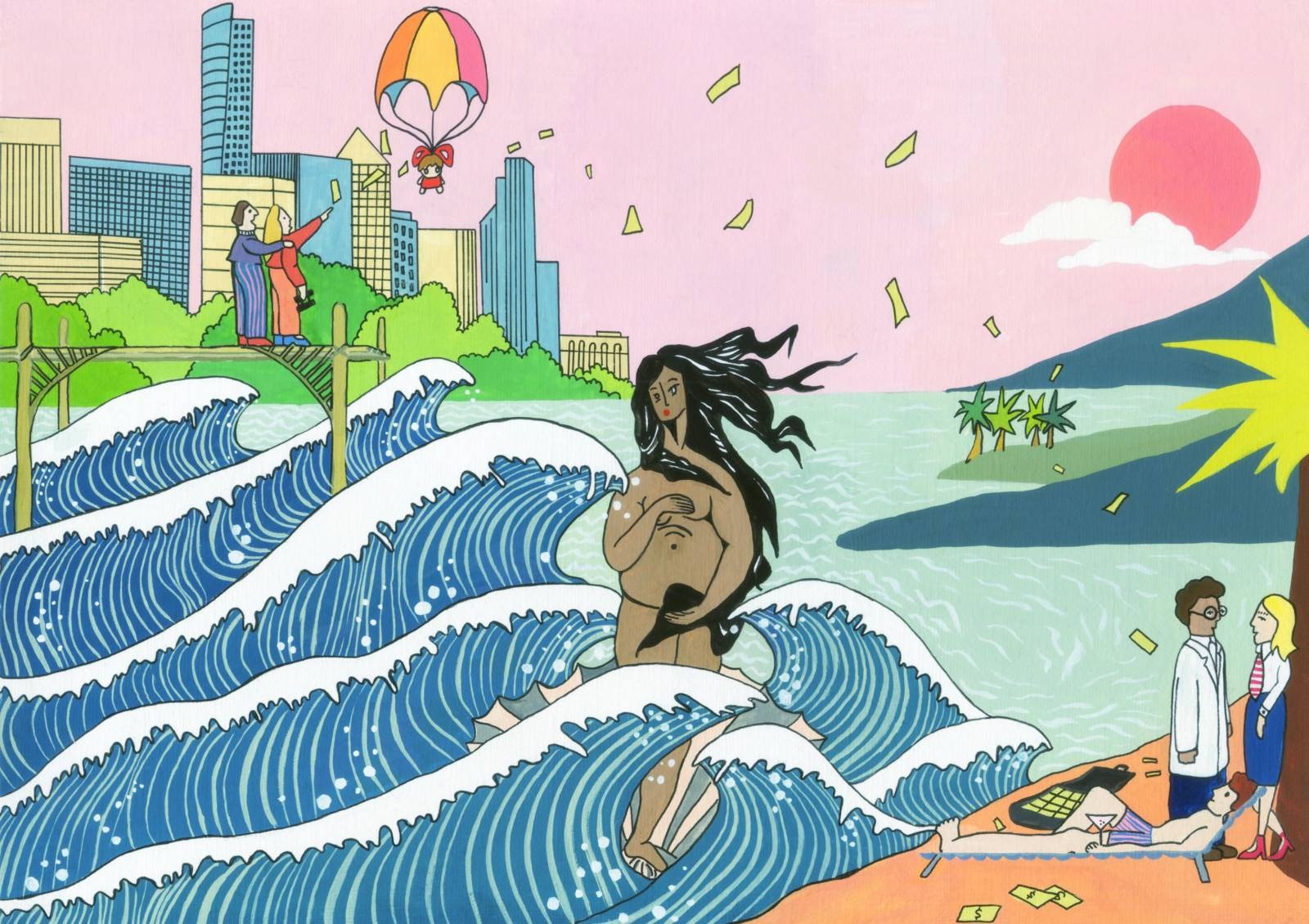 An investigation uncovers suspected ethical violations.
RELATED INITIATIVES
RELATED ISSUES