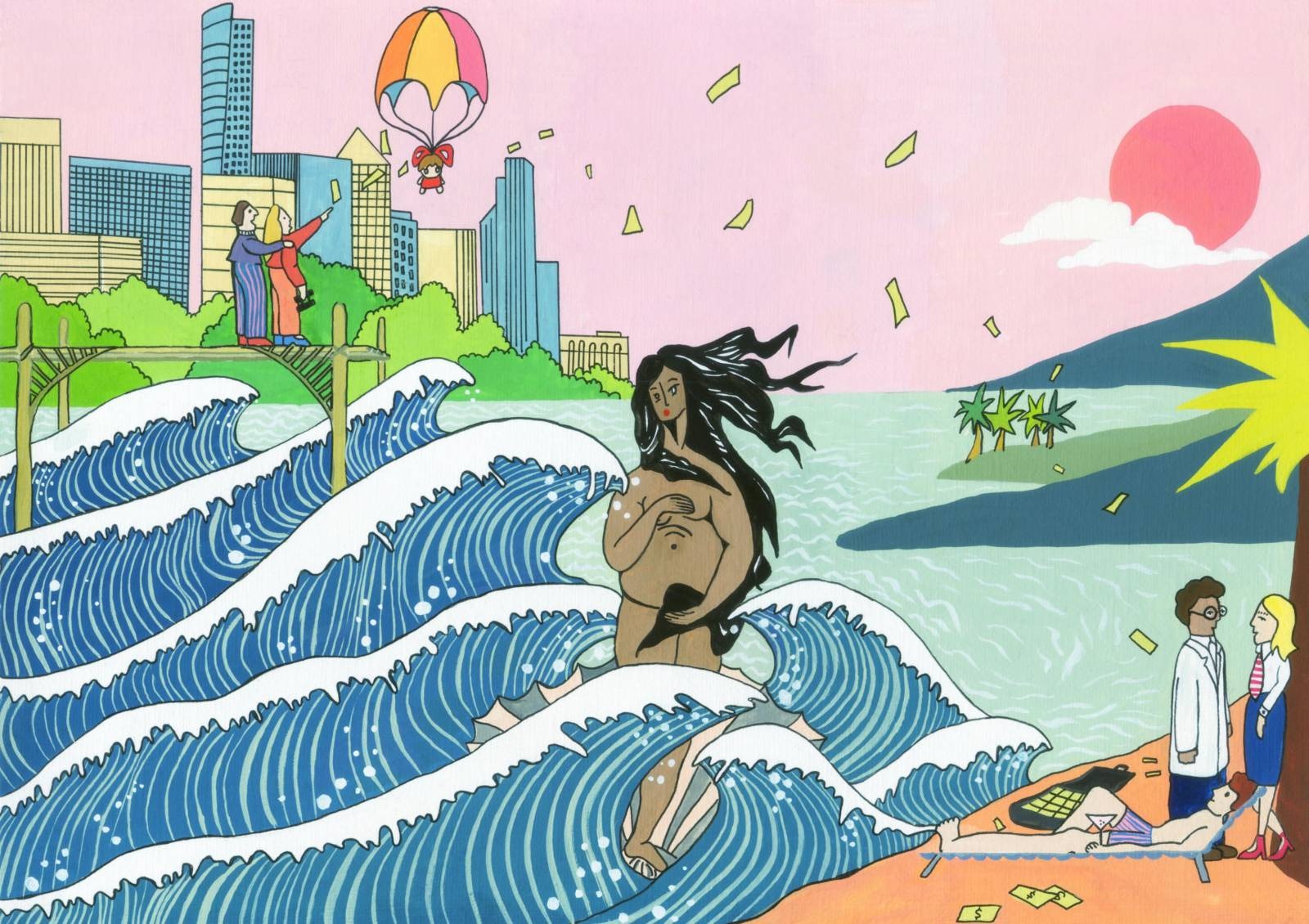 Six months after the release of the Pulitzer Center-supported series The Baby Broker Project, the Republic of Georgia has banned foreign surrogacy agencies from flying into Georgia and hiring Georgian women as surrogates for couples around the world.
This new law is set to impact one of the world's most well known, low-cost surrogacy agencies, New Life, as reported on by grantee Simon Bowers for Finance Uncovered.
After some probing, Bowers revealed a number of legal and ethical concerns in the practices of the agency. Some legal experts argue that New Life's company structure leaves vulnerable women and parents with worthless legal contracts.
Three legal experts who reviewed the surrogacy contracts for Finance Uncovered said they believed the documents to be unlawful in the United Kingdom. It is illegal for for-profit agencies to engage in promotional activities or negotiations in the U.K. concerning surrogacy arrangements, regardless of whether the surrogacy takes place in the U.K. or abroad. The experts also point out that the U.S., Ukraine, and Georgia have laws that do not recognize commercial surrogacy contracts, making families and surrogates legally vulnerable.
The project uncovered potential patterns of exploitation towards surrogate mothers. Most surrogate mothers are targeted and recruited by New Life in low-income countries in Eastern Europe, Asia, Latin America, and Africa. Lawyers and medical ethicists are concerned that drastic financial incentives might undermine consent, leading women to take risks they wouldn't consider otherwise.
The ban on recruitment of foreign surrogacy agencies was announced by Georgian Prime Minister Irakli Garibashvili in June. In announcing the ban, he said: "A large part of the society is worried, and it is a more complex issue, as it is related to the safety of our citizens and the image of the country."
Recently, journalists for Finance Uncovered learned that the United Kingdom Department of Health called on London's Metropolitan Police Service to investigate allegations that New Life committed criminal offenses in the U.K. The department of health said that it learned of allegations of criminality from the Pulitzer Center-supported Baby Broker Project. The police determined that New Life had indeed acted criminally in the U.K., and warned that sales representatives of New Life in Georgia would face prosecution if they returned to the U.K.
Read more about the project on the Pulitzer Center website.
RELATED ISSUES