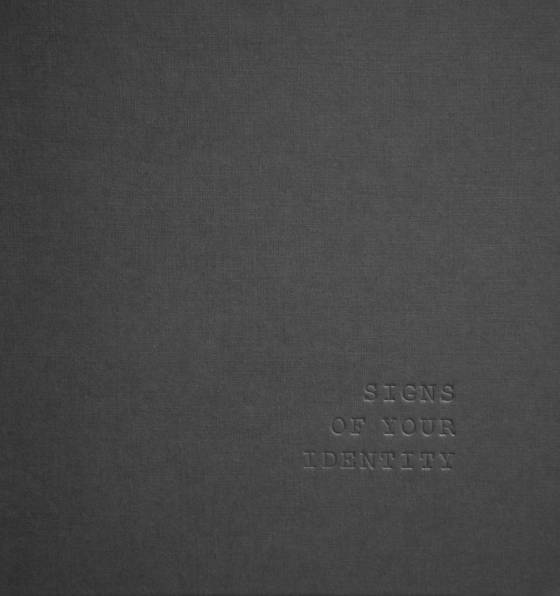 Pulitzer Center grantee Daniella Zalcman was interviewed for TIME's photography blog, Lightbox, about her most recent book, Signs of Your Identity. In Signs of Your Identity , Zalcman documents the history and legacy of forced assimilation among First Nations people in Canada. In this interview she discusses how she discovered the story, decided on double exposures to document the survivors, and why she felt it needed to be made into a book:

"I've never been particularly fixated on the idea of publishing books — I got my start as a newspaper photographer and the daily news cycle is in my blood. But I did start to feel very strongly that this work would be meaningless if I couldn't make sure that younger generations of Canadians and Americans learned about this in middle school and high school. It's shameful to me that this is not part of the standardized U.S. history curriculum, that we in so many ways continue to whitewash and flatten the full history of people of color in our textbooks. Acknowledgement is a huge step in the healing and reparations process, and that's impossible if we're not promoting an accurate retelling of our own past."

"So now, with the support of the Pulitzer Center, who purchased 250 copies of the book, I'm working to get free educational copies into Canadian educational institutions for teachers working on including residential school history in their curriculum."


Read Daniella's full interview here.
RELATED ISSUES