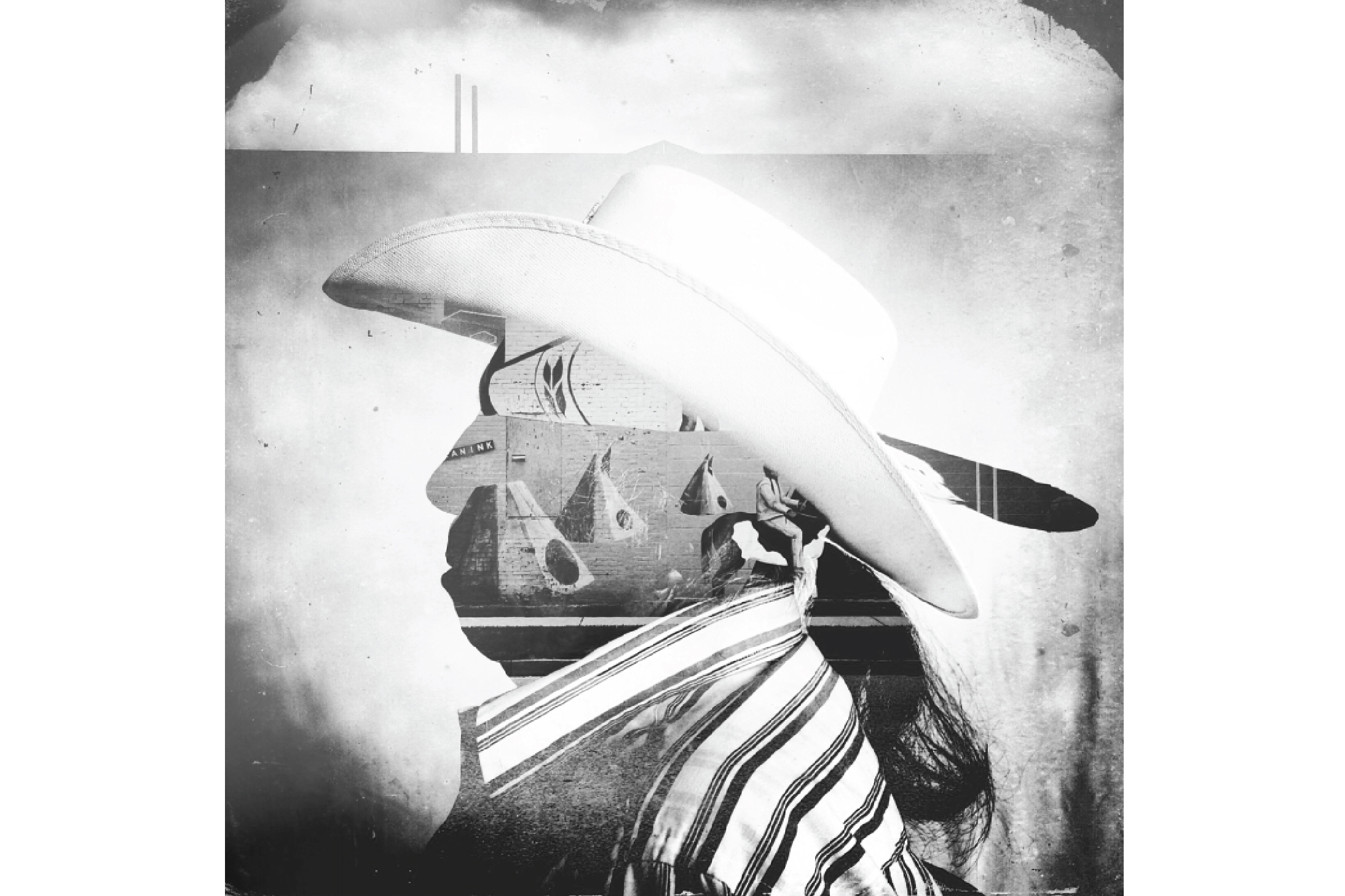 For more than a century, Canada's sustained effort to eradicate Indigenous culture hinged on targeting the population's most vulnerable group: its children.
The government funded a network of church-run Indian Residential Schools that were designed to forcibly assimilate Indigenous children into Western thought and practices. Students were stripped of their tribal language, traditions, and spirituality. They were told the only valid historical authority belonged to Canada's European settlers, not their own elders.
To view the full project in World Policy Journal, click here.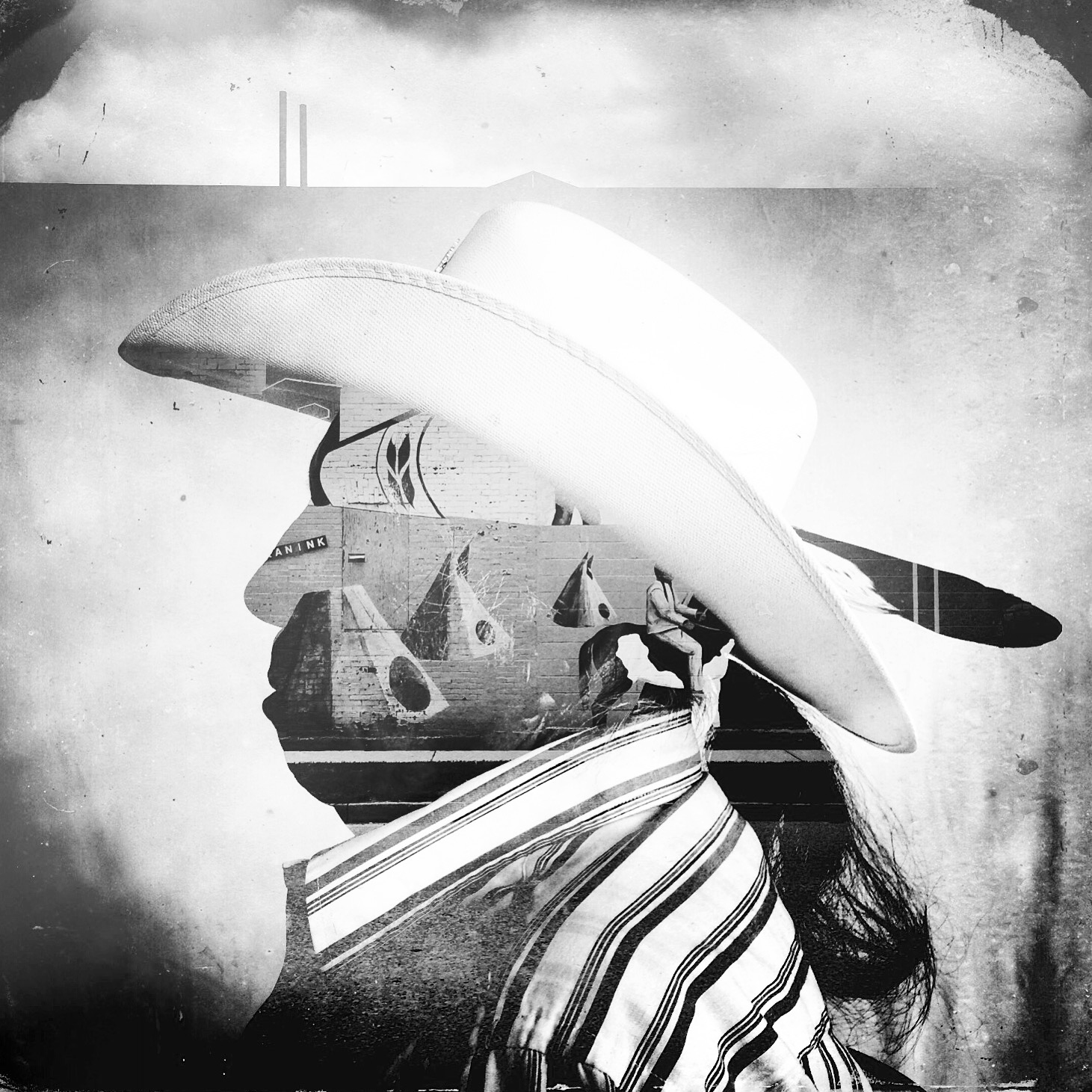 Join the Pulitzer Center in September at New York's Photoville 2016 for "Signs of Your Identity," an...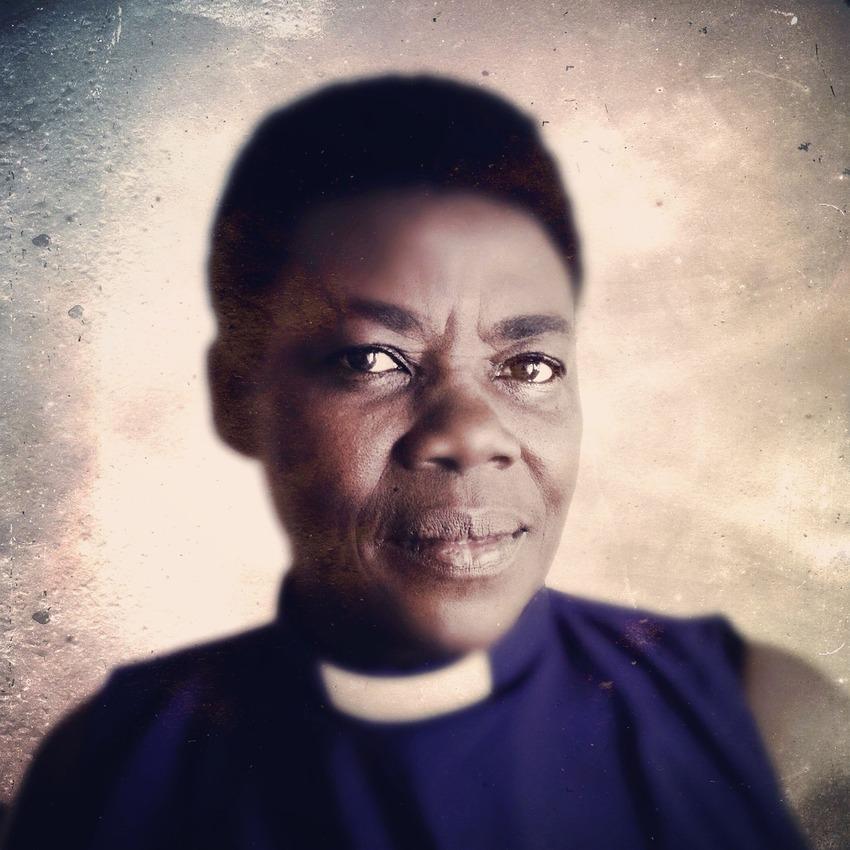 Join us for a discussion with Pulitzer Center grantee Daniella Zalcman on her project "Kuchus in...
RELATED ISSUES