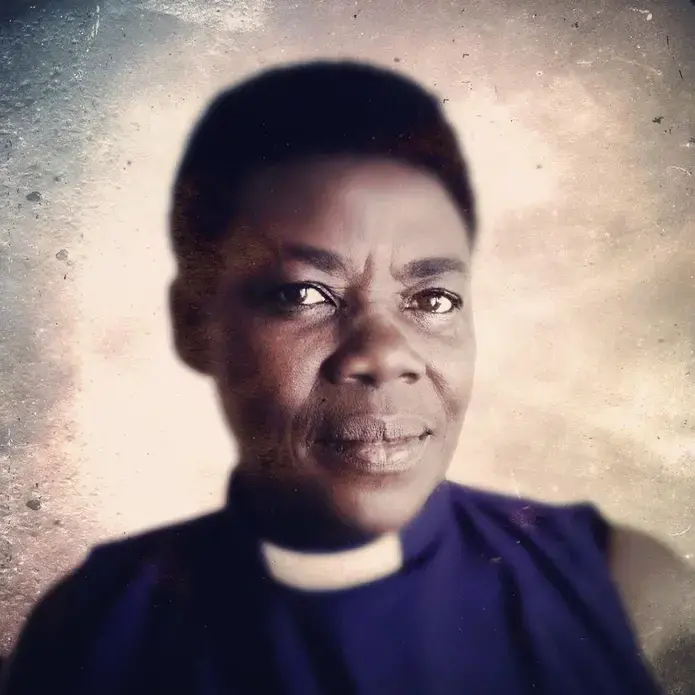 Join us for a discussion with Pulitzer Center grantee Daniella Zalcman on her project "Kuchus in Uganda" at DC's Newseum on Thursday, December 11, 2014 at 7:00 pm.

Photojournalist and Pulitzer Center grantee Daniella Zalcman discusses her work documenting Uganda's defiant community of LGBT activists, and their country's ongoing efforts to criminalize sexual identity. Zalcman will show images from "Double Lives" and "Faces of Faith," projects documenting Uganda's LGBT community and a cross-section of views on homosexuality from Uganda's religious leaders. A reception will follow the discussion.

Daniella Zalcman is an award-winning photojournalist based in London and New York. Her work has appeared in The Wall Street Journal, The New York Times, TIME, Sports Illustrated, and Vanity Fair, among others. Her photographs have been exhibited throughout the U.S. and Europe and are part of the permanent collection of the Museum of Fine Arts, Houston. She graduated from Columbia University in 2009 with a degree in architecture.

This event is the first in "Faith, Freedom, Sexuality & Silence," a series of public events scheduled through 2015, and presented by the Religious Freedom Center of the Newseum Institute and the Pulitzer Center. Pulitzer Center grantees will discuss their reporting on LGBT issues internationally, focusing on the influence of religion on public attitudes toward LGBT people. Learn more.

The program is free and open to the public.
Registration is required. Sign up here!

We Are Kuchus: Investigating the Roots of Homophobia in Uganda
Thursday, December 11, 2014
7:00 pm
Knight Conference Center, Newseum
555 Pennsylvania Avenue Northwest
Washington, DC 20001


The event is presented by the Pulitzer Center and the Religious Freedom Center of the Newseum Institute.
Learn more about this event here.
RELATED ISSUES