PBS NewsHour was honored at the duPont-Columbia Awards for its Pulitzer Center-supported reporting on the war in Ukraine and its coverage of the U.S. withdrawal from Afghanistan.
The Alfred I. duPont-Columbia University Awards honor "the best in broadcast, documentary and on-line reporting," according to the awards' website. The 2023 awards were handed out on February 6 at Columbia University's Low Library. (To watch a video and read a transcript of the complete ceremony, click here.)
CBS Evening News anchor and awards co-host Nora O'Donnell greeted Morgan Till, senior producer for foreign affairs and defense at PBS NewsHour, with the coveted Silver Baton—one of the night's first awards. O'Donnell hosted the awards with PBS NewsHour co-anchor Amna Nawaz.
"For over 80 years," O'Donnell said at the event, "the duPont Baton has stood for excellence in reporting and commitment to the highest journalistic ideals."
Before and during the fall of Kabul, Afghanistan, in 2021, PBS NewsHour was committed to staying on the front lines in the wartorn country long after other media outlets had gone. With support from the Pulitzer Center, special correspondent and grantee Jane Ferguson led coverage.
"Ferguson's reporting highlighted the Afghan government's dire situation as it struggled frantically to hold off the Taliban," according to PBS NewsHour. In addition, NewsHour was honored for tracking "the fate of Afghanistan leading up to the American troops' exit and the immediate impact as the Taliban regains control."
The awards also honored NewsHour for its Pulitzer Center-supported coverage of the war in Ukraine, reported by foreign affairs and defense correspondent Nick Schifrin and a team of journalists.
"NewsHour correspondents and producers brought the reality of major war in Europe home to viewers across the spectrum," PBS says in a press release.
"The PBS NewsHour delved into one of the largest stories of the year with vigor, empathy, and care," according to the press release.
Among the project contributors were Ferguson, 2021 Reporting Fellow Teresa Cebrián Aranda and Pulitzer Center grantees Eric O'Connor, Simon Ostrovsky, Ed Ram, and several others.
Till thanked "our Pulitzer Center friends, unrivaled in their efforts to support our work."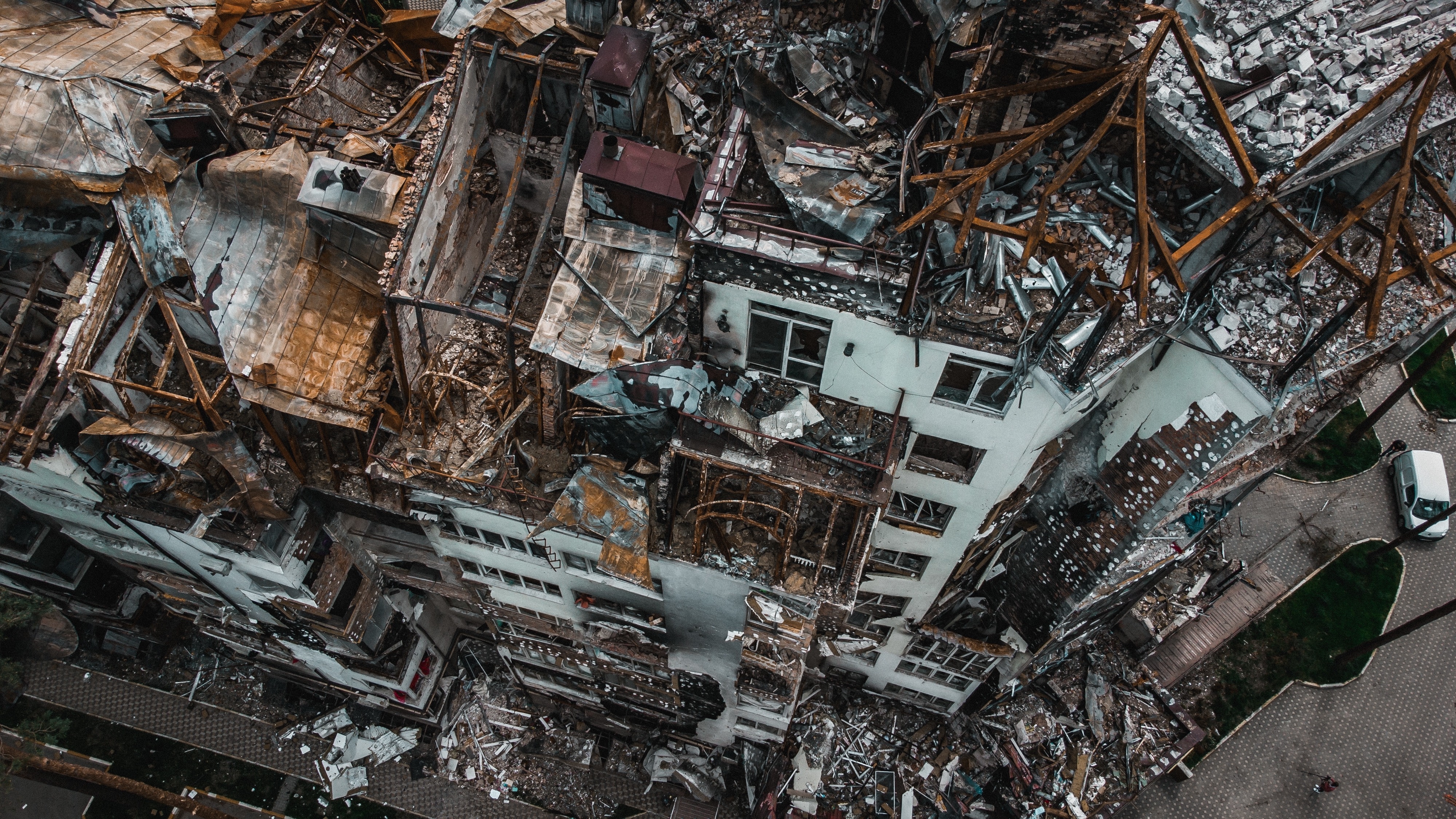 In Ukraine, elderly Jewish citizens threatened by the war with Russia are being evacuated. As...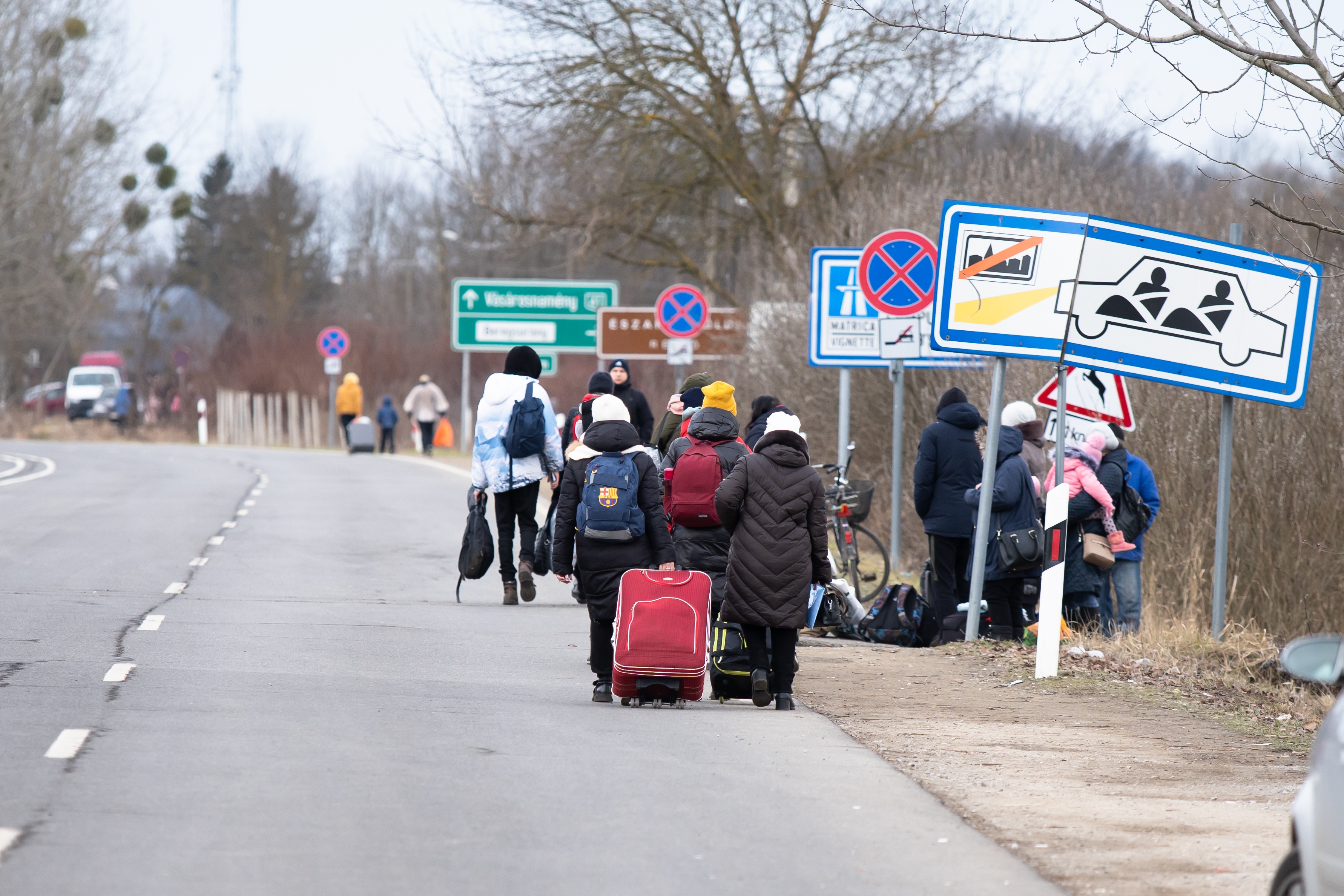 The Pulitzer Center is partnering with "PBS NewsHour" to bring viewers the kind of reporting...
RELATED ISSUES