Pulitzer Center Update July 5, 2017
Applications Open for World Health Summit's 2017 Next Generation of Science Journalists Award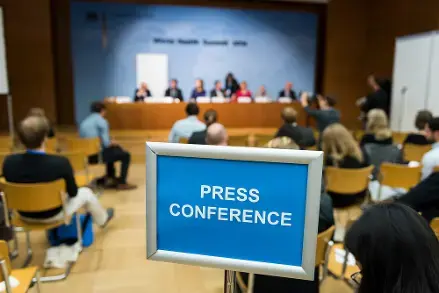 The World Health Summit is accepting applications for its 2017 "Next Generation of Science Journalists" Award, co-sponsored by the Pulitzer Center.  Five outstanding young candidates will be invited to participate in the World Health Summit (October 15-17, 2017), meet the world's leading minds in the healthcare sector and increase their professional network. More than 1,600 participants from all health-related areas will be present at the Summit – from Nobel Prize laureates and Ministers to CEOs, internationally leading researchers and future leaders.
Terms of Application
Submission of one article with a focus on the general topic of "Health", which must have been published after January 1, 2016. The article must be informed by an appropriate scientific background.
The article may be published in any form: print, digital, audible or visual. Audio and video content should be submitted via a corresponding web-link.
Submissions will be accepted from all countries; however the content should be in English. Translations will be accepted if the original article is attached.
Applicants should be at the beginning of their journalistic career with a maximum of 5 years of experience.
A short CV (one page), and a copy of a current passport must accompany the submission.
Benefits
a unique international networking and learning opportunity, for a genuine career head-start.
prize money of 500 Euro to recompense travel expenses.
recognition on the WHS website, plugs in social media, a mention in the newsletter
support on interview requests and investigations concerning our topics and speakers.
a certificate, presented by the World Health Summit Presidents.
Contact and application: science-journalist-award(at)worldhealthsummit.org
See the full application announcement on the World Health Summit website. 
RELATED ISSUES