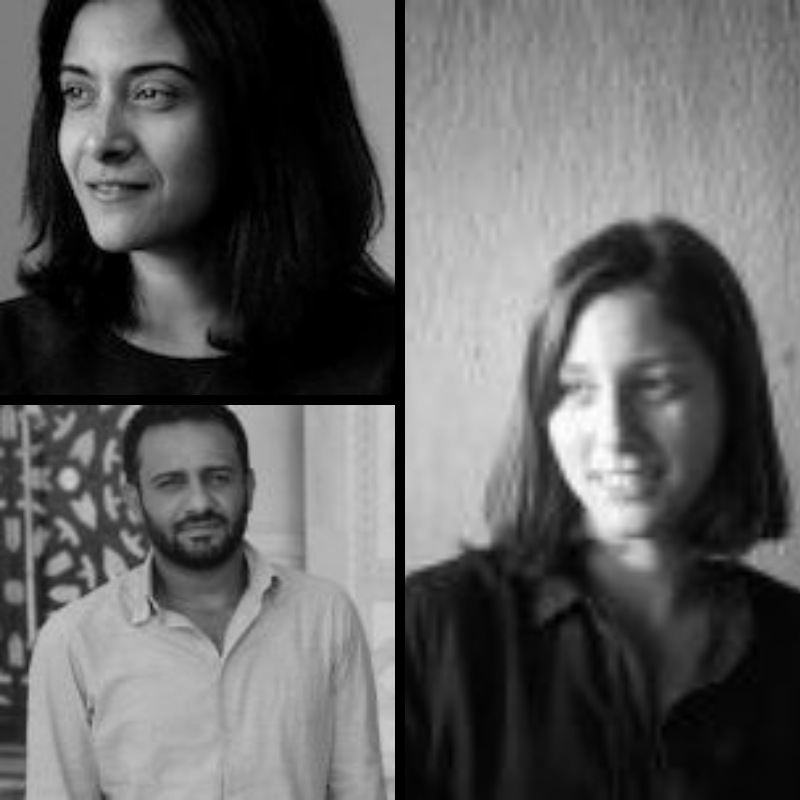 Pulitzer Center grantees Maggie Michael, Maad al-Zikry, and Nariman el-Mofty received the 2019 McGill Medal for Journalistic Courage for "Yemen's Dirty War," an ongoing series of Pulitzer Center-funded reports for the Associated Press. Michael, al-Zikry, and el-Mofty spent 2018 covering the war in Yemen and its effects on the country's civilian population.
Maggie Michael, an AP reporter and expert on the Middle East, has been reporting from the Arab world for the past 15 years, covering stories from Yemen to Egypt, where she currently resides. Michael's work focuses on on exposing Islamic militancy and covering ongoing developments following the Arab Spring uprisings. She recently received honors from the Overseas Press Club (OPC) for her coverage of the Yemen civil war.
Maad al-Zikery is a video journalist and investigative reporter for AP. A Yemeni based in Sanaa, al-Zikery has captured images that helped shape the war in the eyes of the world, including a photograph of Udai Faisal, a Yemeni infant who died due to malnourishment. 
Nariman el-Mofty is a Cairo-based AP photojournalist. She has reported on a variety of topics ranging from local trends to war crimes. She, along with her teammates, has shed light on the conflicts destabilizing Yemen.
The date for the ceremony honoring the winners has yet to be announced, but is expected to take place in mid-April. For more information about the medal and the honorees, please visit the McGill website.
This is the Medal's 10th anniversary. Last year's recipients were Jodi Kantor and Megan Twohey, The New York Times reporters who broke the Harvey Weinstein story and helped popularize the #MeToo movement.
RELATED ISSUES