(From left) Mellissa Fung, Melissa Turley, Molly Roberts and moderator Amanda Ottaway discuss pitching and reporting. Image by Meghan Dhaliwal. Washington, DC, 2014.


On Saturday, October 11, Pulitzer Center Education Coordinator Amanda Ottaway moderated a discussion panel for the Student Fellows Washington Weekend titled "Pitching and Reporting" on how to frame stories, ask tough questions, and write about sensitive topics.

Panelists included:
• Molly Roberts, Chief Photography Editor at Smithsonian Magazine
• Mellissa Fung, former National Correspondent for CBC Television
• Melissa Turley, Associate Director of International Event and Social Media Liaison at the Department of State

Roberts has spent a great deal of time in photojournalism, so she opened up with a question of which most budding journalists are afraid. "300 billion images are being made per year," she said. "How do you get yours to stand out from the crowd?"

Experience has led Roberts to look for access, ideas and tenacity when reviewing a photographer's portfolio. She cited Ashley Gilbertson's Bedrooms of the Fallen, a compilation of images capturing the personal lives of young fallen soldiers, and a perfect example of what access can do.

"Parents, family, they often want their stories told, even though it's hard. So access can mean patience, empathy, and not always having the story be what you thought it was going to be."

Fung spoke to the significance of tenacity. In one of her most successful documentaries, Canada's Ugly Secret, Fung discussed the health effects of Canada's asbestos deals with developing countries. She was not able to capture footage until her 30th attempt to visit a factory.

Before joining the State Department, Turley was a 2012 Pulitzer Center student fellow. She traveled to South Africa to cover women and gender issues. She told the fellows, "The best stories come when you don't take 'no' for an answer, so fight for it."

Watch the panelists' presentations and discussion, complete with a Question and Answer session.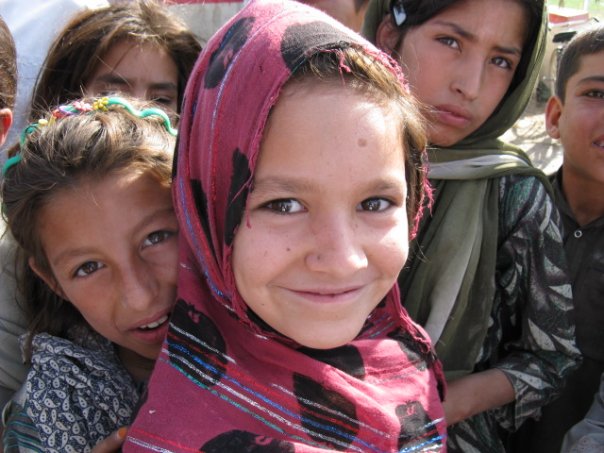 What will happen to the progress that's been made in education and women's rights in Afghanistan? It...