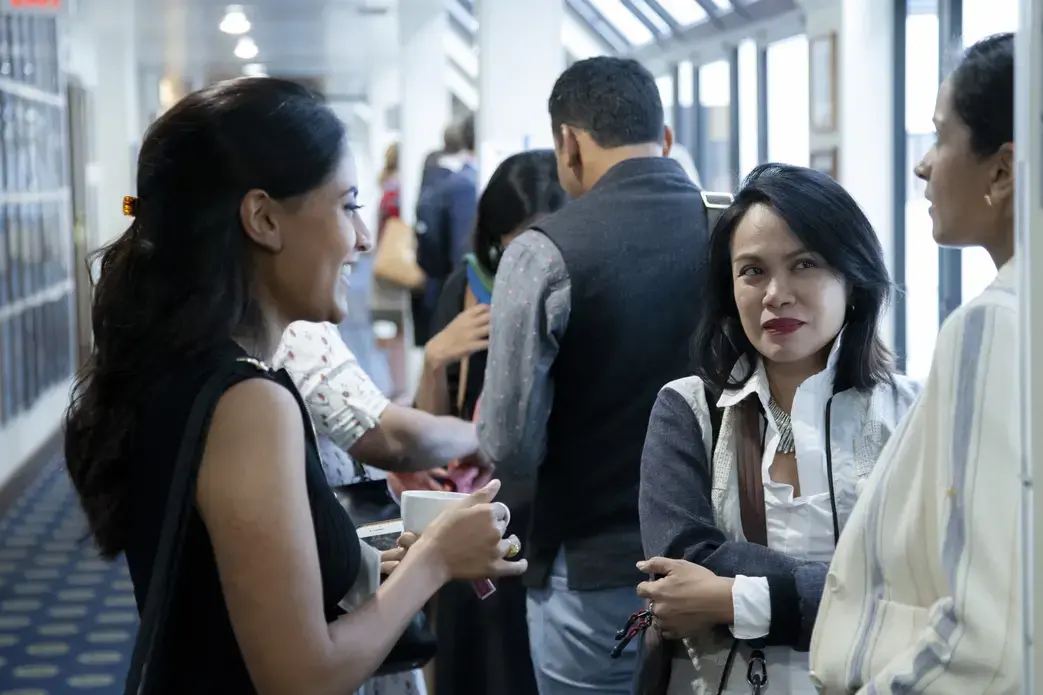 Each year, the Pulitzer Center's annual conference spotlights some of our best journalism projects in leading news outlets to explore a theme that illuminates the most pressing issues of our time. With our in-depth, prize-winning journalism as the focus, we bring together diverse perspectives on reporting and how global issues affect us at home.
Update: the Pulitzer Center's 2020 Conference on Justice has been postponed due to coronavirus. Find more information here. Learn about our online Focus on Justice Talks @ Pulitzer series.
This year we're exploring the theme of justice. Join us for a conversation with journalists, policymakers, academics, educators and other experts. Read the 2020 conference announcement. 
Find out more about our upcoming and past conferences: