Pulitzer Center Update January 27, 2020
Save the Date: Pulitzer Center 2020 Annual Conference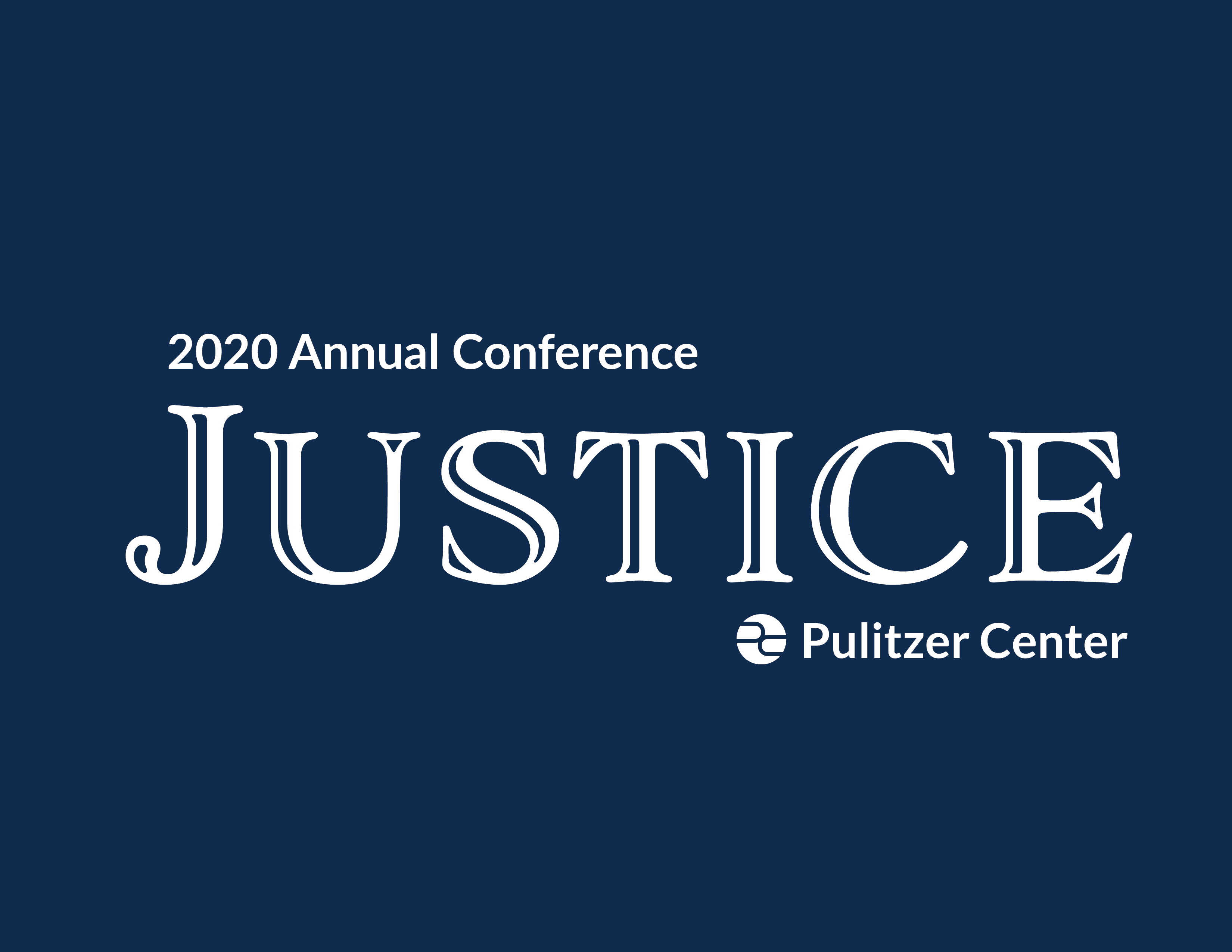 Update: the Pulitzer Center's 2020 Conference on Justice has been postponed due to coronavirus. Find more information here.
What constitutes criminal behavior and why? How do identity and circumstance play into the criminalization of individuals? What role does the education system play? What are the links between civil rights, human rights and the environment? What protections are there for individuals seeking asylum or fighting deportation?
These are a few of the questions the Pulitzer Center seeks to explore through conversations with journalists, editors, policymakers, academics and others during our 2020 annual conference focused on issues of justice.
Join us all day on Friday, June 5, in Washington, D.C., at the National Press Club for a series of plenary speakers, sessions, and interactive explorations. We'll continue our time together at workshops on Saturday, June 6.
Speakers include:
Nikole Hannah-Jones, New York Times journalist and lead writer on The 1619 Project
Susan Burton, author of Becoming Ms. Burton: From Prison to Recovery to Leading the Fight for Incarcerated Women
Sarah Shourd, advocate, journalist, and director of The Box
Lori Hinnant, Associated Press international security correspondent
William Freivogel, attorney and award-winning journalist
 
A complete schedule and list of speakers available in the coming months. Organizations interested in conference sponsorship should email us at [email protected].

RELATED ISSUES