This slideshow is part of a multimedia package, published by Al Jazeera America. To view the article, video and slideshow together, visit Al Jazeera online. Below is an excerpt from the full article.

Tuberculosis, or TB, is the world's second-deadliest infectious disease and kills 1.4 million people every year, according to the World Health Organization. While its bacteria are easily transmitted through the air, the disease can be readily treated and cured. Yet much of the world lacks sufficient treatment.

That's the case in Vietnam. The country is successful at treating patients once diagnosed, but prevention and detection efforts are poor. Nearly half of TB cases go undetected, a main reason that the disease is responsible for some 18,000 deaths a year — nearly twice as many as automobile accidents.

Insufficient education about the disease in Vietnam means people don't know how to prevent it. Some who don't know they are infected end up suffering in silence, which increases the likelihood they will pass the bacteria on to family members and acquaintances. Others, rather than taking proper TB medicine, use over-the-counter drugs from local pharmacies, which can make the illness worse.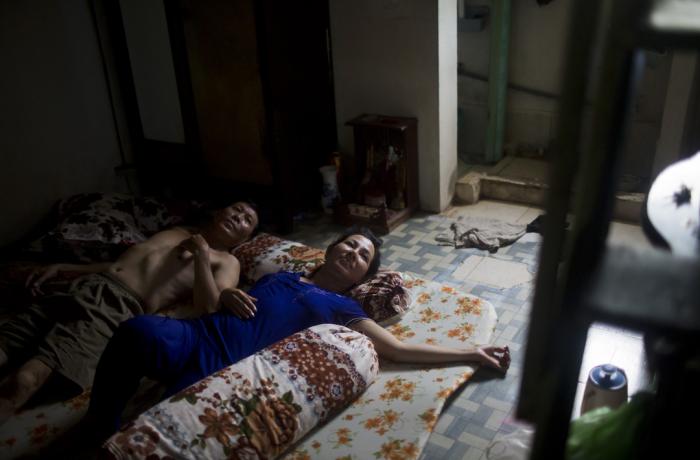 This video interview was developed specifically for our Global Health Lesson Builder Initiative...
RELATED ISSUES