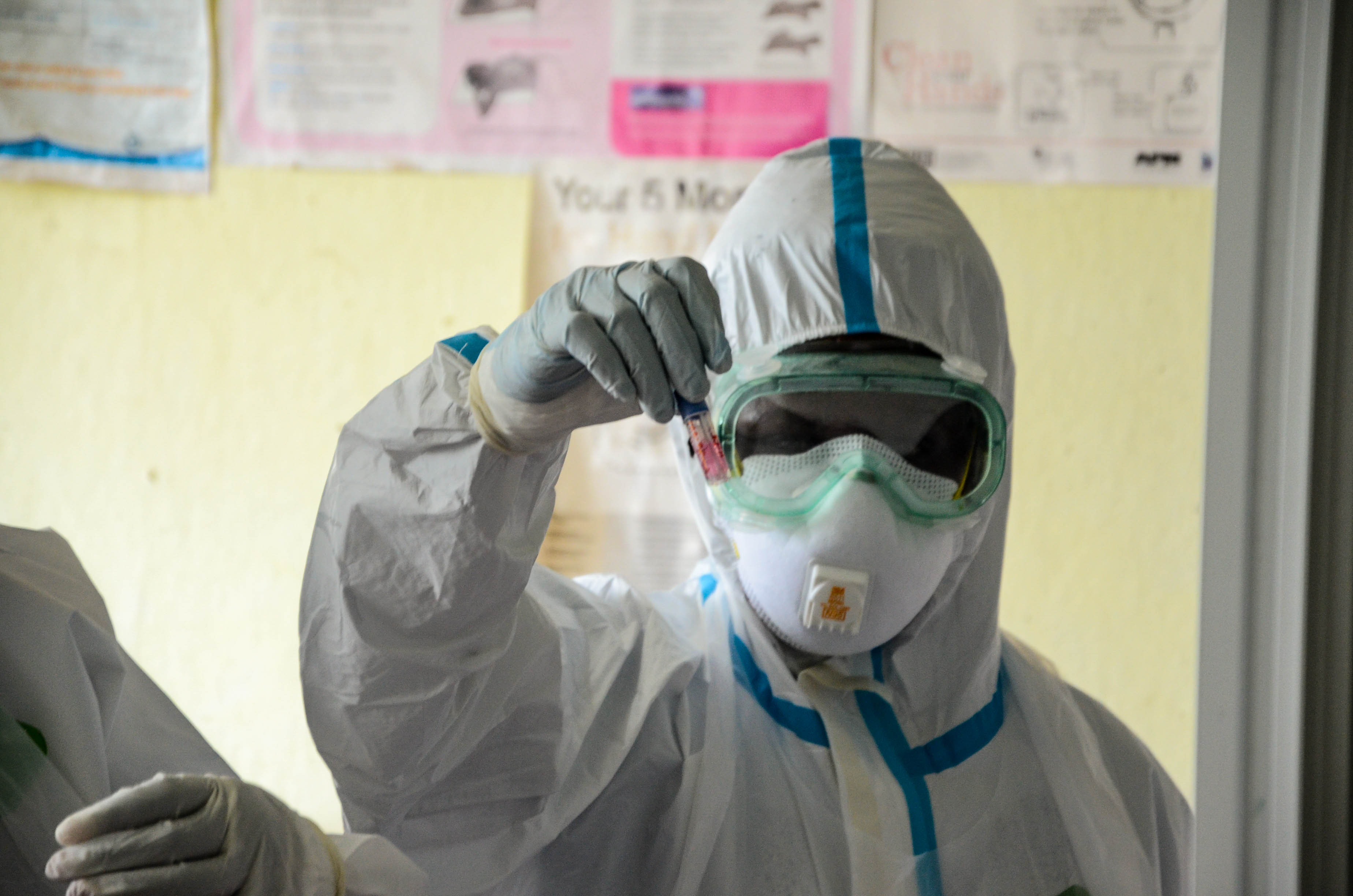 The Covid-19 pandemic saw many kidney patients skip hospital visits and now specialists are grappling with more medical and mental complications.
Some patients require emergency surgeries and have to be hospitalised, making their financial burden heavier.
Dr John Ngigi, head of Renal Unit at Kenyatta National Hospital (KNH), says most patients are returning with worsened kidneys than before the pandemic as "catheters are blocked because they did not come for their dialysis or diagnosis on time."
Covid 19 Time Series
There are more emergency surgeries to replace the catheters – the tubes inserted into the bladder to drain urine for those who cannot urinate in the usual way.
The specialists also observed that most patients were mentally overburdened due to the lockdowns, which restricted social interactions.
But it was fear of visiting the hospital during the pandemic that made matters worse.
"What we are handling now are patients at great risk of losing their lives. They stay longer in hospital or cost much more to treat, which the patient cannot afford sometimes," says Dr Ngigi, adding that patients who had kidney transplants before the pandemic were given immunosuppressants, or anti-rejection medicines, as standard post-transplant care.
The medicine is to prevent the patient's immune system from rejecting the new kidney once the body realises it has an organ belonging to someone else.