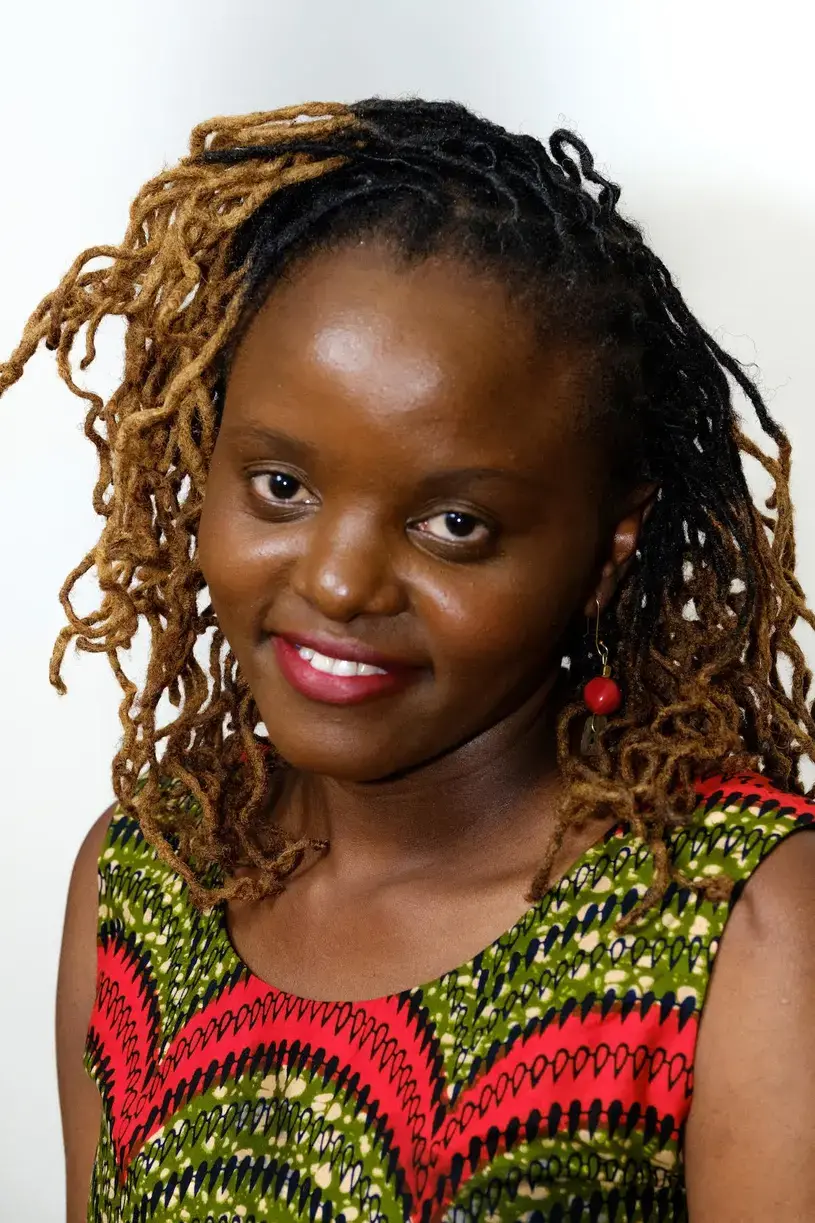 Verah Okeyo
GRANTEE
Verah Okeyo is a science reporter at Nation Media Group (NMG) in Kenya. She has been a journalist for nine years, most of the time in global health, humanitarian, gender, and environmental reporting in the company's print and digital department.
Okeyo's work has been published in The Guardian and Africa Renewal. She practiced briefly at Research Fortnight, a science policy publication in London. She is also the founding editor for NMG's Diversity Inclusion and Equity project.
Okeyo has received several reporting grants from international organizations such as the International Center for Journalists (ICFJ), the Aga Khan Foundation, and Microsoft. She received a master's degree in media and communication from the London School of Economics and Political Science.
She has helped train African journalists in health reporting with the Media Council of Kenya, the Thomson Reuters Foundation, and other organizations. Her work has been honored with numerous national awards.