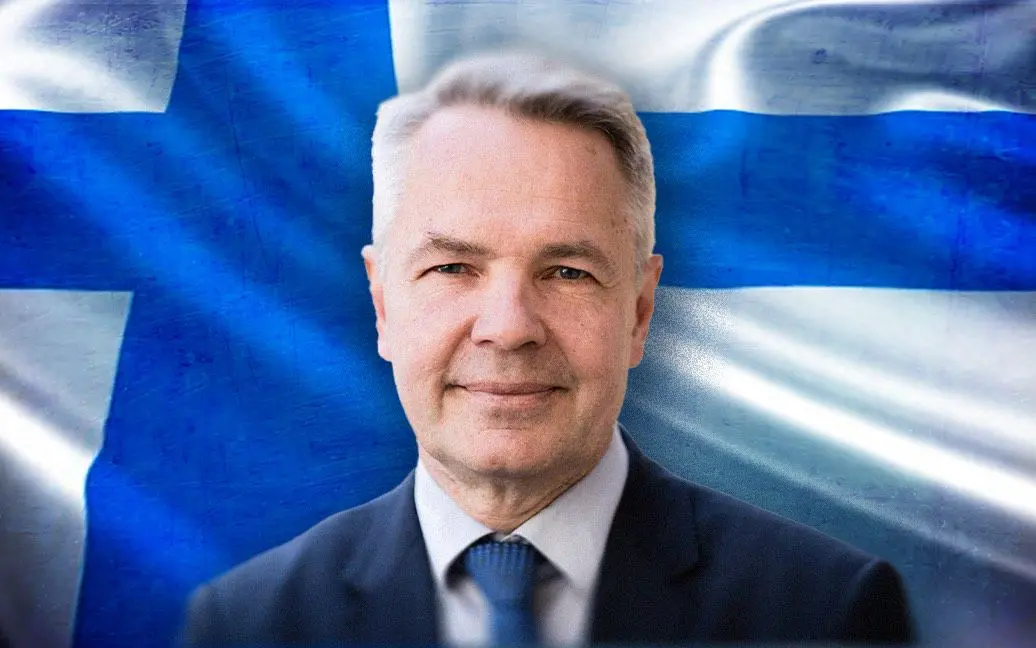 On Tuesday, the 5th of July, NATO ambassadors at the headquarters in Brussels signed the Accession Protocols for Finland and Sweden to join the Alliance.
This historic decision was ratified by the NATO summit in Madrid the preceding week. Previously, no-one had expected this to happen. Turkey did not want to concede its right to veto.
Why had Ankara been blocking NATO membership for these countries? No, this was not due to the unpreparedness of Finland and Sweden, nor due to an opposition from Russia, as it was in the case of Ukraine.
---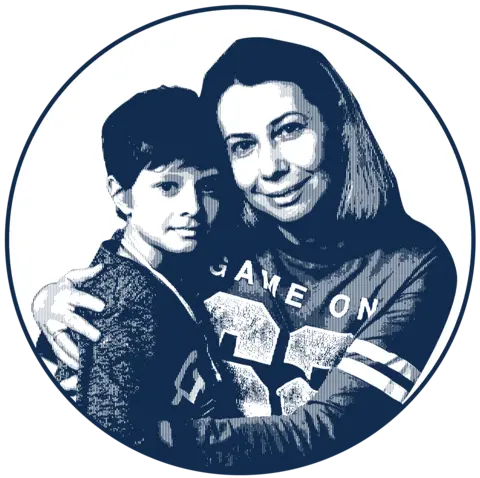 As a nonprofit journalism organization, we depend on your support to fund coverage of global conflicts. Help us continue funding the hard costs of in-depth coverage of the Ukraine invasion—including travel, hostile environment safety training, and the increased security expenses that arise from reporting in war zones.
---
Firstly, Recep Tayyip Erdogan wanted the removal of the restrictions placed on the export of weapons to Turkey, which were placed after the beginning of the military operation of Ankara in northern Syria.
Secondly, the president of Turkey demanded the extradition of 33 people suspected of "terrorism" from Finland and Sweden.
Ankara claims that Helsinki and Stockholm are hiding followers of the Kurdistan Workers' Party (PKK), who are adherents of Fethullah Gülen, who in turn is accused by Turkey of organising an attempt of a government coup against the Turkish government in 2016.
Due to these heavy demands from Turkey, no-one had hoped that an agreement would be reached in Madrid, and Finland and Sweden were traveling to the summit with an understanding that their potential NATO membership would be delayed. However, the opposite happened: Turkey, Finland and Sweden signed a three-party memorandum, and the Madrid summit hence was called historical.
It is interesting why Finland and Sweden are joining NATO now. Neither the Alliance nor the two countries are hiding the fact that this is caused by Russia. The Minister for Foreign Affairs of Finland, Pekka Haavisto, said this openly several weeks ago:
"What prompted us to apply to join NATO. Talking about non-conventional weapons, that being nuclear and chemical weapons […] By going to a café in St. Petersburg or Moscow, you will hear: Why are the Ukrainians beating us, when we have weapons to fight? Why are we not using these weapons?"
TSN.ua has asked the Minister for Foreign Affairs of Finland, Pekka Haavisto, about the risk of Russia using nuclear weapons, a Ukrainian victory and the real reasons for joining NATO.
This interview was made with the cooperation of the Pulitzer Center on the project "NATO after Putin's war: a chance for a new breath or the beginning of 'death'".
---
- Firstly, I congratulate Finland with this historic decision. Secondly, I would like to ask, how was it possible to overcome Turkey's veto?
- It was of course a very long process for us, where we prepared drafts, different decisions which we passed between the parties. Although we were pleasantly surprised that we were able to receive a finalized decision at the NATO summit in Madrid. And this required the personal presence of the president [of Finland] Sauli Niinistö, the prime minister of Sweden Magdalena Andersson and the secretary general of NATO Jens Stoltenberg. I believe the agreement was reached when the three of them all met together and decided upon the final text.
- But there was no agreement with Turkey until the final moment. So, were you traveling to the summit not hoping for an announcement about Finland joining NATO?
- Yes. You understand that we, of course, needed to be careful in voicing our opinions on certain matters. We did not want to be overly optimistic, as we had many difficulties on (this) path. When we arrived in Madrid, we did not have any great expectations that we would be able to join now, that the agreements would be signed now. We were preparing for a continuation of this process with Turkey.
- Although, as they say, you shook on it with Turkey. What are the conditions? When will Finland physically be in NATO?
- After the end of the negotiations about Finland's membership on Monday [the 4th of July] and the signing of the joining protocol on Tuesday [the 5th of July], 30 NATO member-states must ratify the agreements within their parliaments. This may take a lot of time.
Some parliaments are going on summer holidays. Others will ratify the agreement now, others still in the autumn, or perhaps closer to Christmas — something like this. So, once again, this decision must be ratified by all 30 parliaments.
- So, we can say that in January of 2023, you will be in NATO, yes?
- Well, if it only depended on us, of course. But it depends on the parliaments of 30 countries. Therefore, I cannot promise this.
- Which steps has Finland agreed to take towards a compromise with Turkey in order to pass with historic agreement?
- When we were discussing many difficult questions, Turkey was very concerned about the terrorism of the Kurdistan Workers' Party as an organisation. Finland and Sweden already have the PKK as a forbidden organisation on a legal level. We then discussed the export of armaments after Turkey's invasion of Syria. There were certain restrictions. Although, of course, if we will be members of the same defensive alliance, we will consider this as another factor in the question of arms exports. We also talked about the extradition [of those accused of terrorism by Turkey]. Currently, at least in Finland, there are no cases of such an extradition. But we, of course, promised that there will be a constant exchange of information between our governments. In the case of an extradition, we will be guided exclusively by our legal code. These were the main questions raised during our negotiations.
- Several weeks ago, you participated in a conference in Berlin, where you openly spoke about the reasons for Finland's application to join NATO. You proposed that people go to Moscow or St. Petersburg and listen to what is being said in cafés. And that they would hear the discussion of using nuclear weapons. So, I am not mistaken in saying that you believe that Putin may in fact resort to using it?
- Well, we have seen these irresponsible discussions about nuclear and chemical weapons. And this, of course, is not something we have seen in Europe for a very long time. I must say that we must return to the Cuban Missile Crisis, when these irresponsible talks about nuclear weapons were last heard in Europe. We are very concerned about any possibility of the use of any types of non-conventional weapons, even by Russia in this war. And of course, a great threat we see in the war in Ukraine, is the disregard for any laws and conventions of war. The Geneva Convention about the protection of the civilian population and prisoners of war is not being followed. We are therefore also incredibly worried about the humanitarian side of this war.
- Do you believe in a Ukrainian victory?
- I think that Ukraine can win if it receives enough support. And this is the very support we are trying to provide both as a member of the EU and as Finland. We plan to send a seventh set of military aid to Ukraine. And I know that many other European countries are also preparing similar military assistance.
- Do you believe that the West is currently doing enough for a Ukrainian victory?
- I have hope that what we are doing currently will be sufficient. But of course, nothing can replace Ukraine's own desire to fight for and defend its own country. And we are fascinated by and inspired by the Ukrainians' efforts in defence of their own land.
-  Being truthful, the main topic of the NATO summit in Madrid was Putin's bloody war against Ukraine. Do you believe that the West has an answer to the question of how to stop Putin?
- Russia is unpredictable. And that is what has changed in the last several years. Many in western Europe as well as in Ukraine did not believe in a full-scale invasion of Ukraine by Russia. Therefore, of course, this unpredictability is one of the great risks. We don't know for certain what will happen in the coming days, weeks or months. We must prepare for different scenarios.
- How can Putin be stopped?
- I think the way we are doing it now: through supporting Ukraine. At the same time, the EU has prepared more powerful sanctions against Russia. This must have an impact.
- What is Putin guided by? Why did he start this full-scale war?
- We were surprised when Putin recently cited history, talking about the 1920s "borders", Peter the 1st and by discussing certain historical events. This is normally not a very good start. Because you are changing borders, occupying new territories and lands, which ought not to be normal in European politics. The Helsinki act was ratified in Finland in 1975, the OSCE ( Organization for Security and Co-operation in Europe) was formed — all of these were done to prevent wars in Europe. And regardless of these, regardless of the two "Minsks", we are currently seeing a war in Europe.
- In your opinion, what will NATO be like after Russia's war against Ukraine?
- We are already seeing that NATO must concentrate more on Europe now than they had likely been planning previously. Of course, Finland is not part of NATO yet. Finland and Sweden will likely strengthen NATO through their defence capabilities. We are defending our own land. Although we also hope that the NATO unity is retained, because it is very important that every part of NATO be protected.
- Do you believe that Ukraine has a chance to become a NATO member state? Or will this not be possible while Russia remains our neighbour?
- Already we are seeing very close cooperation between many European countries and Ukraine. The European prospects of Ukraine, by which I mean Ukraine's EU membership, are also very great. And I would not contradict the role of the EU in this. Yes, NATO has Article 5 about collective defence. But the EU also has Article 42.7 of the agreement about the European Union, which is our united defence article [which says: If a member-state becomes the victim of armed aggression, others must give it support through any possible means.]. Therefore, when the European prospects are given, this will also benefit the security of Ukraine.
- And lastly. Over its history, Finland has had a war with Russia. So tell us — Ukrainians — why is Finland really joining NATO?
- We have to consider our own security first. And when we see a war in Europe, when our neighbour Russia invades Ukraine, with a population of 40 million, employing violence, military force, trying to change the government there, we become very alarmed. And when we look back at the preceding year, the extent of support for joining NATO was only 30%. It is currently close to 80%. This shows that the citizens of Finland want to have the maximum possible safety and cooperation with NATO member-states given the current conditions.
RELATED ISSUES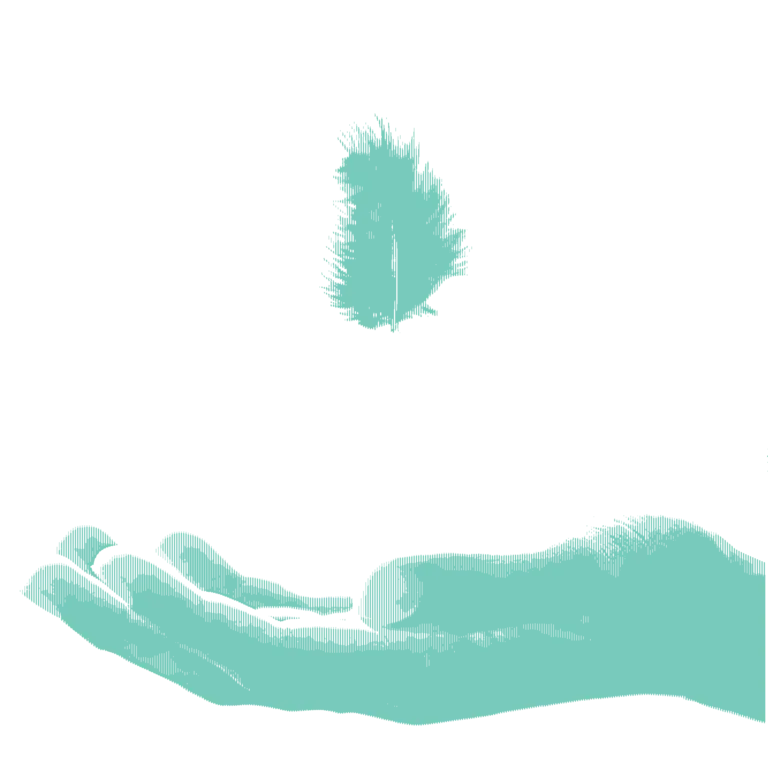 Issue
Conflict and Peace Building
Conflict and Peace Building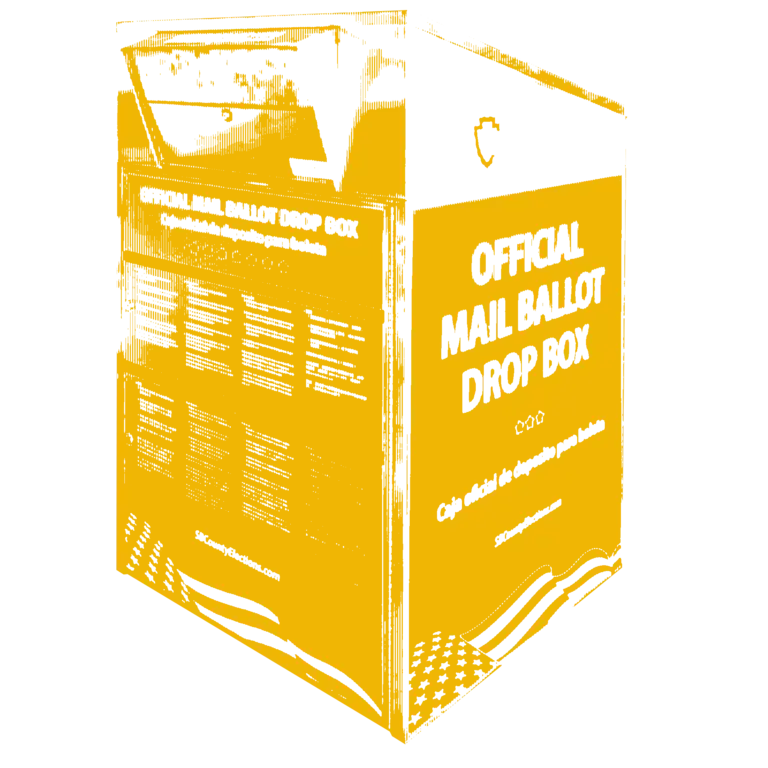 Governance
RELATED INITIATIVES