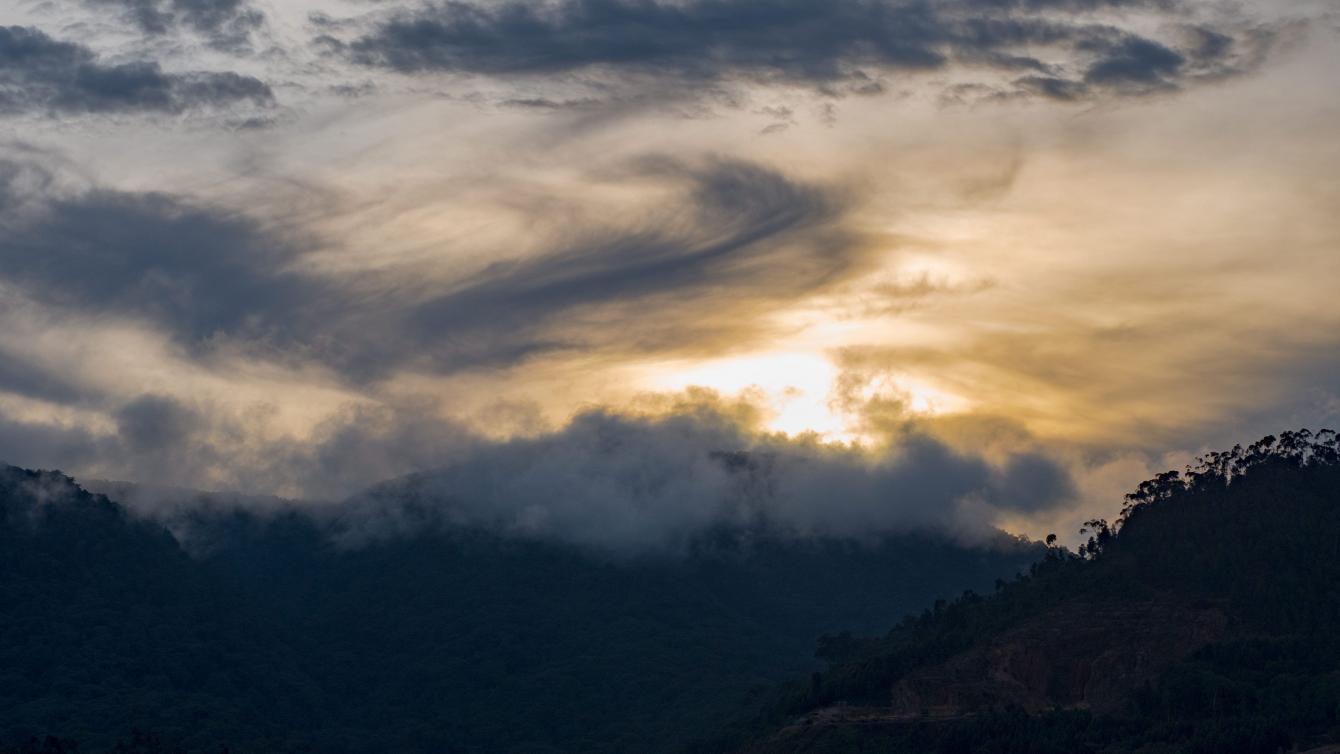 Seen from afar, the Vyanda forest reserve in the province of Bururi is densely vegetated. Giant, bushy, green trees decorate the region. A splendid panoramic view, a mild climate. However, this image hides other realities: the forest is suffering. "Anthropogenic activities are the main threats," says Leonidas Nzigiyimpa, who is an environmental defender. Due to demographic pressures, he explains, more than 300 households have illegally occupied this reserve for more than 5 years -- the situation is especially pronounced on the Karehe and Karirimvya hills.
In order to have firewood and timber for shelter, these repatriated communities from Tanzania must illegally and intensively exploit this natural heritage. The communities plant cassava and banana fields in the place of forest, and logging and poaching can drive bushfires. 
Bururu's natural forest is suffering, too. Covering 3,300 hectares, an eco-guard named Claude Nshimirimana underlines that nearby residents haven't yet understood the forest's importance: "Some people go there to cut down trees, look for medicines or honey, set traps for antelope, etc." The most sought after medicinal species are zanthoxyllum gilletii (intareyirungu) and entandrophragma (umoyove). "They remove their bark. And over time, these trees dry up."
To continue reading this story in French, click here.
RELATED ISSUES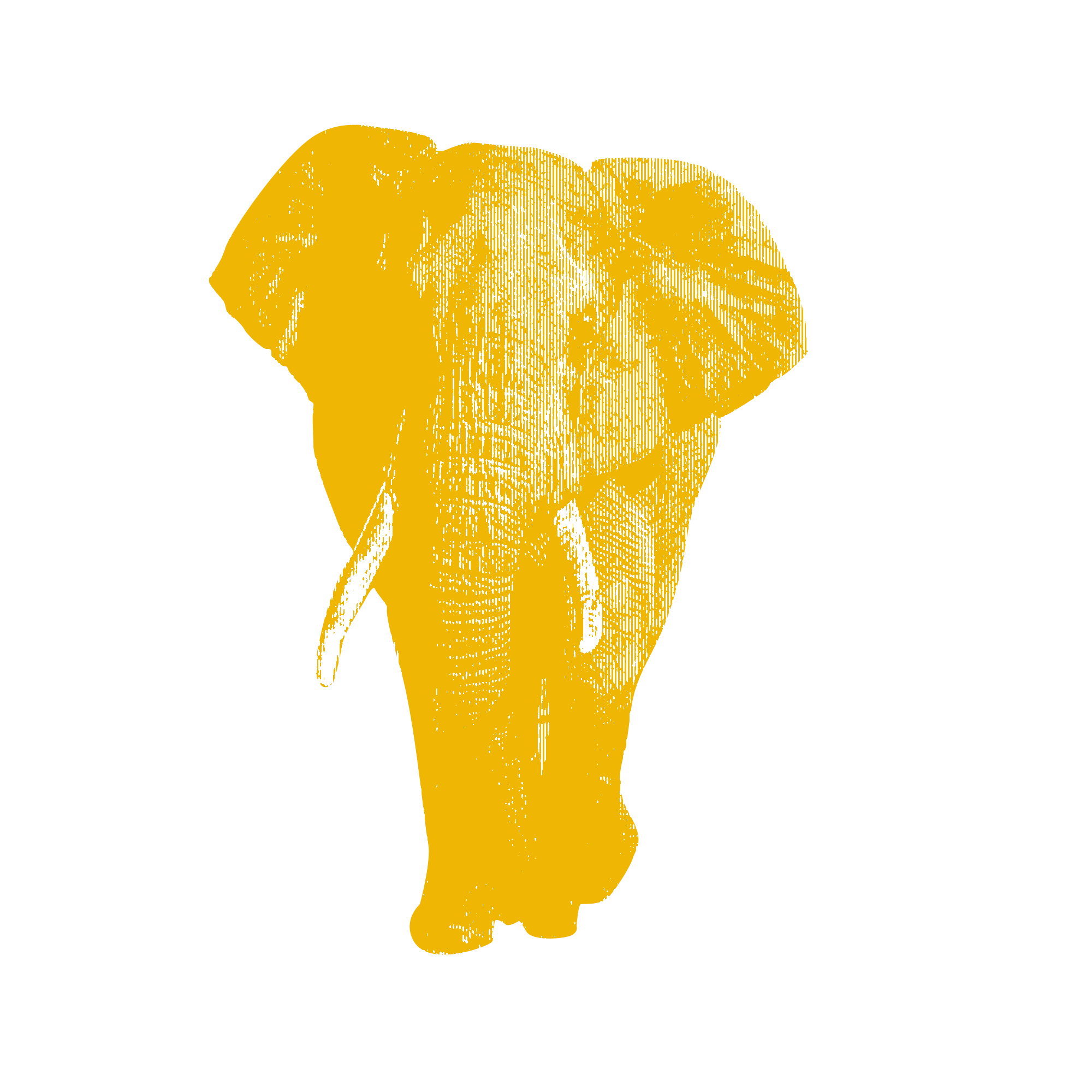 Issue
Environment and Climate Change
Environment and Climate Change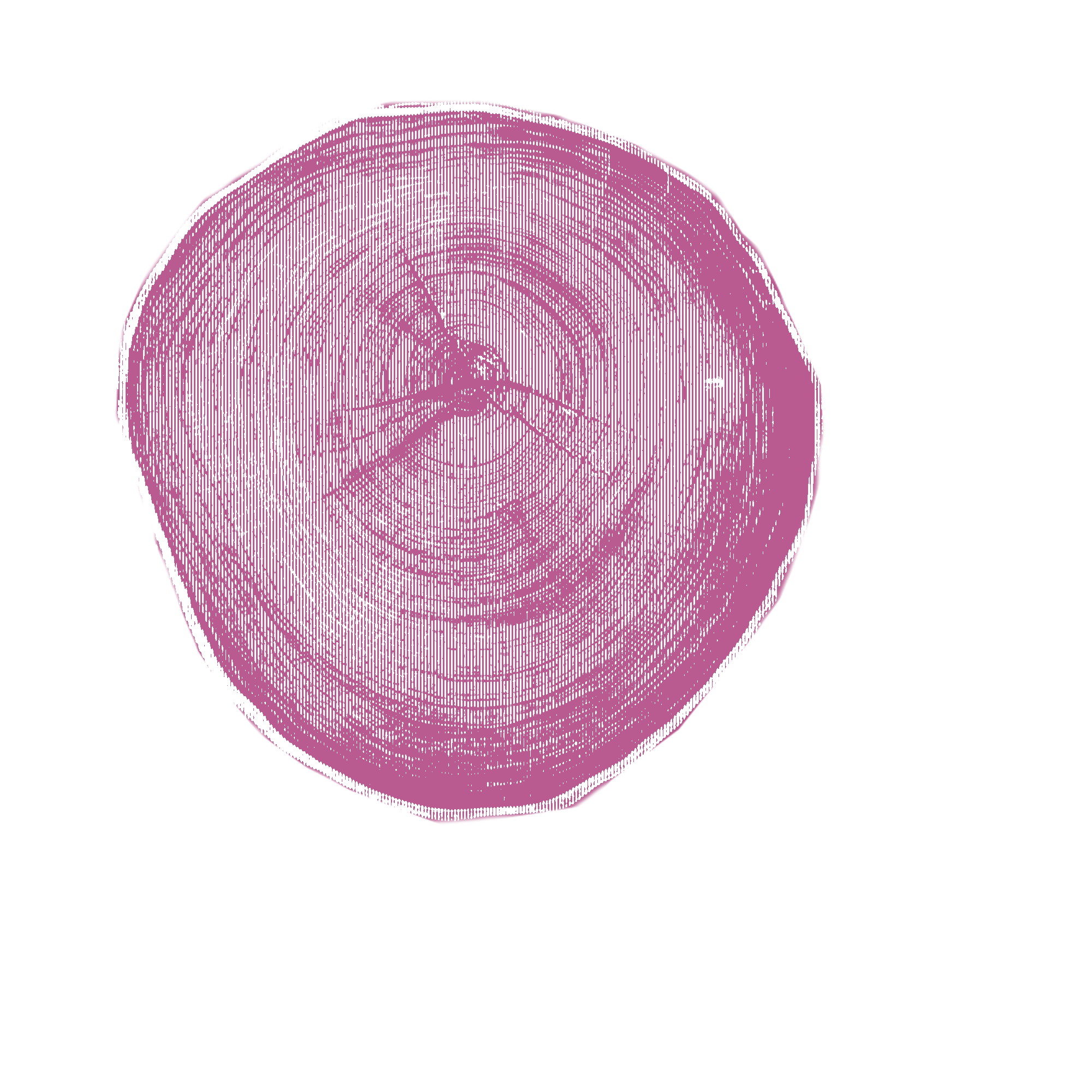 Rainforests