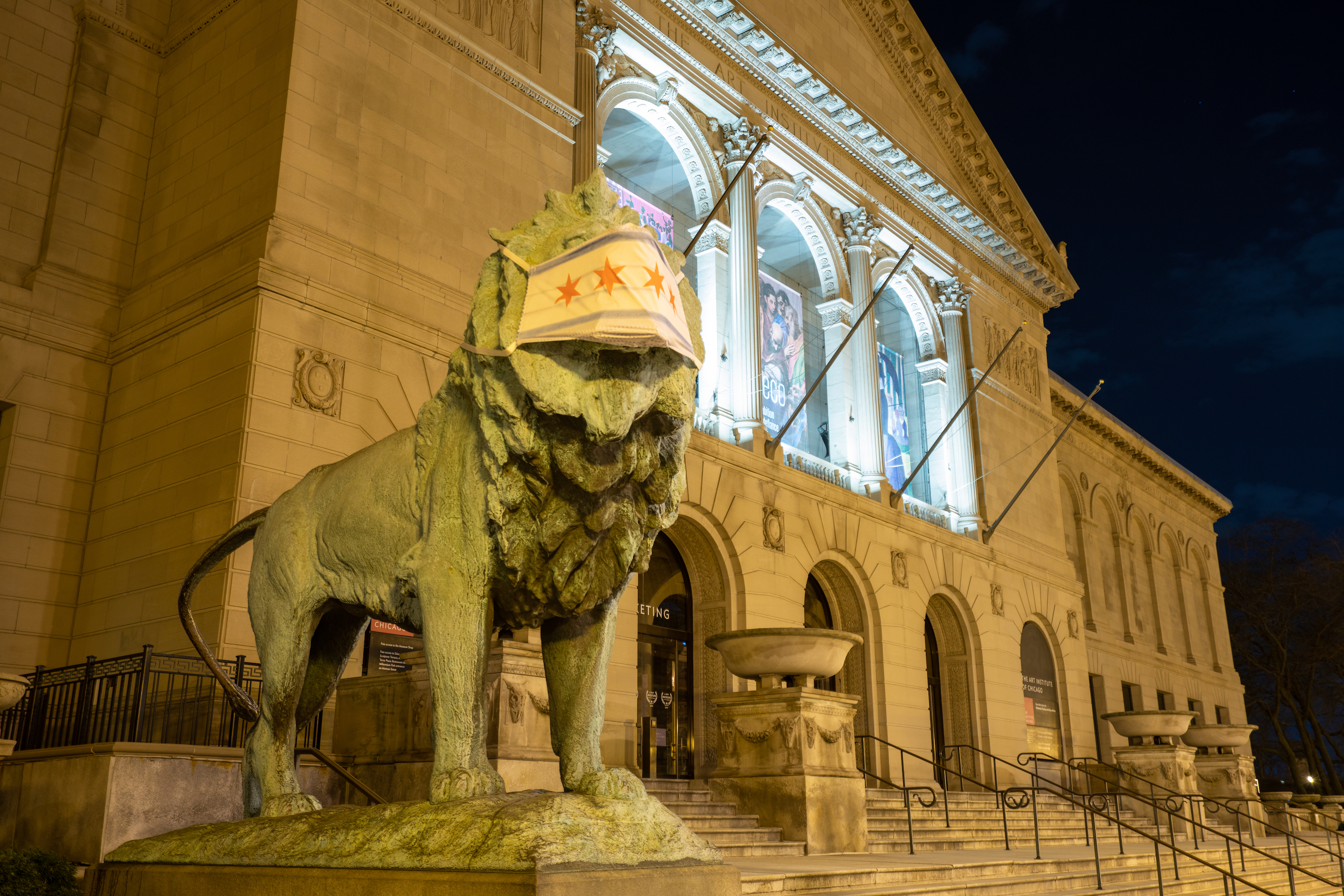 WBEZ has created a tool that determines your eligibility phase and matches it to the latest information about when and where you'll likely get inoculated. Although geared for Chicago residents, the tool — based on daily reporting from WBEZ's health care team — provides eligibility status for every Illinoisan. We're also answering and updating Frequently Asked Questions about COVID-19 vaccines and their rollout, so check back often.
Right now, Illinois is in Phase 1b, which started on Jan. 25, 2021.
The full interactive tool can be viewed here.
COVID-19 Update: The connection between local and global issues–the Pulitzer Center's long standing mantra–has, sadly, never been more evident. We are uniquely positioned to serve the journalists, news media organizations, schools, and universities we partner with by continuing to advance our core mission: enabling great journalism and education about underreported and systemic issues that resonate now–and continue to have relevance in times ahead. We believe that this is a moment for decisive action. Learn more about the steps we are taking.