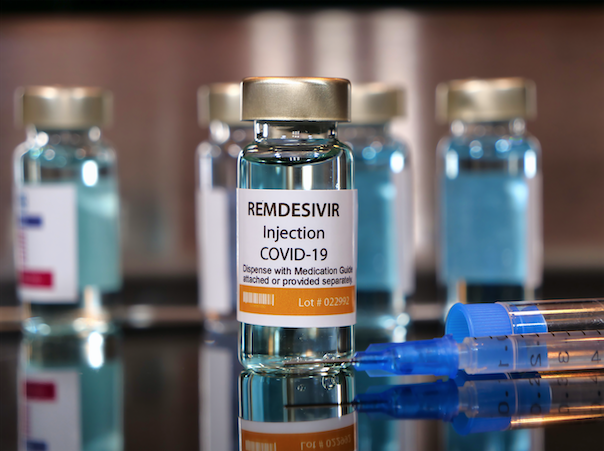 Doctors told Jesús that his wife needed a medication called remdesivir, but the clinic did not have it in stock and did not know where it could be found. Anobis was hospitalized due to COVID-19 at a small clinic in the state of Vargas, 55 kilometers from Caracas.
She had started remdesivir treatment at a clinic in Caracas, where she was hospitalized after being turned away from eight other clinics. No beds were available. Anobis was worried because she also had a condition called Bullous disease. Like COVID-19, it causes shortness of breath. On the third day of her hospital stay, they interrupted the treatment because they needed to remove her from the clinic. "The insurance denied the estimated $1,800 dollars that the clinic charged for hospitalization per day," said Anobis. That night, she and her husband spent the night at her house in Vargas, and the following morning they searched for a clinic that the insurance would cover. They found Hospital San José by the Sisters of the Poor.
Remdesivir, an antiviral drug that was proven to combat Ebola in 2014, received a lot of attention in April when a scientific trial suggested clinical benefits for a certain type of COVID-19 patient. 
At the end of July, the Venezuelan government included it in the medical protocol of medications used to treat COVID-19. According to these guidelines, remdesivir should be given to both those suspected of having COVID-19 and to those infected who have comorbidity and have mild respiratory issues. It should also be given to the confirmed [positive] and suspected patients who display moderate or severe insufficiency, as well as those who have the same symptoms and are intubated.
To continue reading in Spanish, click here.