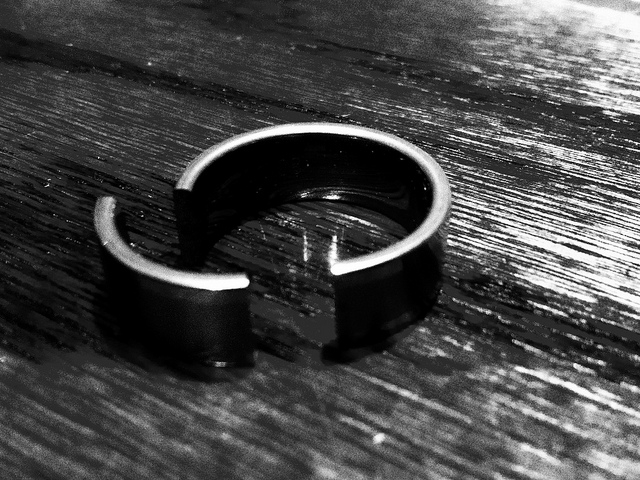 The Philippines is the only nation (other than the Vatican city-state) that has refused to legalize divorce. There is a movement to revive failed legislation to allow divorce, but currently in the strongly Catholic country, couples can only dissolve their marriages through annulment. The process is costly, humiliating and fundamentally dishonest.

Journalist Ana Santos found this out firsthand. She shared the struggles of ending her marriage in a recent feature article for The Atlantic titled "Ending a Marriage in the Only Country That Bans Divorce."

Santos is a former Persephone Miel fellow at the Pulitzer Center on Crisis Reporting. In this interview, she talks about the religious, political and societal obstacles to ending the ban on divorce in the Philippines.