BUJUMBURA, Burundi—"On this hill, the animals were visible. Many tourists liked to visit our region to see them. Their habitat destroyed, these animals have taken refuge in Tanzania where they do not feel threatened."
These words are from Jean Népomucène Hakizimana, who met in Nyankurazo near the town of Rusumo, in eastern Rwanda, a border region with Tanzania, to reveal the harmful effects of the construction of the Rusumo Falls hydroelectric power plant between Burundi, Rwanda, and Tanzania.
To build this infrastructure, which is expected to provide 80 megawatts of electricity to the power grids of the three aforementioned countries, an area of at least 24, 081 hectares was destroyed for the construction of towers and substations, according to an assessment by the Nile Equatorial Lakes Subsidiary Action Program (NELSAP).
"Before, we had banana plantations. In order to install the pylons, they were all decimated, which was the reason for the decrease in our sources of income."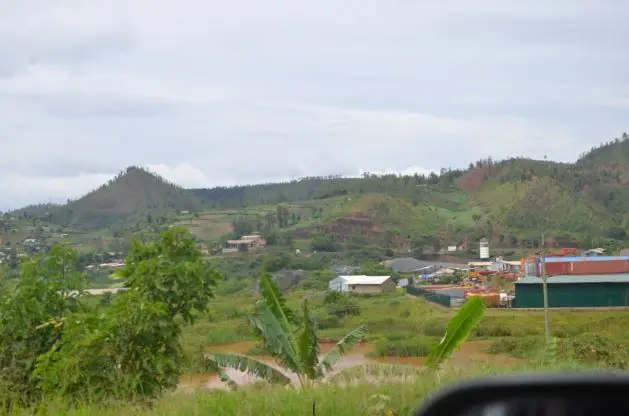 RELATED ISSUES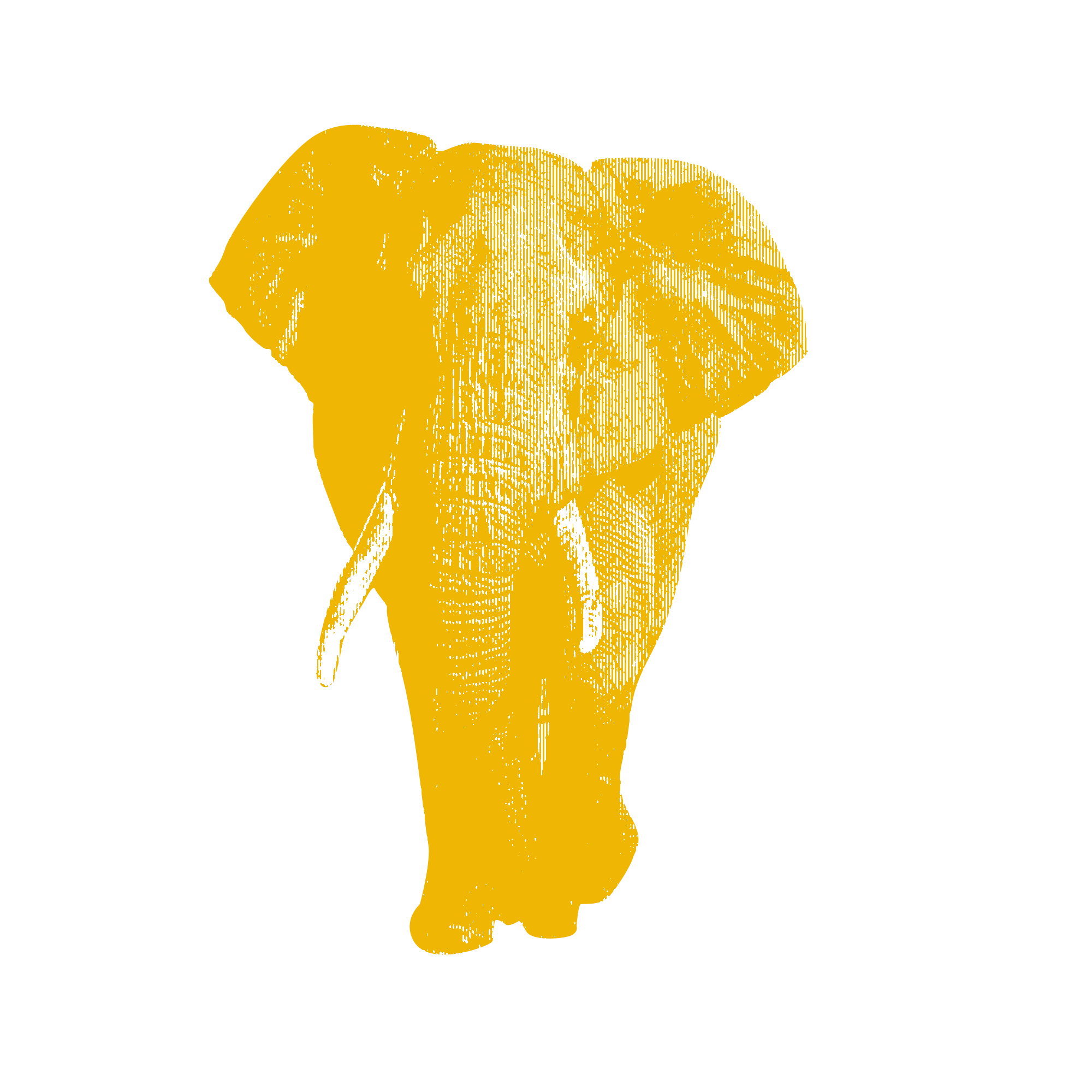 Issue
Environment and Climate Change
Environment and Climate Change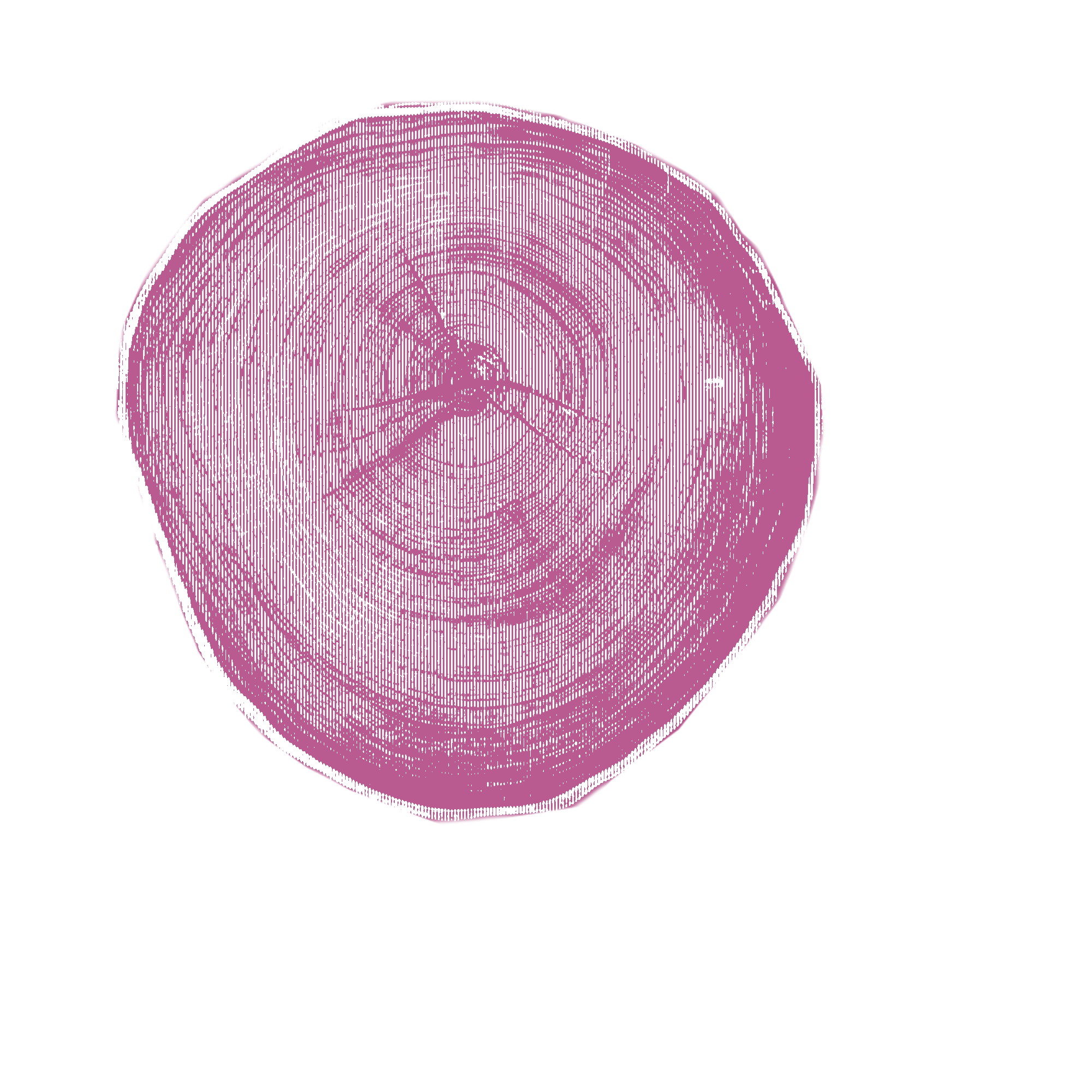 Rainforests
RELATED INITIATIVES