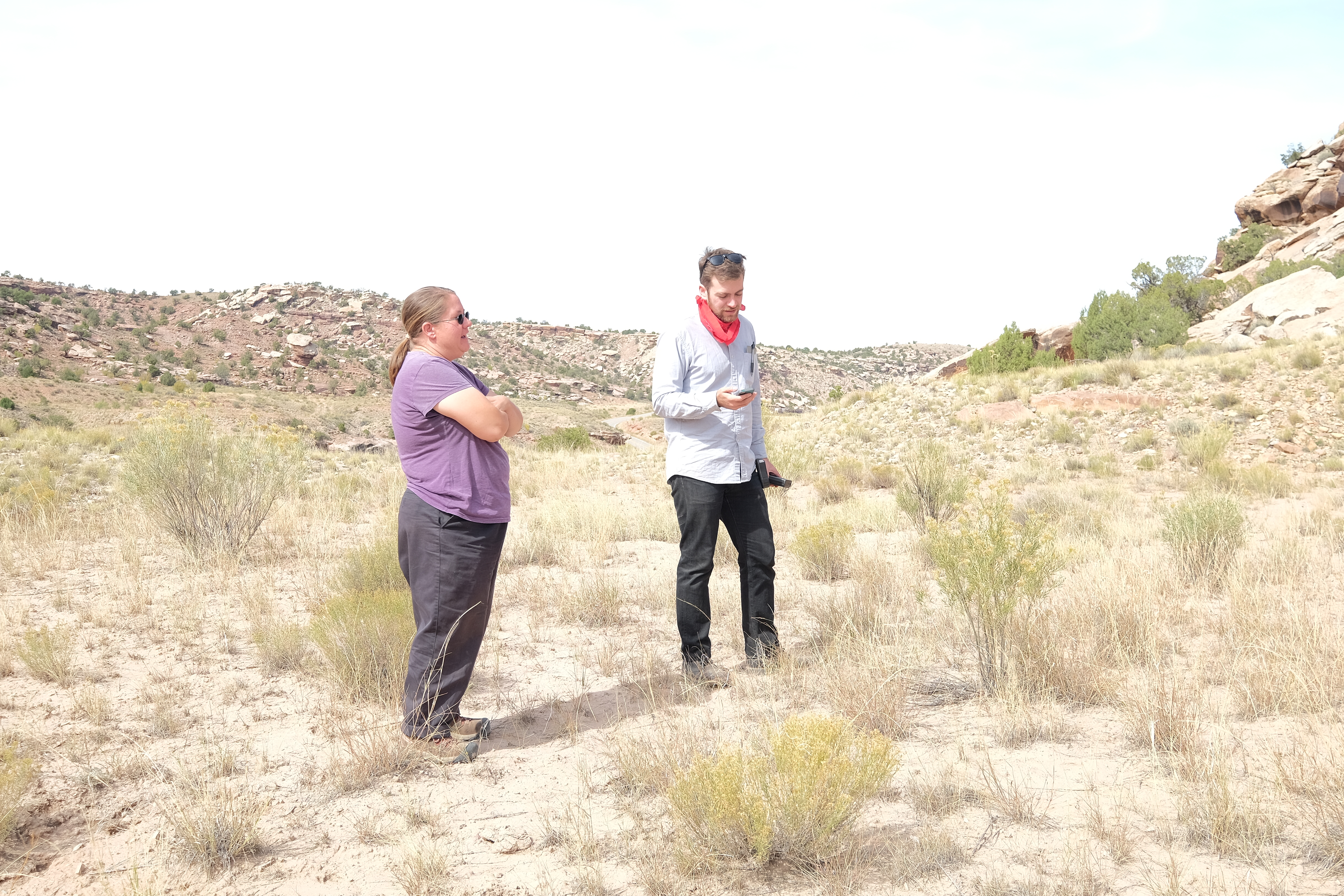 The wilderness surrounding Paradox Valley, Colorado, contains hundreds of abandoned uranium mines, most of which went dormant in the 1970s. A patchwork of state and federal regulations makes it next to impossible to regulate their cleanup. Mining activist Jennifer Thurston took me to visit a few of them.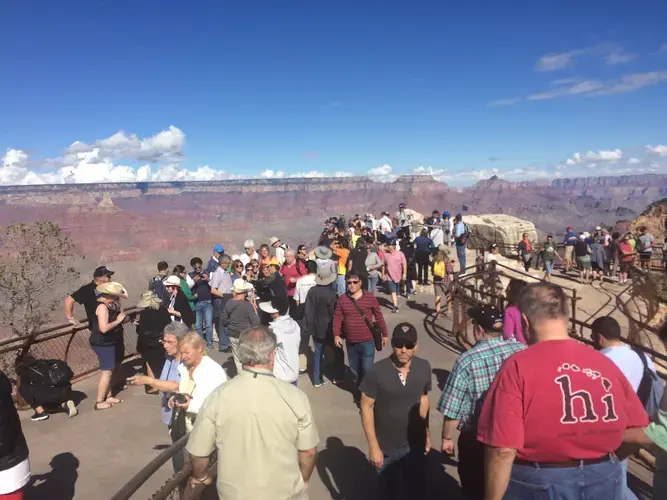 The Grand Canyon receives almost 5 million visitors a year. Few realize that they are walking almost on top of one of the largest uranium mines in American history. Originally staked for copper, the Orphan Mine disclosed a large uranium lode in 1951. Its miners descended to work in precarious tramway buckets and dug without protection, inhaling deep lungfuls of radon progeny while churning up nearly five million pounds of the country's highest-grade uranium oxide. After closing in 1969, the Orphan Mine was donated to the government, but its reclamation—the process of turning an industrial site back to its former wildness—has been underfunded and slow. My guide urged me to lean far over the fence to spot the oculus where part of the mine's roof had caved in, allowing rainwater to flood the shaft. The contaminated water had seeped into nearby Horn Creek, which feeds into the Colorado River. The Orphan's head frame was dismantled in 2009 as part of the $15 million first stage of a National Parks Service cleanup, but there is no estimate yet as to the cost of removing the site's low-level radiation or detoxifying the groundwater, assuming the latter is even possible. For the foreseeable future, signs warn hikers not to drink from Horn Creek.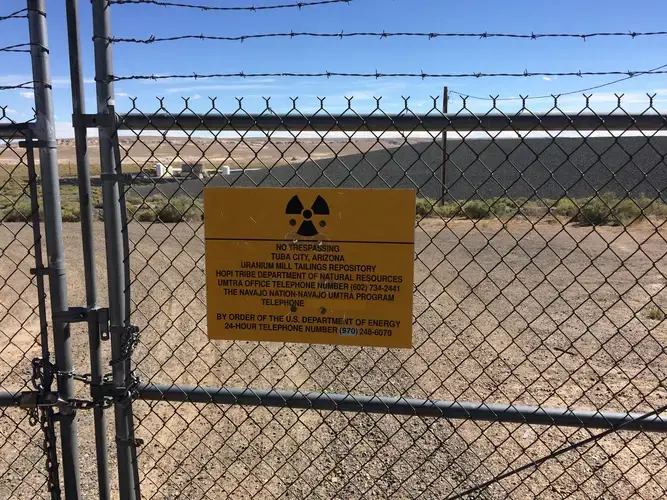 Tuba City, which lies in the semi-autonomous Diné or Navajo Nation, is home to this reclaimed uranium mill. Behind a fence and beneath a field of rocks, more than two million tons of solid and liquid mill waste are buried, some of which has leaked into an underground stream beneath the site.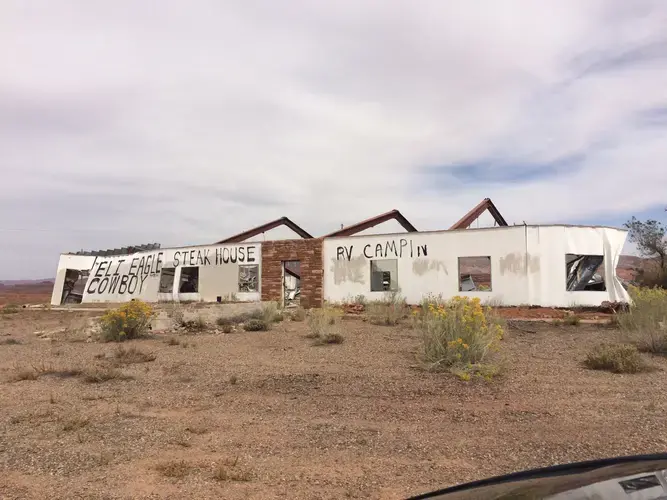 In the Navajo Nation I drove through some of America's poorest communities. More than 500 uranium mines are still awaiting cleanup here, even though many closed years or decades ago. The EPA has awarded several of these sites "Superfund" status, indicating that they are among the most toxic industrial sites in the country.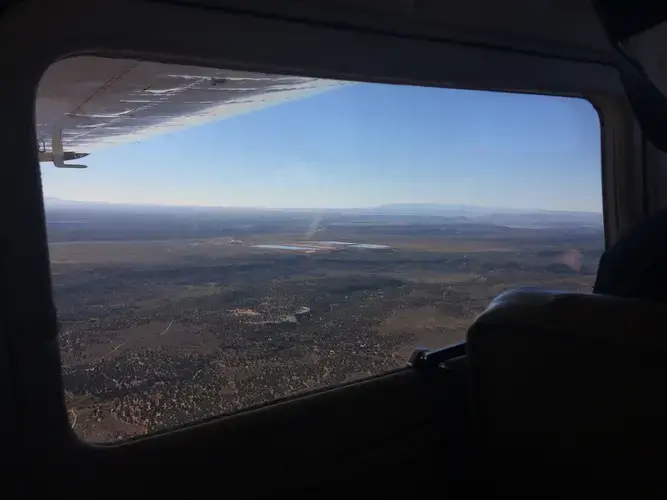 In White Mesa, Utah, I visited the last conventional uranium mill in America. A few miles away, about 300 Ute Mountain Utes are living downwind. They have complained about waste spills, poisoned water, sour odors, and insufficient regulations at the mill. Here I caught a flight over the mill to see how its evaporation ponds—where liquid waste sits in anticipation of permanent storage—fit into the Utahn landscape.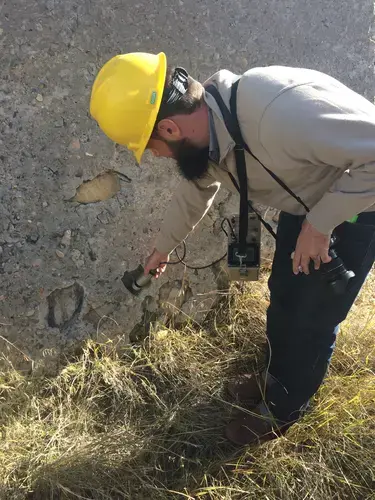 I hired Lucas Hixson, a radiation expert and self-identified "rad head," to bring his detection equipment to Colorado so I could see just how much radiation remained among the state's abandoned mines and reclaimed processing mills. Here, at a disused but licensed Department of Energy mine, Lucas uses a scintillating radiation detector to measure the gamma particles emitted by a piece of concrete foundation made with mining waste rock. Even walking around on public land, we found many spots that were 50 or 100 times as radioactive as the area's natural background.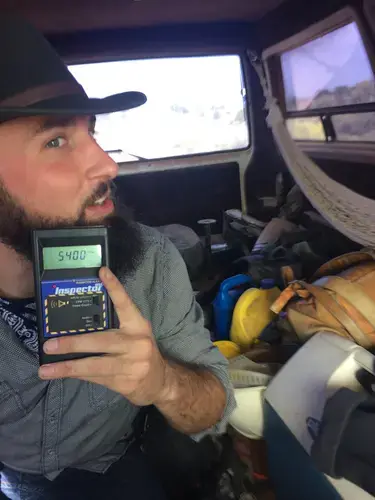 After we emerged from 15 minutes inside an enclosed mine shaft, Lucas discovered that his beard was more than 50 times as radioactive as the surrounding area. This was due to particles of radon gas that had caught on condensation in his beard, which quickly decays into radioactive isotopes of heavy metals such as bismouth, polonium, and lead. Areas with high levels of radon gas are associated with elevated levels of lung cancer.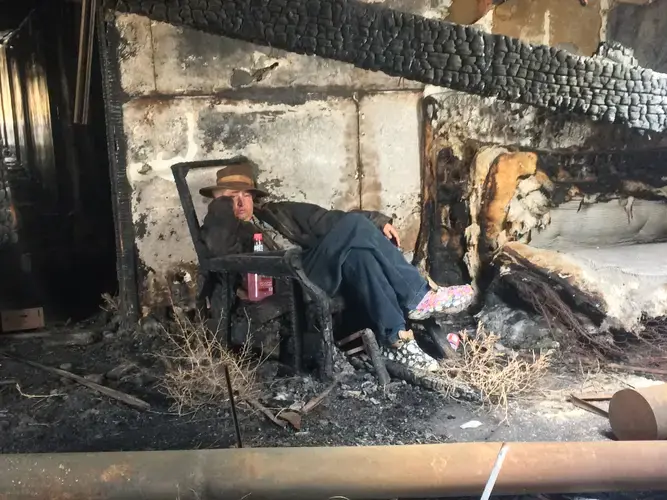 Byron Seeley, a Wyoming potter, showed me around Jeffrey City, the former uranium boomtown where he lives inside an old Standard Oil gas station. Here, Byron poses for a photo inside the burned-out barracks of Western Nuclear, which went bust in the 1980s, leaving Jeffrey City with few jobs or prospects.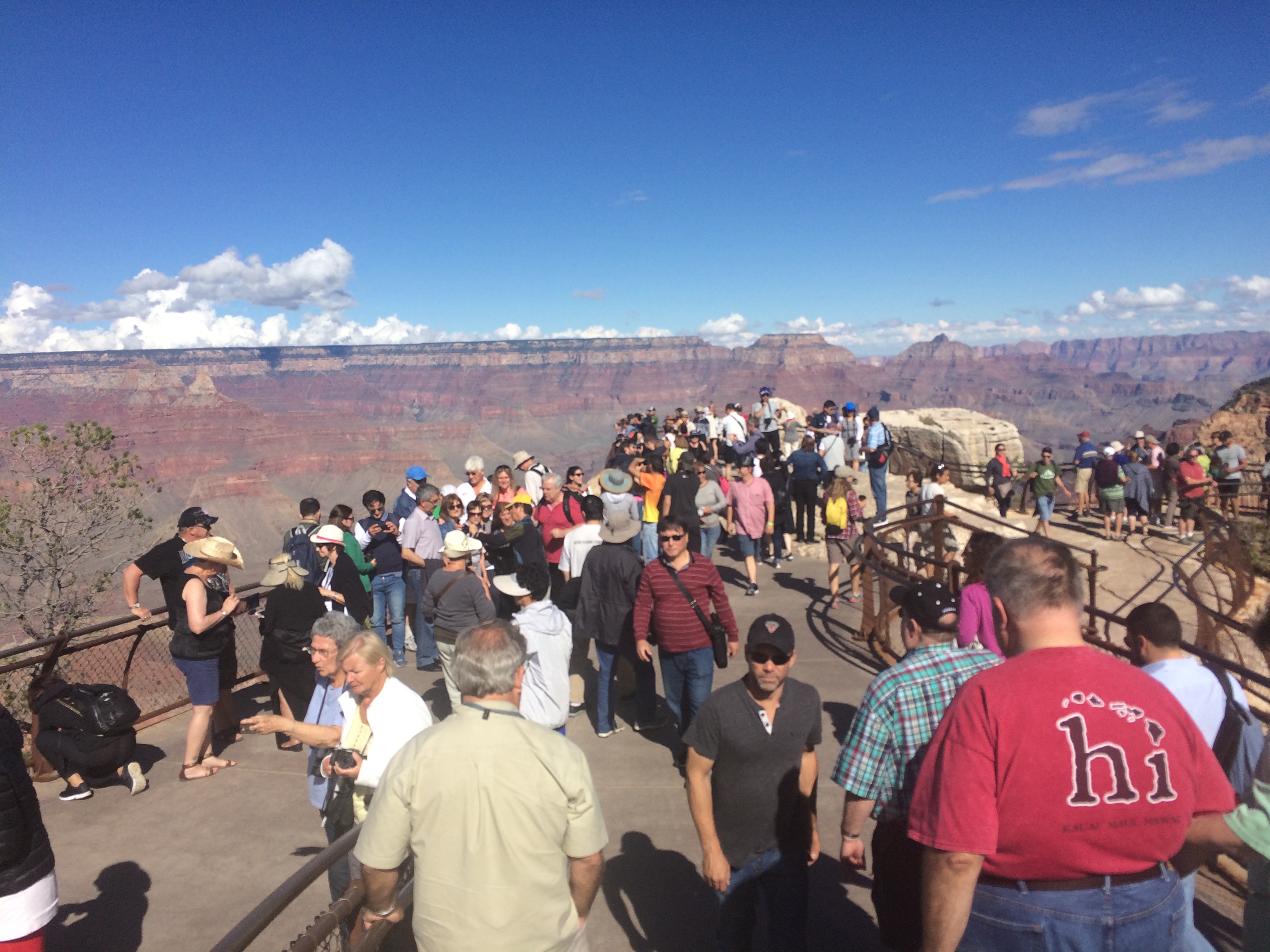 Mining companies and government agencies hoped to build up our nuclear arsenal and, as an...
RELATED ISSUES

Nuclear Threats

Issue
Conflict and Peace Building
Conflict and Peace Building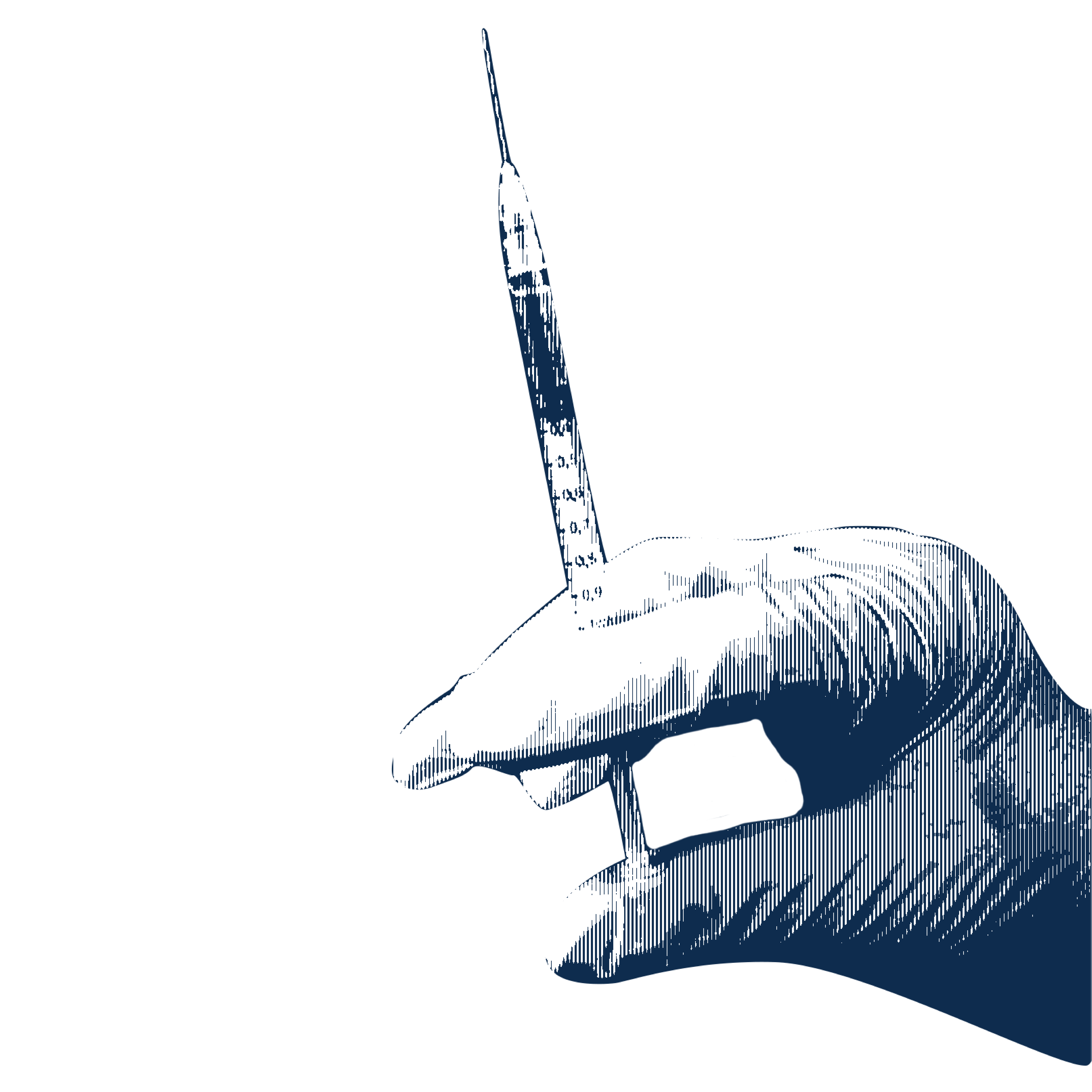 Health