"Undocumented in the Pandemic," a new documentary from The Marshall Project, is produced in partnership with FRONTLINE (PBS) with support from the Pulitzer Center.
Norma settled in with a blanket on the floor of her mother-in-law's living room in suburban New Jersey. Her 7-year-old twins and 9-year-old daughter slept on a small mattress, while her two older children passed out foot-to-head on a couch. It was April 2, the last night they would have a guaranteed place to sleep. Norma's mother-in-law had tested positive for COVID-19 and was returning home from the hospital. They had to leave.
It had been several weeks since New Jersey had declared a state of emergency, as much of the Northeast became an epicenter for the spread of coronavirus in the United States and the world.
Early the next morning, the five children packed their belongings into the blue SUV that Norma's husband, Jesus, had left behind when he was detained by Immigration and Customs Enforcement in November.
As they piled into the car, Norma's phone rang. It was a call from her husband at the detention center.
"Jesus, we have nowhere else to go," Norma sobbed into the phone.
In a moving portrait of a family adrift, "Undocumented in the Pandemic" follows a mother in the midst of a global crisis, struggling to provide for her five children while she fights for the release of her husband from a detention center as the virus spread through it.
Under the Trump administration, the country's detention system has vastly expanded — from about 34,000 detainees held daily when he took office to more than 51,000 a day last year. By early April, the detention centers had become hotbeds of infection. Since then, despite limited testing, at least 4,000 people have tested positive for COVID-19 in ICE detention.
Norma and Jesus both came to the United States fleeing gang violence in Honduras. They met in New Jersey, where they settled and had three children, along with the two children Norma brought from Honduras. ICE detained Jesus in 2011, but released him, allowing him to remain in the country and work while his immigration case was pending.
One night in October 2019, Jesus and Norma had a fight. Worrying that Jesus was out of control, Norma called the police. The local police arrested Jesus and charged him with simple assault, which a judge dismissed a week later. But when the police fingerprinted him, ICE was automatically alerted to his whereabouts, and after 19 years of living and working in the United States, Jesus was placed in immigrant detention.
Jesus' detention upended their lives, as Norma struggled to find work and a home for their children. But her fears and challenges were soon compounded when the virus began to spread through the country's detention centers. As she and her children desperately looked for housing, they prayed Jesus wouldn't fall sick, while more than 80 detainees and 60 guards at the facility where he was held tested positive.
Norma's family is among the estimated 10 million undocumented people in the United States, many of whom have little access to health services and are at high risk of homelessness and unemployment during the crisis.
A collaboration between The Marshall Project and FRONTLINE (PBS), this powerful film captures a critical moment for a family on the brink, trying to survive a deadly virus and the threat of homelesseness while trying to navigate the far-reaching immigrant detention system.
---
COVID-19 Update: The connection between local and global issues–the Pulitzer Center's long standing mantra–has, sadly, never been more evident. We are uniquely positioned to serve the journalists, news media organizations, schools, and universities we partner with by continuing to advance our core mission: enabling great journalism and education about underreported and systemic issues that resonate now–and continue to have relevance in times ahead. We believe that this is a moment for decisive action. Learn more about the steps we are taking.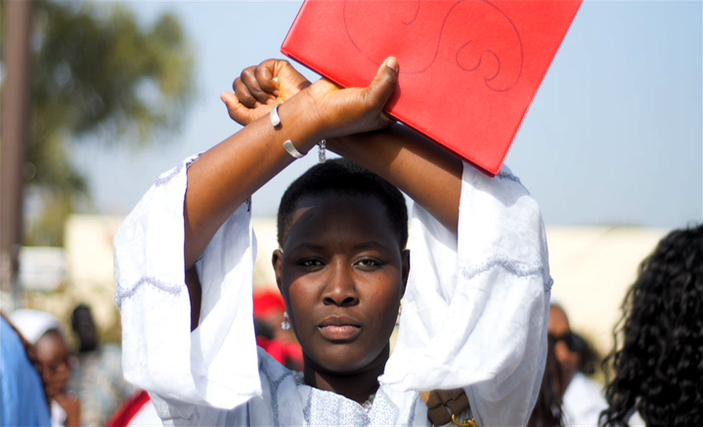 This unit was created by Nataliya Braginsky, an ELA and Social Studies teacher at Metropolitan...
RELATED ISSUES

COVID-19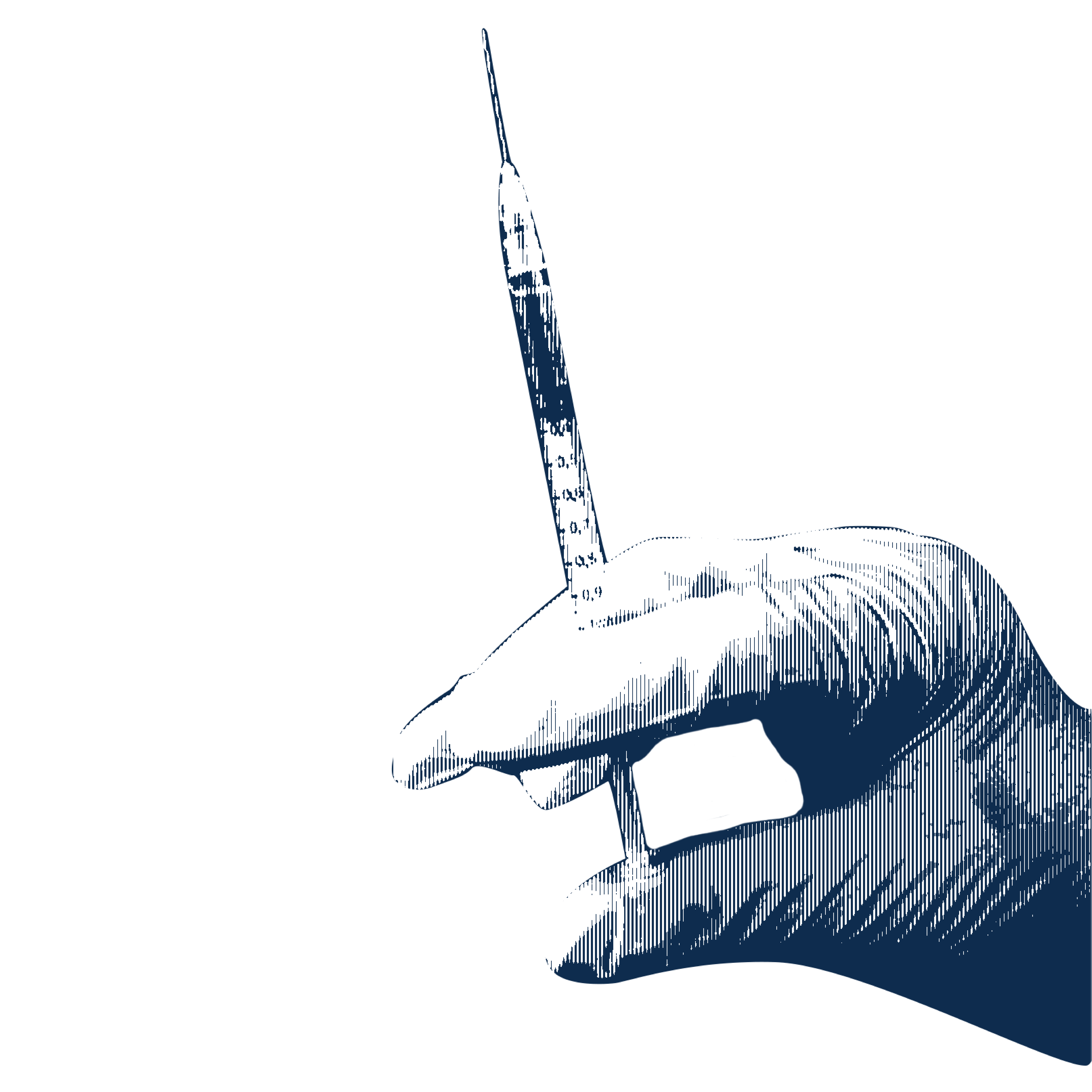 Health

Issue
Migration and Refugees
Migration and Refugees