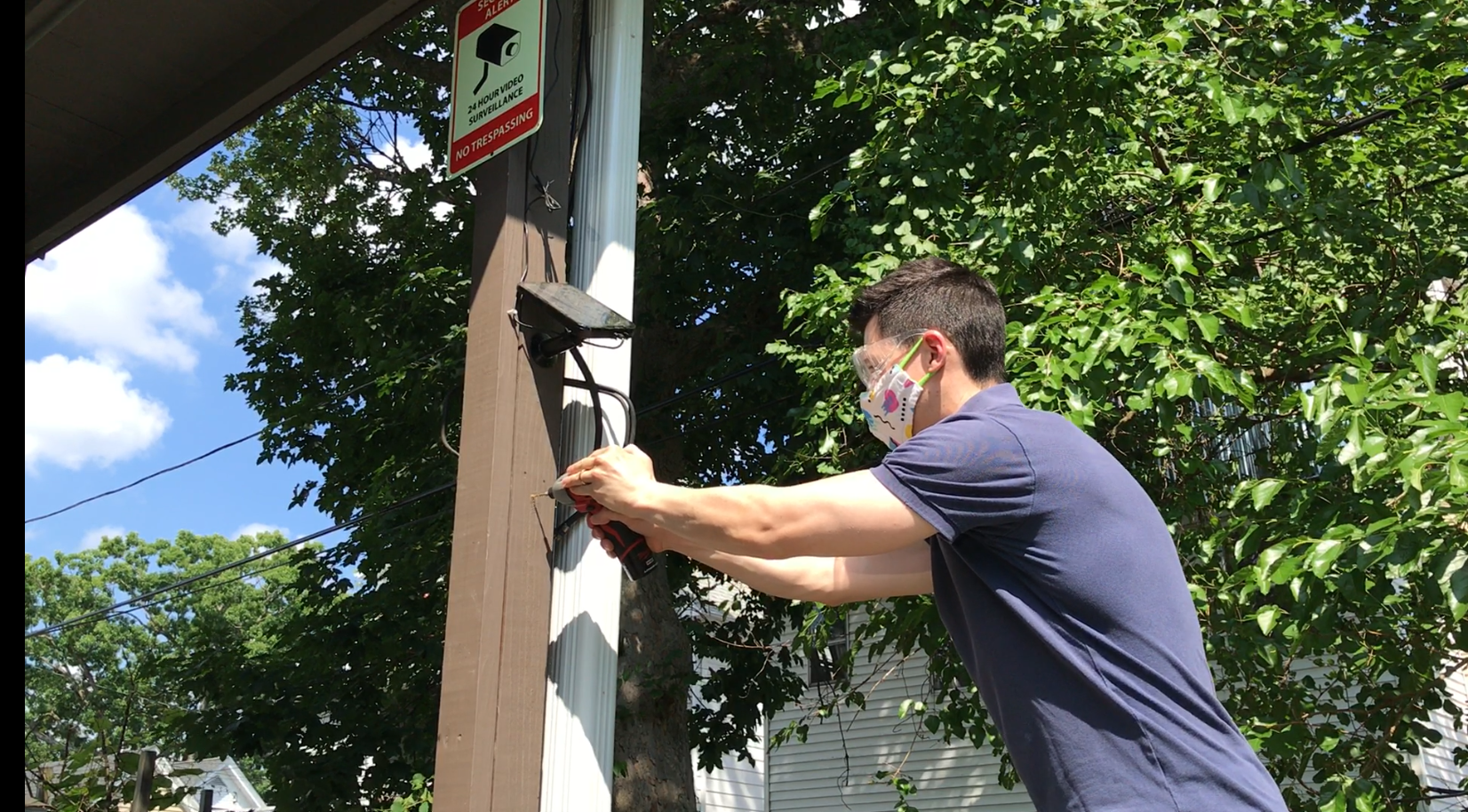 The Massachusetts eviction moratorium is creating a deeper affordable housing crisis in the state, as landlords once willing to take on financially riskier tenants, like those with poor credit, balk at the prospect.
Some property owners are even leaving units vacant rather than risking the costs of lost rent, maintenance, utilities and other bills they may never recoup.
"I've put (some units) out of touch for the truly, truly desperate while I was willing to take a risk before because I could hold them accountable," said Branch Yules, who manages 170 units of mixed-income rental properties in Hudson and Marlborough.
"You can't carry them," he said. "You literally can't afford to have people in those units."
The moratorium, due to expire Oct. 17, blocks the filing of most new evictions and pauses pending cases. It also fails to outline how accumulated back rent will be repaid. Tenants must pay unless they provide their landlord with a written notice they cannot due to COVID-19.
A proposal to extend the moratorium for a year is pending, worrying landlords who want to continue renting their properties.
"We're housing providers. That's what we do," said Sheryl Chase, a West Springfield property manager of 400 units. "We need people to live there."
Negotiating some sort of payment plan with tenants is more effective than costly eviction proceedings where attorneys fees and court costs add up in addition to the loss of rental income, landlords said.
"An easy eviction is six weeks. I know someone who went through an eviction. It took her two years," said Sherri Way, a Metrowest realtor who manages her own 15 Worcester-area units. During the moratorium, she said all but one tenant has paid.
"I've been really lucky. But I also screen my tenants really well," she said.
The situation is becoming unsustainable for landlords who invested in properties to build retirement or college funds, said Doug Quattrochi, executive director of the nonprofit group MassLandlords.net. He has been working with his tenants to ensure some rent is paid.
Quattrochi's tenant Raina Hasan, 27, a student from India, lost part-time jobs and internships that were canceled during COVID-19. She now pays $590 in rent for the Worcester apartment she shares with roommates after missing two months due to a delayed loan.
"I consider myself really lucky that I have got Doug as my landlord," Hasan said.
Springfield landlord Peter Houser has lost up to $25,000 a month in unpaid rent since March. Directing tenants to government housing aid and reminding the laid-off to file for unemployment has helped keep rent coming in, he said.
"I wasn't in a position where I could afford to forgive and I didn't want people to not pay and get to a point where they could never recover," Houser said.
Other landlords worry about paying for needed property upkeep. Dorothy Whitaker, 86, and her husband have been renting units in Monson and Palmer since 1982. One unit needs a new driveway, which could cost $5,000.
"You can't let something like that go because it's a safety issue," she said.
Two of their 19 tenants are not currently paying. The couple is out of about $24,000 since March, Whitaker said. State lawmakers ignored the impact the moratorium would have on landlords, she said.
"(State legislators) have no idea what it is to clean and repair and maintain apartments," Whitaker said.
Susanne Fuller and her husband rent three buildings in Acton and Maynard, purchased as retirement investments.
"(My husband) refers to it as a three-legged stool: We have social security and we have rent and we have a little bit of money from savings and investments," Fuller said. Rent is coming in, but Fuller worries as legislators consider a moratorium extension.
The law was a poorly thought-out reaction to a complex problem, Fuller said.
"You're going to have a few people taking it on the neck to the tune of thousands of dollars a month. That's not reasonable or fair at all," Fuller said. "I'm saying this not out of any lack of compassion for the people that are hurting. I'm saying it has to be a different solution."
Arellano-Summer reported for Boston University. Maggie Mulvihill, Boston University Associate Professor of the Practice in Computational Journalism, contributed to this report. 
This project is a collaboration among the University of Maryland's Howard Center for Investigative Journalism, Big Local News at Stanford University, the University of Arkansas and Boston University. It was supported by grants from the Pulitzer Center, the Scripps Howard Foundation and the Park Foundation.
---
COVID-19 Update: The connection between local and global issues–the Pulitzer Center's long standing mantra–has, sadly, never been more evident. We are uniquely positioned to serve the journalists, news media organizations, schools and universities we partner with by continuing to advance our core mission: enabling great journalism and education about underreported and systemic issues that resonate now–and continue to have relevance in times ahead. We believe that this is a moment for decisive action. Learn more about the steps we are taking.
RELATED ISSUES

Issue
Bringing Stories Home
Bringing Stories Home

COVID-19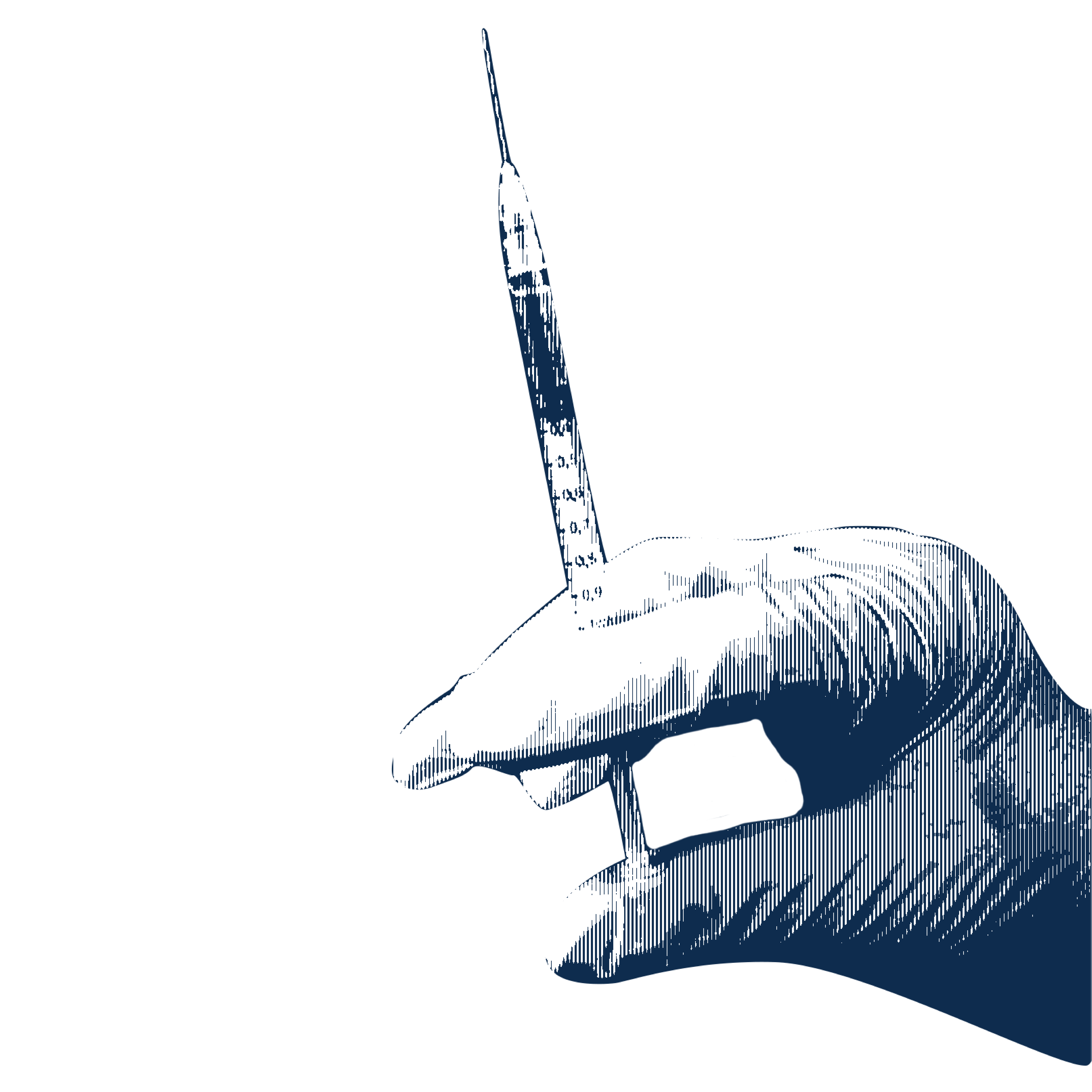 Health
RELATED INITIATIVES