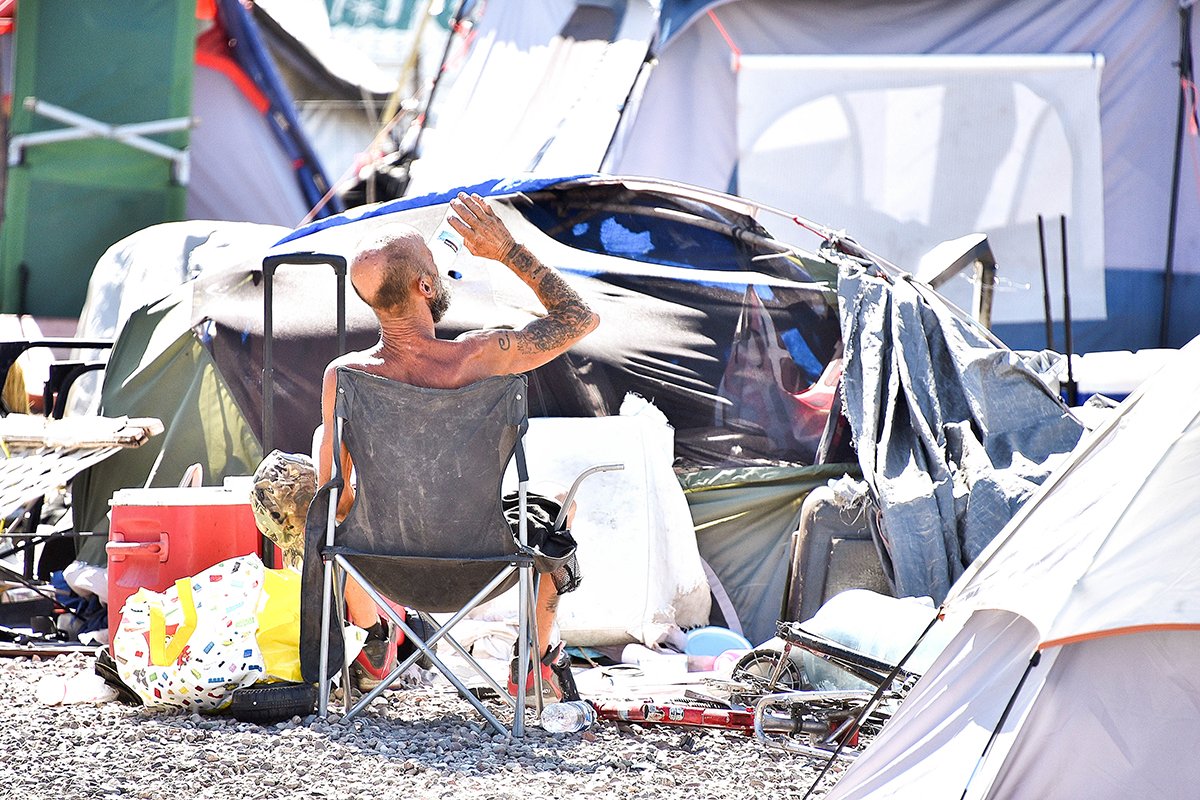 In July, the nation's homelessness czar told Congress that COVID-19's impact on the homeless had been far less than expected. But the Howard Center found that data on homeless deaths for the most part doesn't exist. (Austin Fast/The Howard Center)
This project was supported by the Pulitzer Center and produced by the Howard Center for Investigative Journalism at Arizona State University's Walter Cronkite School of Journalism and Mass Communication. The Howard Center is an initiative of the Scripps Howard Foundation in honor of the late news industry executive and pioneer Roy W. Howard.
---
COVID-19 Update: The connection between local and global issues–the Pulitzer Center's long standing mantra–has, sadly, never been more evident. We are uniquely positioned to serve the journalists, news media organizations, schools and universities we partner with by continuing to advance our core mission: enabling great journalism and education about underreported and systemic issues that resonate now–and continue to have relevance in times ahead. We believe that this is a moment for decisive action. Learn more about the steps we are taking.
RELATED ISSUES

Issue
Bringing Stories Home
Bringing Stories Home

COVID-19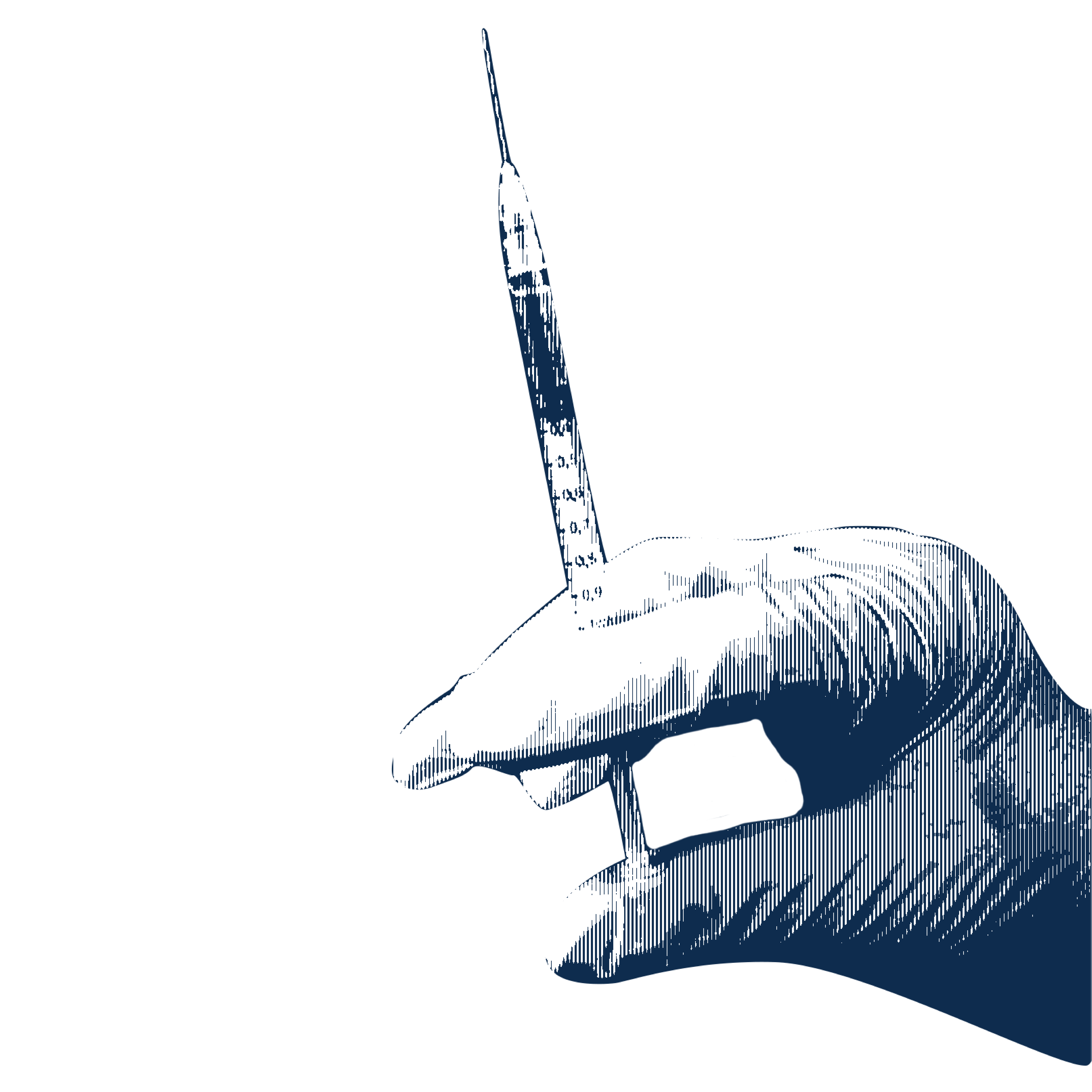 Health
RELATED INITIATIVES