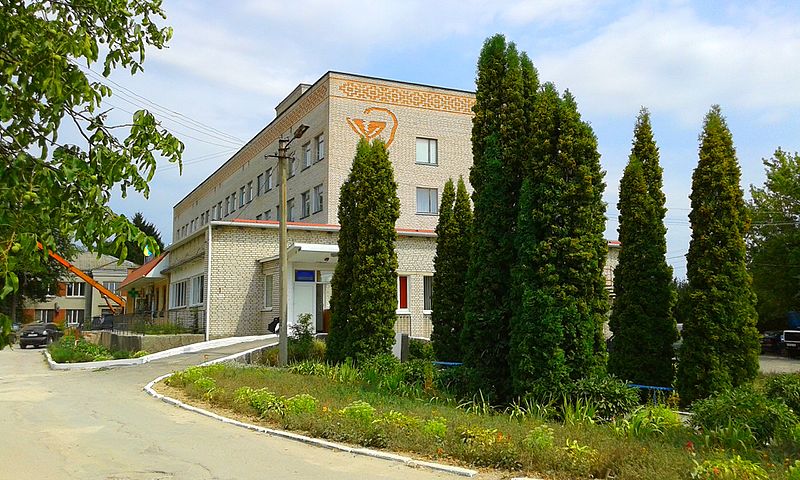 A British company hired to buy medicines for Ukraine's health ministry has succeeded in cutting prices by up to a quarter, in a rare success for anti-corruption efforts.

Last year, under pressure from activists demanding action against graft, the health ministry brought in Crown Agents, a not-for-profit development company that specialises in the procurement of medicines, and two UN agencies, in the hope this would both lower prices and drive corrupt intermediaries out of business.

Public anger over corruption was a major cause of Ukraine's 2014 revolution. Shady middlemen dominated state procurement, using offshore companies to syphon cash to insiders, while inflating prices the government paid for crucial goods.

On the eve of the uprising, Transparency International rated Ukraine alongside Nigeria and Iran on its Corruption Perceptions Index.

Christine Jackson, the senior procurement expert who signed Crown Agents' contract last November, said: "In the main, I think progress has gone very well."

The British team is supplying Ukrainian doctors with cancer medicines, while the UN agencies are procuring HIV/Aids medicines and vaccines. Jackson said preliminary figures suggested a saving of 20% to 25%.

However, although Crown Agents succeeded in negotiating lower prices than their Ukrainian predecessors, they have struggled to actually get many drugs to the people who need them. Officials have either failed to sign off on documents, or actively obstructed shipments, meaning the final deliveries are not due until November, some 11 months late.

Members of Ukraine's parliament have demanded Crown Agents lose its contract for next year as a result, Jackson said. She cannot buy drugs until the health ministry gives final approval, which it has been increasingly reluctant to do, while drugs worth $6m (£4.6m) were still held up at customs.

The SBU, Ukraine's equivalent of the FBI in the US, said it wanted to check all of Crown Agents' correspondence.

"It's incompetence, corruption, or just not the will to make a decision," Jackson said. "From my experience this is quite extreme, so much pushback from so many quarters. You expect it maybe from some of the Ukraine distributors, suppliers having to share the market ... we don't usually have the same from the client who's actually contracted with us, so that's been a real difficulty."

Healthcare Failures

Ukraine's government is nominally committed to fighting corruption, but has failed to jail any senior figures from the previous regime, and what little progress there is has been largely driven by Ukrainian activists and foreign diplomats, rather than ministers or officials.

At present, prosecutors and anti-corruption investigators are locked in a turf war over who exactly has the right to conduct surveillance, which is threatening to paralyse much of their work.

Cancer is Ukraine's second-biggest cause of death, with rates driven by widespread smoking and – at least in part – residual radiation from the Chernobyl disaster. Corruption has long blocked effective treatment, starving hospitals of medicines, and keeping doctors' salaries low. By 2014, the country's leading oncological centre, the Cancer Institute, had become a post-revolution symbol of how bad things had got, with its doctors in open revolt against its management.

Doctors described having to ask patients for money just to afford spare parts for diagnostic machinery, while patients' organisations had to arrange black market shipments of drugs to make up for the hospital's failure to provide them.

Following a Guardian investigation into the institute, its workforce elected a new director, Dr Olena Kolesnyk. By staging transparent tenders for supplies, she too has succeeded in driving down prices. She said that inpatients had started getting meat with their meals for the first time in at least eight years, with new contractors knocking 40% off the institute's food bill. "Previously, they just had buckwheat porridge, or some pasta maybe," she said.

She hoped to finally fulfil a long-delayed building project to expand the institute, and to start cooperating with major western centres to make up some of the research ground lost over the years, but was facing exactly the same problems as Crown Agents. Officials at the health ministry were failing to reply to letters, or to make basic decisions – such as about the registration of new medicines – paralysing any hopes of progress.

"Crown Agents didn't know what they were dealing with," she said. "But we can't go back to the past, people won't allow it. People have changed, their worldview has changed, I don't think they'll allow these old schemes to come back."

Ukraine is now on its fourth health minister since 2014's revolution, with the appointment of Ulana Suprun last month. She said that she signed about 5,000 documents within two weeks of taking office, just to try to remove the blockages that had built up under the previous administration, and to get the drugs procurement process moving again.

"It's a steep learning curve but I think we are tackling it. The important thing is to identify the problem and mistakes, and to fix them so it's smoother," she said. "This has cut out a lot of corruption, but these forces that caused the corruption in the past are the ones that don't want us to move forward, and they have a lot of money and a lot of strength."

She said Ukraine hoped to have its own independent procurement agency by 2019, but would continue to employ international agencies until then.
RELATED ISSUES

Issue
Conflict and Peace Building
Conflict and Peace Building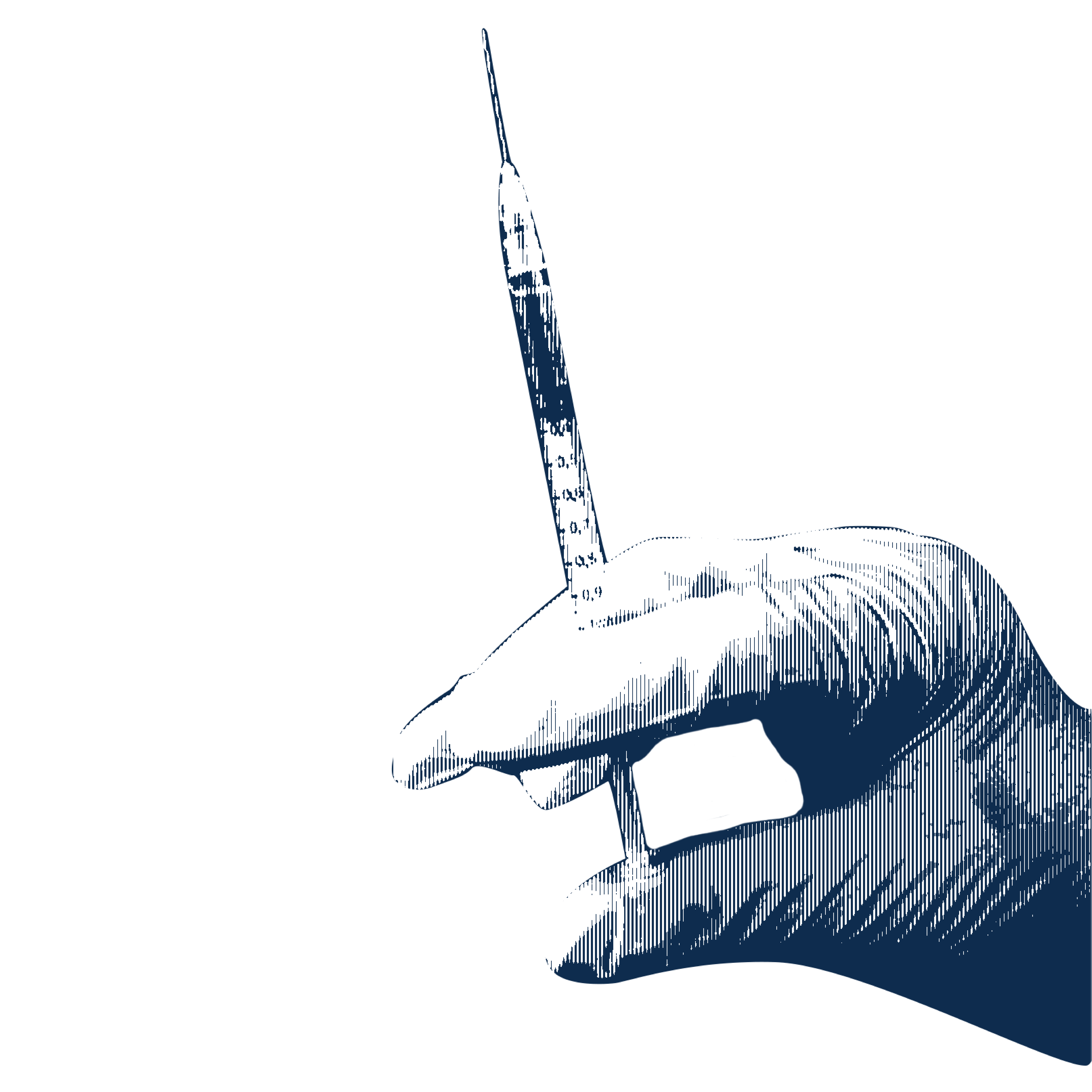 Health
RELATED INITIATIVES